In a long-expected move, Steelers running back Le'Veon Bell will reportedly not attend organized team activities which begin on Tuesday, ESPN's Jeremy Fowler writes.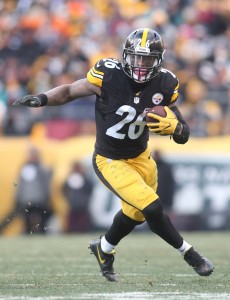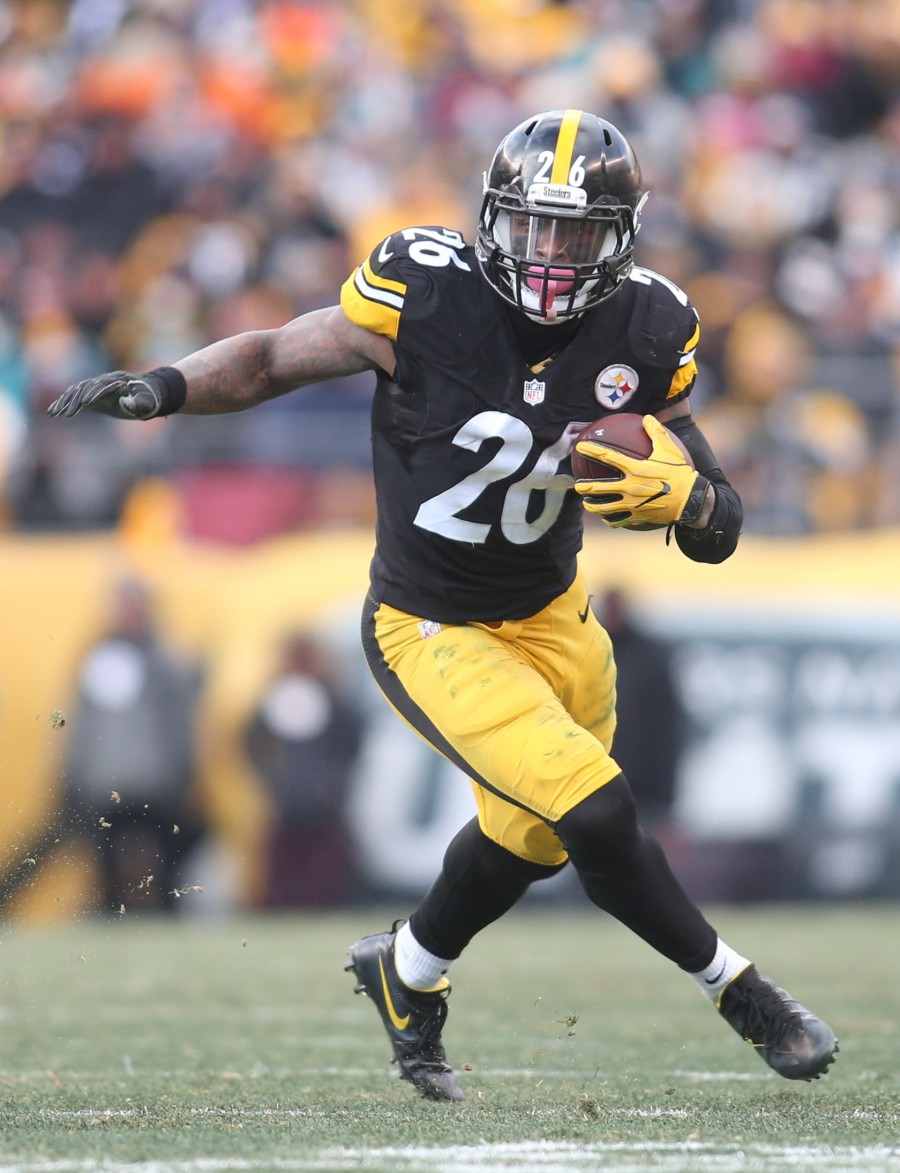 Again, this is not a shocker. Once Pittsburgh franchised the star running back for a second straight season it was anticipated that he would not be showing up as he seeks a new deal. The two sides have until July to reach a long-term contract.
As of late March, contract talks were on hold, and it's unclear if the two sides have resumed negotiations since. Bell has already said he has no plans to sit out the 2018 season, but he will likely stay away until the preseason is concluded. In 2017, Bell reportedly turned down a contract offer that included $42MM in the first three years of the deal. If he remains on the franchise tag, Bell could earn $14.5MM in 2018.
In an interview with Fowler in March, Bell said: "We're not coming to a number we both agree on — they are too low, or I guess they feel I'm too high. I'm playing for strictly my value to the team. That's what I'm asking. I don't think I should settle for anything less than what I'm valued at."
Bell has been among the league's best backs since entering the NFL in 2013. He has three 1,000-yard rushing campaigns to his name and has also added 312 receptions. The three-time Pro Bowl back and two-time First Team All-Pro will undoubtedly be looking for a top-of-the-line contract that exceeds the $41.25MM over five seasons that Devonta Freeman is currently earning.
Follow @PFRumors