The Browns weren't the only team that had Baker Mayfield ranked as the top quarterback in this year's class. The Patriots considered trading up to the No. 2 pick in order to take the Oklahoma product, his agent tells Andrew Brandt of The MMQB (audio link).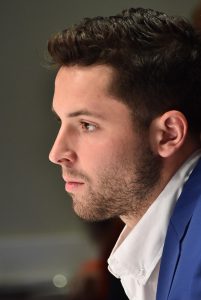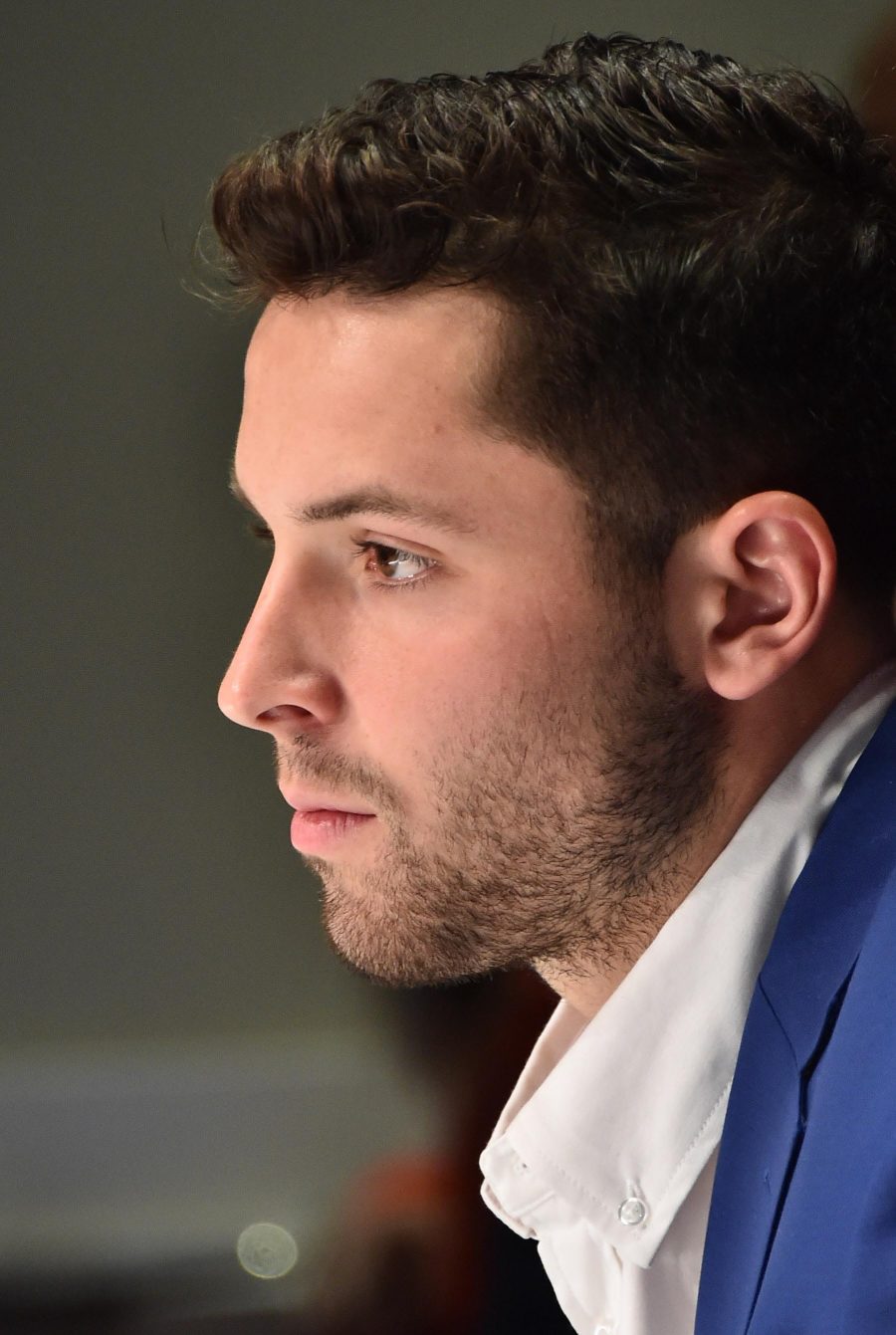 "We had another team which is going to surprise you. Another team had said, 'You may get a big surprise on draft day, at No. 2, if he's available.' And it was the Patriots," Mills said. "They had 23 and they had 31 and they had two seconds. We thought, 'That's gonna be a heck of a move, to get up that high from where they are.' And of course he wasn't available so we never knew if that was reality or not."
There was speculation that the Patriots could move up in the draft for a quarterback and it's possible that Mayfield was their one and only target in that respect. Even if Mayfield had fallen to No. 2, however, it's not clear whether they would have had the ammo necessary to get a deal done. The Pats' late first round picks could have easily vaulted them into the top ten, but that might not have been enough to entice Giants GM Dave Gettleman to walk away from Saquon Barkley. Even with a pair of second rounders to work with, it's hard to say whether the Pats and Giants could have been a match.
Had the Pats landed Mayfield, it would have sparked serious drama in New England and New York. The Patriots would have had to deal with Tom Brady's reaction, the Giants would have risked giving up on potential generational talent, and the Jets would have to face Mayfield – who some say was their top QB target – twice per season.
But, that's all one big "What if?" now that Mayfield is in Cleveland.
Photo courtesy of USA Today Sports Images.
Follow @PFRumors