Jason Witten, one of the standout talents to come from the 2003 NFL Draft, retired this spring in order to jumpstart his career in broadcasting. Around the same time, cornerback Terence Newman announced that his one-year contract with the Vikings will be his last. Meanwhile, Terrell Suggs says retirement can wait.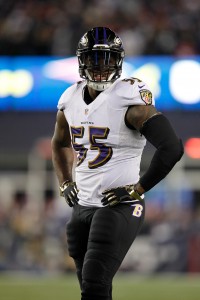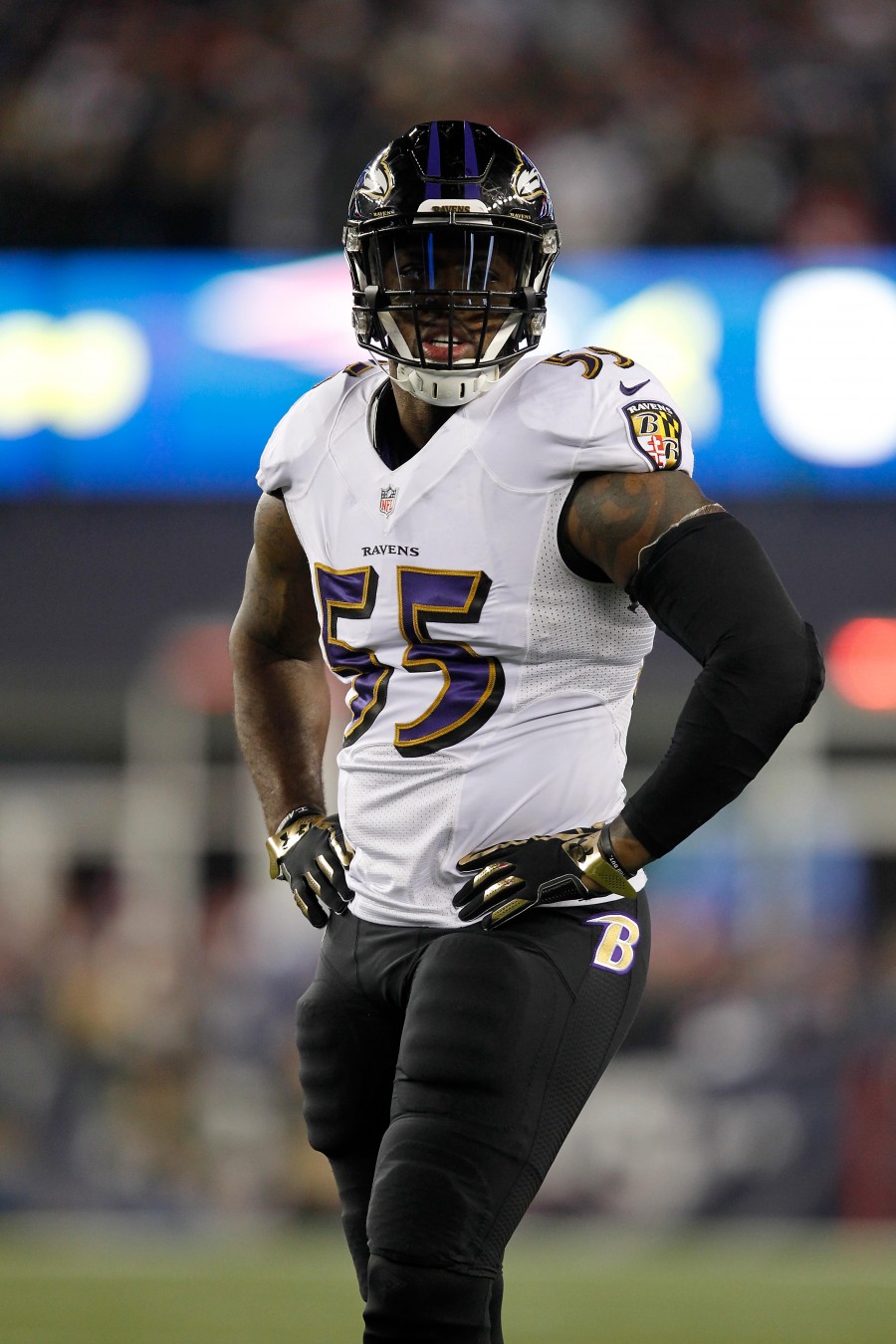 "I don't plan on going nowhere," Suggs said before adding that he plans to play for multiple seasons in a Ravens uniform.
Suggs will turn 36 in October, but is coming off of a Pro Bowl season in which he recorded eleven sacks, four forced fumbles, and graded out as one of the 20 best edge rushers in the league, per Pro Football Focus. That's not too shabby for an old guy in the NFL.
"To be totally honest with you, I don't see my peak in my near future," Suggs said. "The answer to your question is yes. [Joe Flacco and I] definitely going to be two major, key parts of the leadership on this team. We also have other leaders, but from an offensive and defensive standpoint, absolutely. We take that very seriously. We take pride in that. We're looking forward to doing some special things this year. I've said this before: It's a trip to get to do it all again. I love playing ball. I love being Sizzle. When the time comes for me to just be a full-time dad, a full-time actor, writer, director, producer, I will do all that. But right now, it's flock. Go flock, Ravens nation."
Suggs has one season left on his deal with the Ravens, so the two sides will have to hammer out a new contract in order to see his plan through. He'll carry a cap number of $6.95MM in 2018 as he rounds out his four-year, $20MM deal.
Photo courtesy of USA Today Sports Images.
Follow @PFRumors