The Steelers tabled Le'Veon Bell extension discussions until after the draft, but six weeks later, the sides have not resumed dialogue on this topic, Mark Kaboly of The Athletic reports (subscription required). The lack of progress is concerning with less than one month to go until the deadline for franchise-tagged players to sign an extension.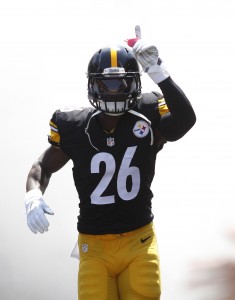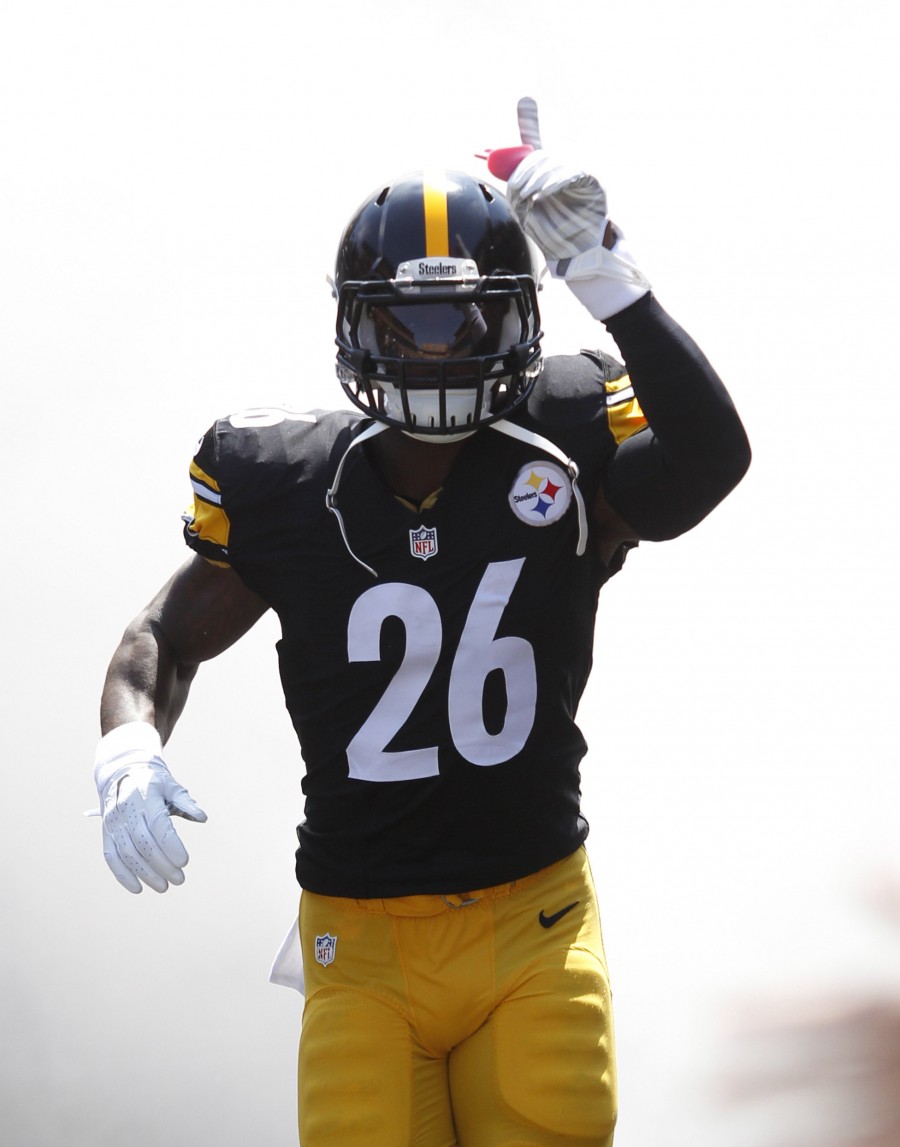 [RELATED – Poll: Which AFC North Team Had The Best Offseason?]
Bell has stayed away from the Steelers this offseason as he pushes for a multi-year deal to reset the market for running backs. Bell has said he has no plans to sit out the 2018 season, but that threat could surface once again if the two sides are far apart on terms when July 16 approaches.
If Bell doesn't sign by the deadline, he will play on the franchise tag for the second straight year. This time around, it will be for $14.5MM, representing a 20% increase from 2017. Without a long-term deal, that could spell Bell's final year in Pittsburgh. If nothing is agreed upon by mid-July, the Steelers cannot resume talks with Bell until after the season. At that point, they'll be competing with an eager open market.
Theoretically, the Steelers can franchise tag Bell for a third consecutive season, but the increased cost would be prohibitive. The transition tag is also an option, though another team would likely offer Bell a contract that the Steelers are unable to match.
Bell is looking for a contract that will pay him as the best running back in the game while also reflecting his performance as a No. 2 wide receiver. Last year, the Steelers reportedly offered him a $60MM deal with $42.5MM in the first three years of the pact, though it's not clear how much of that deal was fully guaranteed.
Last year, Bell nearly racked up 2,000 all-purpose yards. If he didn't sit out the team's meaningless Week 17 contest, he likely would have gotten the 54 yards necessary to hit that milestone.
Photo courtesy of USA Today Sports Images.
Follow @PFRumors