Colts quarterback Andrew Luck hasn't experienced any pain in his shoulder following a recent throwing session, as he told Zak Keefer of the Indianapolis Star. Luck, who missed the entirety of the 2017 season due to injury, has gradually ramped up his throwing, and has recently graduated from tossing high-school-sized balls to NFL regulation balls.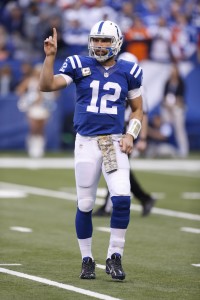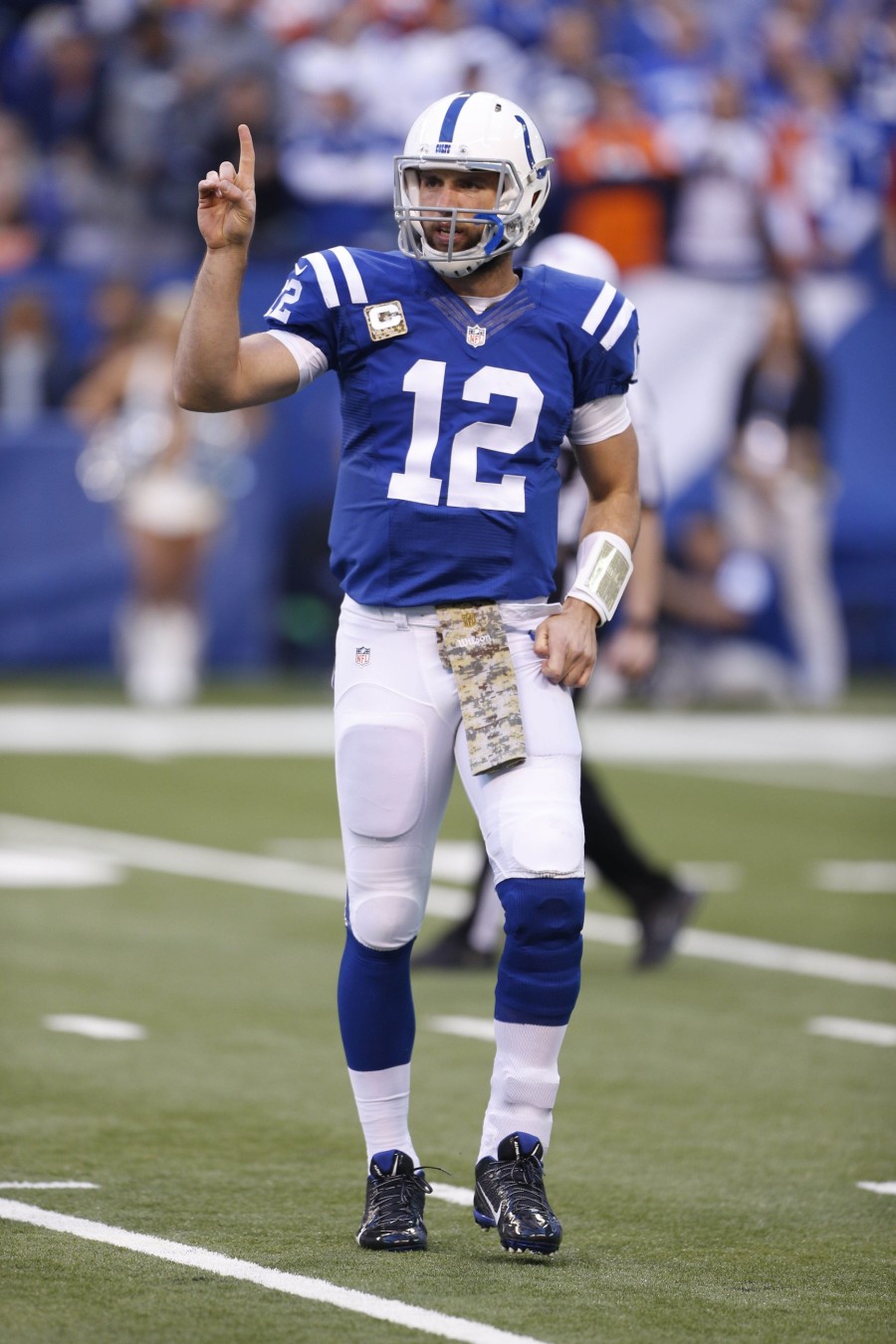 The story of Luck's rehab, of course, is filled with stops and starts, and Colts management maintained at various points in 2017 that Luck was in no danger of missing the season. Therefore, it's entirely reasonable to take Luck's progress this time around with a grain of salt, although it does appear both Luck and the Colts are taking a cautious approach. Luck himself admitted that he attempted a 2017 return too quickly, which ultimately led to him being placed on injured reserve.
"I feel great. Right on the path I want to be," said Luck, who said he will be conducting offseason practices with the Colts' wideouts at some point, per Dave Calabro of WHTR. "I'll be out here throwing at some kids today, hanging out, it's been a long winding road, certainly some parts have been very, very frustrating. But I'm sort of done looking back and looking forward and I feel very, very optimistic.
"I'm convinced I'll be ready for training camp, but I'm not going out throwing 150 balls a day. There will be a plan. I've talked with coach (Frank) Reich and our medical staff and training staff and I feel very, very confident about that plan. The goal obviously is to play each game as best I can."
When healthy, Luck is one of the best quarterbacks in the NFL: he posted more than 70 combined touchdowns in 2014 and 2016, and the 28-year-old is a three-time Pro Bowler. But Luck was limited to only seven total games in 2015 and 2017, and it's fair to wonder whether his shoulder will hold up for a full season.
Photo courtesy of USA Today Sports Images.
Follow @PFRumors