Only six percent of 2018 NFL draft picks remain unsigned, and 71% (12-of-17) of those contract-less selections are first-rounders. For a certain slice of those unsigned first-round picks, especially those selected near the back end of Day 1, Seahawks rookie running back Rashaad Penny's contract is playing a role in negotiations, as Mike Florio of Pro Football Talk explains.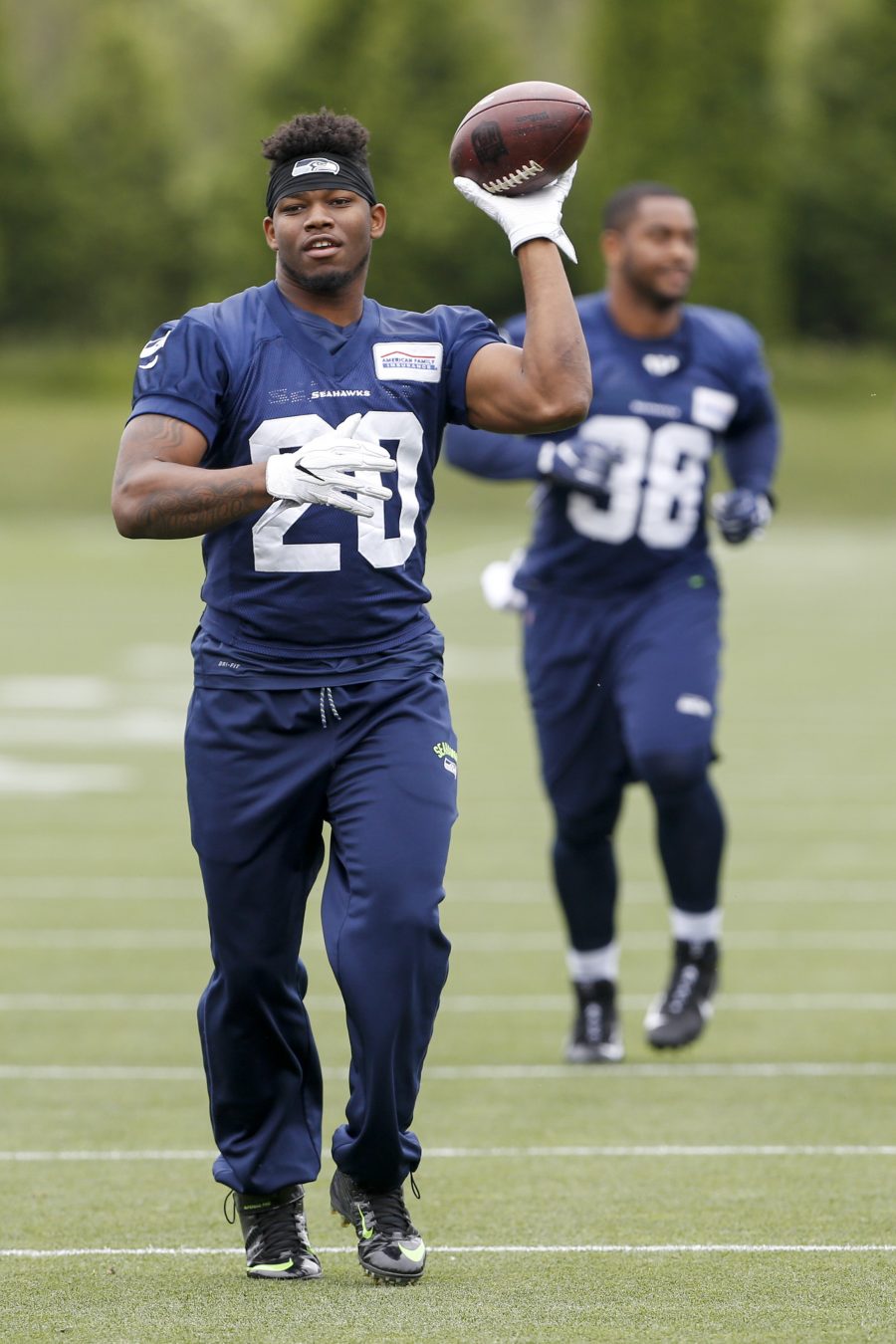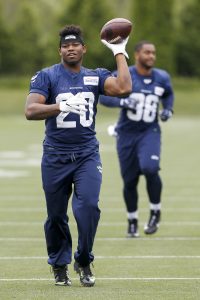 While the three players selected at pick Nos. 23-25 (Patriots offensive lineman Isaiah Wynn, Panthers wide receiver D.J. Moore, and Ravens tight end Hayden Hurst) each garnered significant fourth season base salary guarantees, Penny — who was chosen with the 27th overall pick — actually saw his fourth season salary guarantee percentage decrease when compared to 2017's No. 27 selection, Bills cornerback Tre'Davious White, per Florio.
The NFL's new collective bargaining agreement implemented slotted rookie contracts which make negotiations a breeze, but there's a still a bit of wiggle room. First-rounders selected near the end of the first round won't often get the entirety of their fourth season base salary guaranteed, but that's an area where agents can press for a bit extra in talks. Penny's representatives, clearly, didn't do so, which could now lead other teams with unsigned first-round picks to withhold guarantees.
Here are the unsigned first-round picks chosen after No. 20 overall:
Overall, the amount of fourth season guarantees shouldn't stand in the way of getting deals for the above players done, as the dollar amounts in question are in the thousands, not millions. But the lack of signed contracts does speak to the small area of available negotiation still left in rookie pacts, and is something to watch as the offseason progresses.
Photo courtesy of USA Today Sports Images.
Follow @PFRumors