The Bears are no longer fighting first-round linebacker Roquan Smith on contract language that would void his guaranteed money were he to be suspended under the NFL's new helmet contact rule, according to David Haugh of the Chicago Tribune.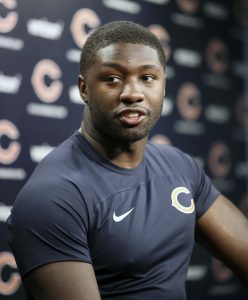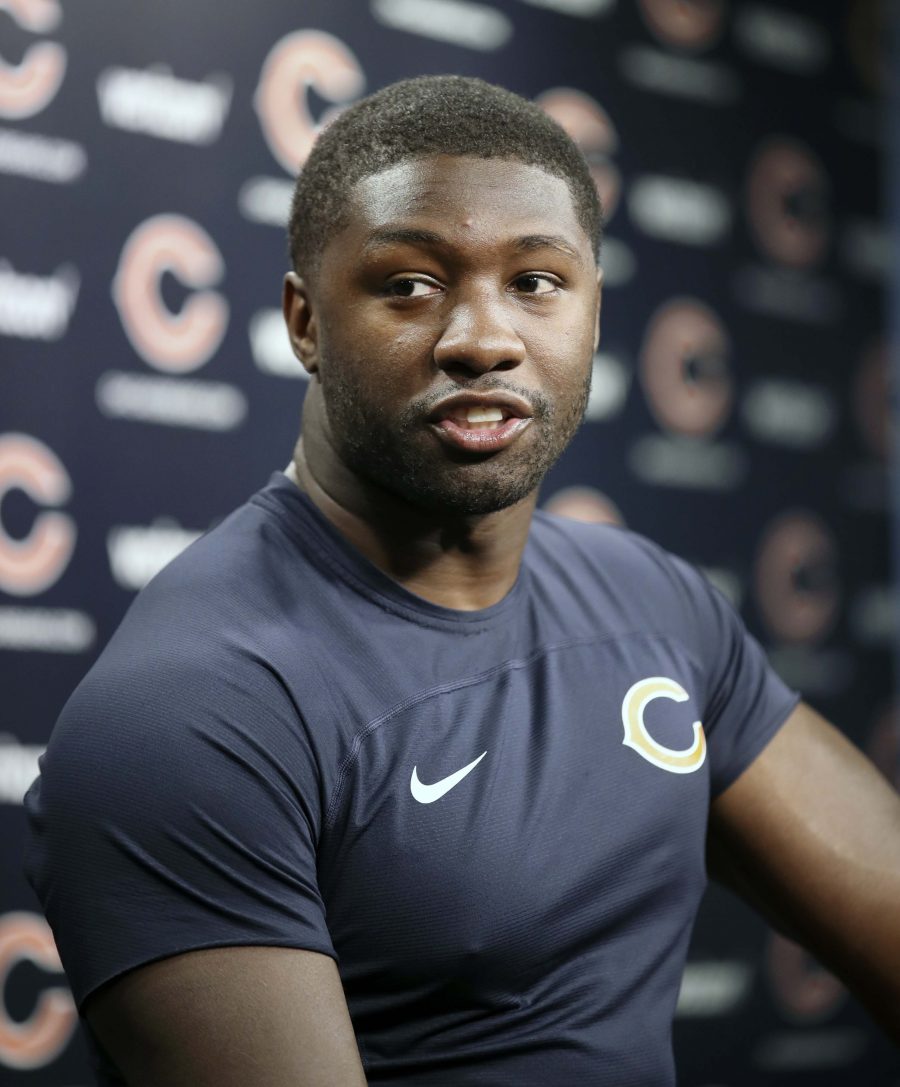 However, Smith — the final rookie without a contract in place — is not attending Chicago's training camp as his agents are still reticent about certain language in the Bears' proposed pact, per Haugh. Smith's agents want him protected in the event he's suspended for an event that's considered "outside the realm of a football play": a late hit, for instance. The Bears aren't willing to begin a new contractual precedent by including such language, although a team source tells Waugh that disinclination has nothing to do with Smith's character.
Chicago has reportedly been adamant that it wouldn't attempt to void Smith's future guarantees over a "football play," per Haugh. As evidence, the club has provided its reaction to linebacker Danny Trevathan's illegal hit on Packers wideout Davante Adams in 2017. After that incident, the Bears never made any attempt to recoup money from Trevathan or void his remaining guaranteed money.
Per Haugh, only eight teams have acceded to rookie demands of language that would protect their guarantees in the event of a helmet-related suspension. However, just four clubs have allowed the protection that Smith wants, so it's unlikely the Bears want to create a new precedent given that most of the NFL has not given in.
Photo courtesy of USA Today Sports Images.
Follow @PFRumors