12:07pm: Jay Glazer of Fox Sports reports (via Twitter) that Bell's agent did speak with the team about the terms of a two-week roster exemption late last week. That would seem to indicate that Bell is getting closer to reporting, but of course nothing will come easy in this never-ending drama. Glazer says that the Steelers do not want to pay Bell during the exemption period, which obviously will not sit well with Bell and his camp.
08:25am: Steelers owner Art Rooney II does not expect his team to trade running back Le'Veon Bell, per Ian Rapoport of NFL.com. Of course, the trade deadline is just nine days away, and Bell has yet to report to the Steelers — which is just one of many obstacles to a Bell trade — so Rooney's take may be more of a comment on the reality of the situation than anything else.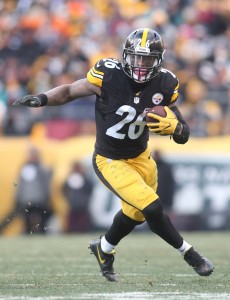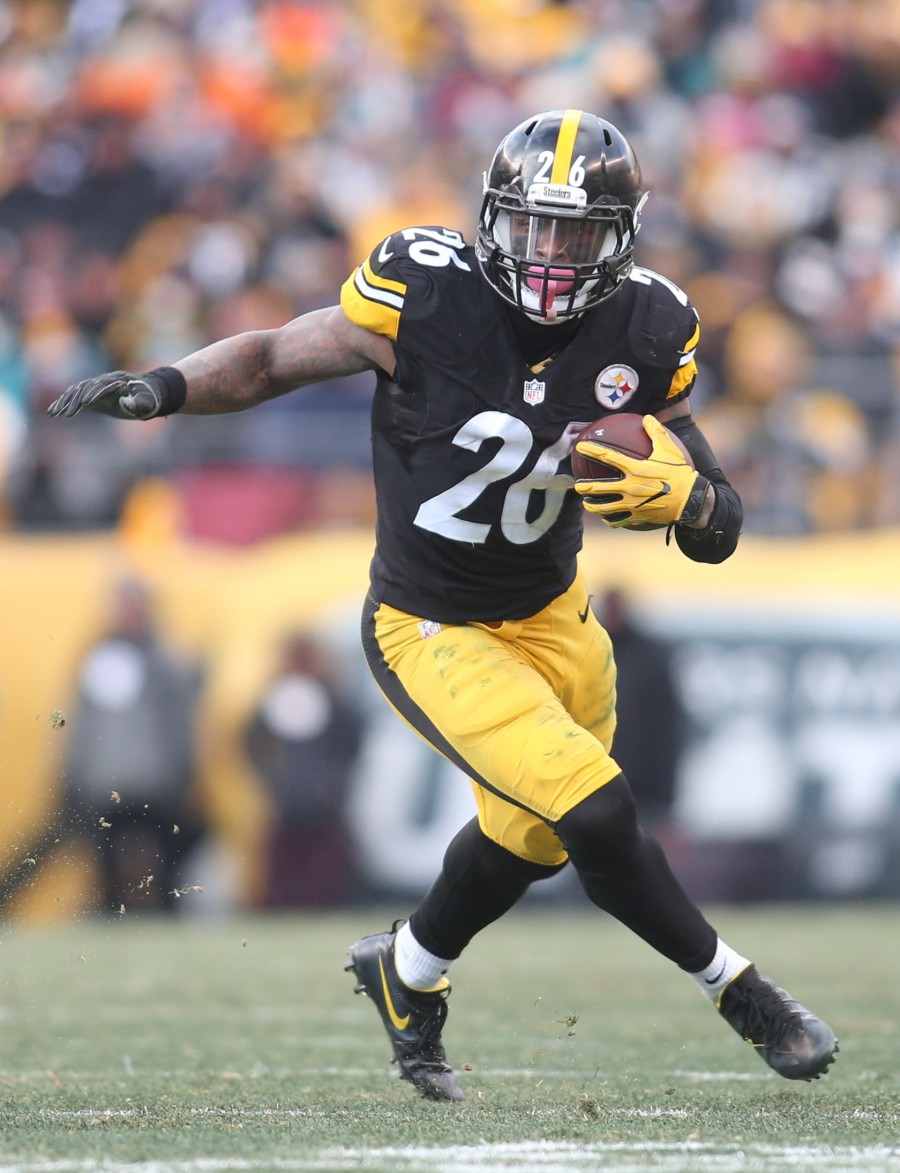 Indeed, although Rooney said "I expect [Bell] to be a member of the team going forward," Rapoport writes that Rooney is resigned to the scenario that most around the league expect to play out: Bell will report to the team sometime soon, will form a potentially formidable 1-2 punch with fellow running back James Conner, and then sign with a different club in the offseason. Conner has been thriving in Bell's stead and is averaging 4.4 yards per rush to go along with 26 catches for 257 yards in 6 games and seven scores.
Rooney appears just as uncertain as everyone else about exactly when Bell will show up, and there are some who believe that Bell will wait until after the trade deadline if he is not dealt before then. But Rooney said there has been no discussion of adding money back to Bell's ever-dwindling franchise tag number to convince him to report, and he added that conversations between the Steelers and Bell's agent have been minimal.
Jason La Canfora of CBS Sports confirms that no one in the organization has any clarity as to when Bell will report, and several Steelers execs do expect him to wait until after the deadline. Although the team could agree to trade terms with another club without Bell having signed his tender, and then allow Bell to speak with the acquiring team to complete the transaction, there has been very little movement on the trade front.
Photo courtesy of USA Today Sports Images.
Follow @PFRumors