Andre Hal's Hodgkin's Lymphoma is in remission, and the safety is ready to get back to work. On Wednesday, Texans coach Bill O'Brien announced that Hal has been cleared to practice.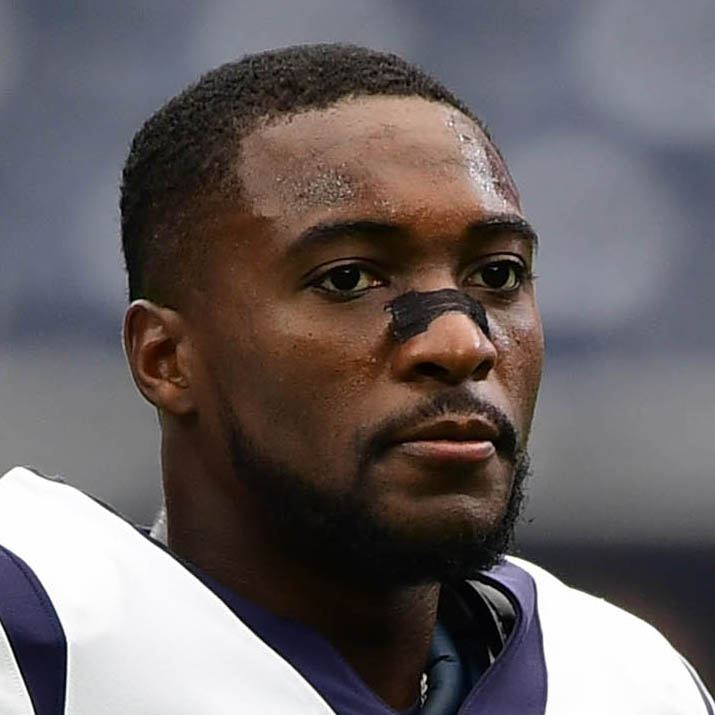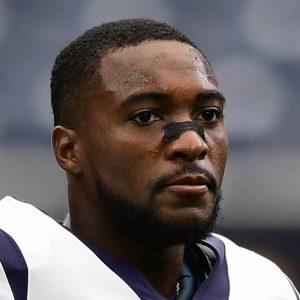 The Texans have activated the three-week window to add Hal to the 53-man roster. It's a remarkable step forward for a player who was diagnosed with a life-threatening illness just five months ago.
"My faith in God and the support from my family, friends, teammates and coaches will see me through this difficult time," Hal said in June. "I will not let this diagnosis stop me from fulfilling my dreams and I do not want anyone to feel sorry for me. I know how to beat this and I will beat it."
Hal, 26, has been with the Texans since entering the league as a seventh-round pick in 2014. Eventually, he cracked the starting lineup and was rewarded with a three-year, $15MM extension prior to the 2017 season. Last year, Hal started in all 16 games for Houston and set a new career high in total tackles (71) while notching three interceptions.
It seems unlikely that Hal will be ready to go against the Jaguars on Sunday, and the Texans may not want him to debut four days later against the Dolphins. Realistically, the Texans' Nov. 4 date against the Broncos could be a logical time for Hal to make his return, but that will largely depend on his health and conditioning.
Photo courtesy of USA Today Sports Images.
Follow @PFRumors