Even though nothing is ever certain when it comes to Le'Veon Bell, it does not appear that Bell will report to the Steelers by the November 13 deadline, which means that he will be ineligible to play at all in 2018 (although he would still be eligible for the third-year franchise tag amount of $25MM+). Ian Rapoport of the NFL Network acknowledges that, when Bell's camp learned that his franchise tag price would be unaffected even if he stayed away from the team for the entire year, that seemed to tip the scales in favor of a year-long holdout (video link).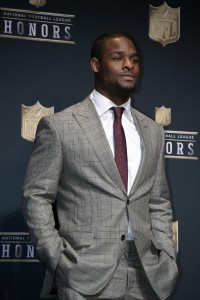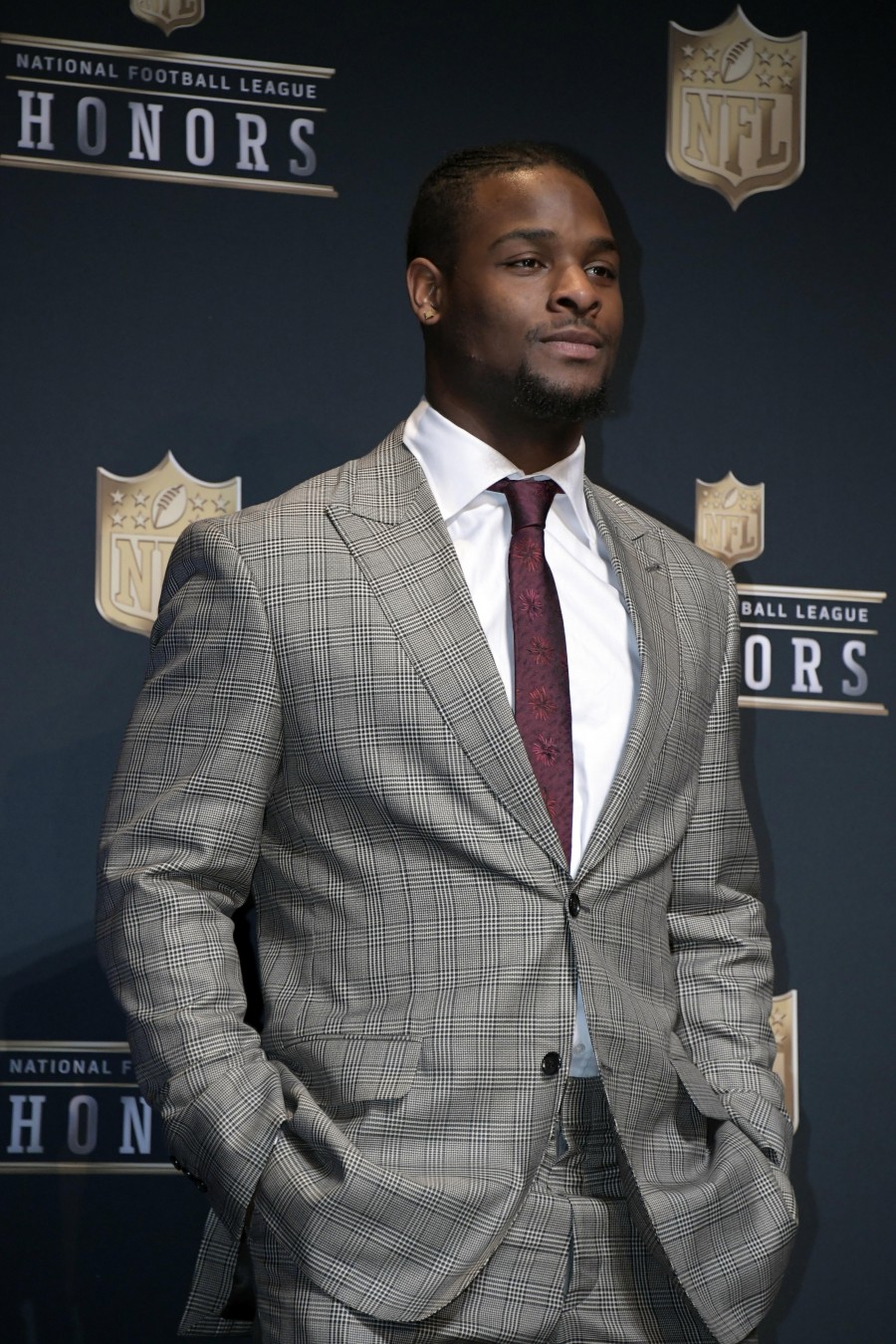 Of course, the Steelers are not going to put the franchise tag on Bell, which means, as Jason La Canfora of CBS Sports writes, that the team is likely to hit him with the transition tag. That designation would allow Pittsburgh to match any offer sheet that Bell signs with a different club, but the Steelers would not receive any draft compensation in return if they elected to not match (and they almost assuredly will not match).
So even though it is mostly a moot point, the league is preparing for how the transition tag process will unfold. As La Canfora writes, the transition tag value could fall anywhere between $9.5MM and $14.5MM, and once the tag is put on, a hearing would be scheduled for an arbitrator to decide on precisely what the amount of the tag should be.
La Canfora suggests that a team could front-load an offer to Bell or guarantee him money beyond the first two years of a contract in order to entice him to sign, but he also suggests that the demand for Bell's services could be quite tepid. Bell's holdout and his injury/suspension history will surely give his potential suitors some pause, as will the fact that he will be another year older in 2019. While he is certainly preserving his body by not playing in 2018, Aditi Kinkhabwala of the NFL Network tweets that there are a number of "football folks" who believe that age is age and whether Bell plays this year or not will have no impact on his performance moving forward. It would certainly be interesting if the Steelers end up applying the transition tag and Bell does not get the type of interest he is clearly anticipating on the open market, because then he may have no other choice but to sign the tag and return to Pittsburgh in 2019.
More important to the Steelers at the moment is the health of James Conner, who has excelled in Bell's absence. Conner remains in the concussion protocol, but Rapoport says the Steelers are optimistic that the second-year back will not miss any time. They would, however, love to have Bell back, as Albert Breer of TheMMQB writes. They believe he truly can be deadly on fresh legs and would enhance an already excellent offense. As Bell has still not said anything definitive to the team one way or another, Pittsburgh is hoping to see him walk through the door prior to the deadline.
Assuming Bell does not appear, Adam Schefter of ESPN.com writes that, in addition to the $14.5MM he would have received this year if he had signed his franchise tag, he will also miss out on another $200K in pension, annuity, 401K, and health reimbursement benefits, plus however that money would compound over time.
Photo courtesy of USA Today Sports Images.
Follow @PFRumors