Per league rules, Le'Veon Bell has until Tuesday to sign his franchise tag and report to the Steelers. However, based on recently discovered information, Bell is reconsidering whether he will put pen to paper before the Nov. 13 deadline, as Mark Kaboly of The Athletic writes.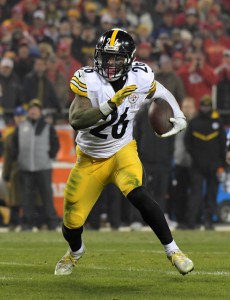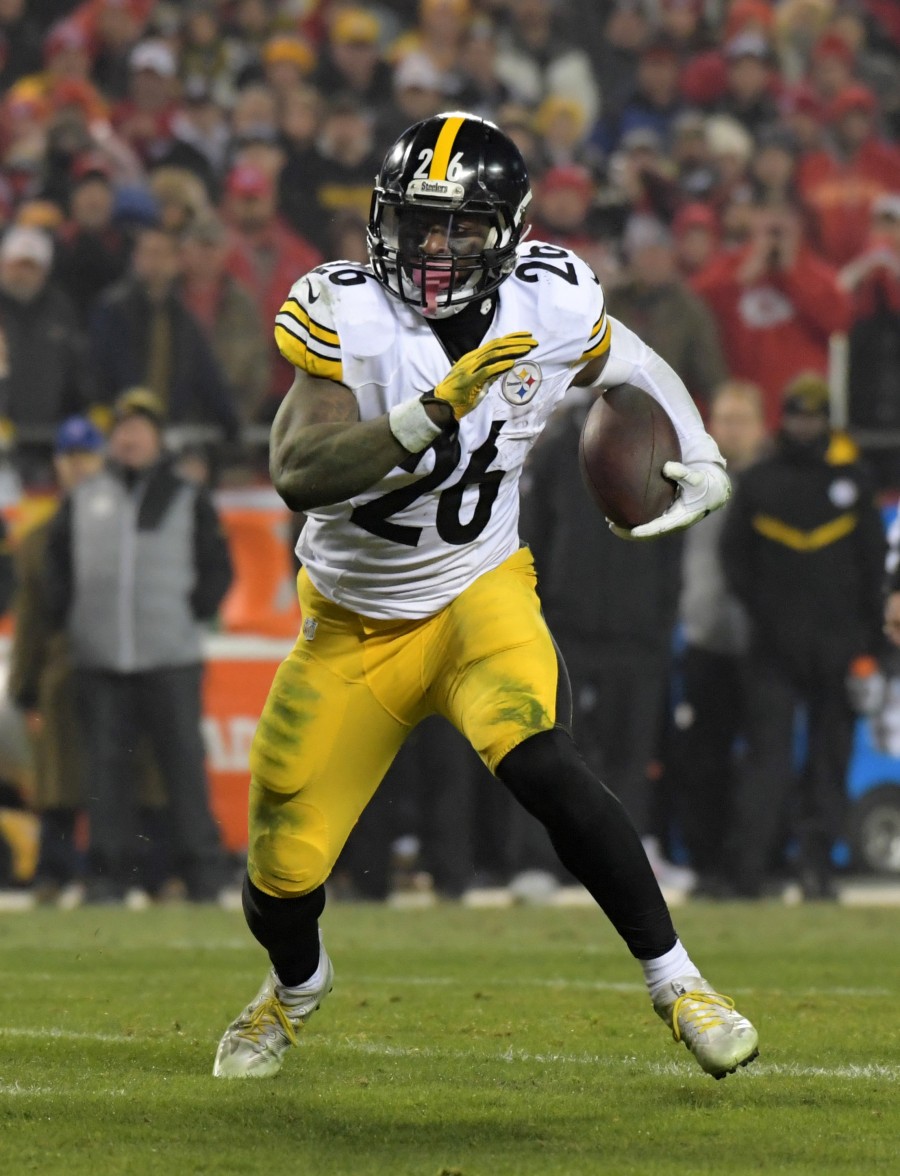 It was previously believed that Bell's franchise tag price for 2019 would be equivalent to last year's tag if he did not show up for work before the deadline. However, Bell's camp recently confirmed that his franchise tag price would be unaffected even if he stayed away from the team for the entire year. A third franchise tag would cost the Steelers upwards of $25MM, all but guaranteeing that he would reach free agency unencumbered.
So far, Bell's stance has cost him $7.7MM in salary. He can still earn $6.84MM if he shows up before Thursday night's contest against the Panthers, but he's adamant about being 100% healthy as he reaches free agency and may be willing to forego the rest of his earnings for 2018.
The Steelers would like to get Bell back on the field for their playoff push, but they've been doing just fine with James Conner as their primary running back. On Sunday, the Steelers improved to 5-2-1 on the year as Conner ran for 107 yards off of 24 carries against the Ravens. His 1,085 yards from scrimmage sit only behind Todd Gurley, who's played one more game than Conner.
Photo courtesy of USA Today Sports Images.
Follow @PFRumors