It has not been a happy marriage for Jets head coach Todd Bowles and GM Mike Maccagnan, as Manish Mehta of the Daily News details. While the two have been professional in their interactions with each other, Mehta hears that there has been a serious division between the two and a whole lot of mistrust.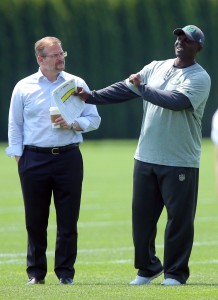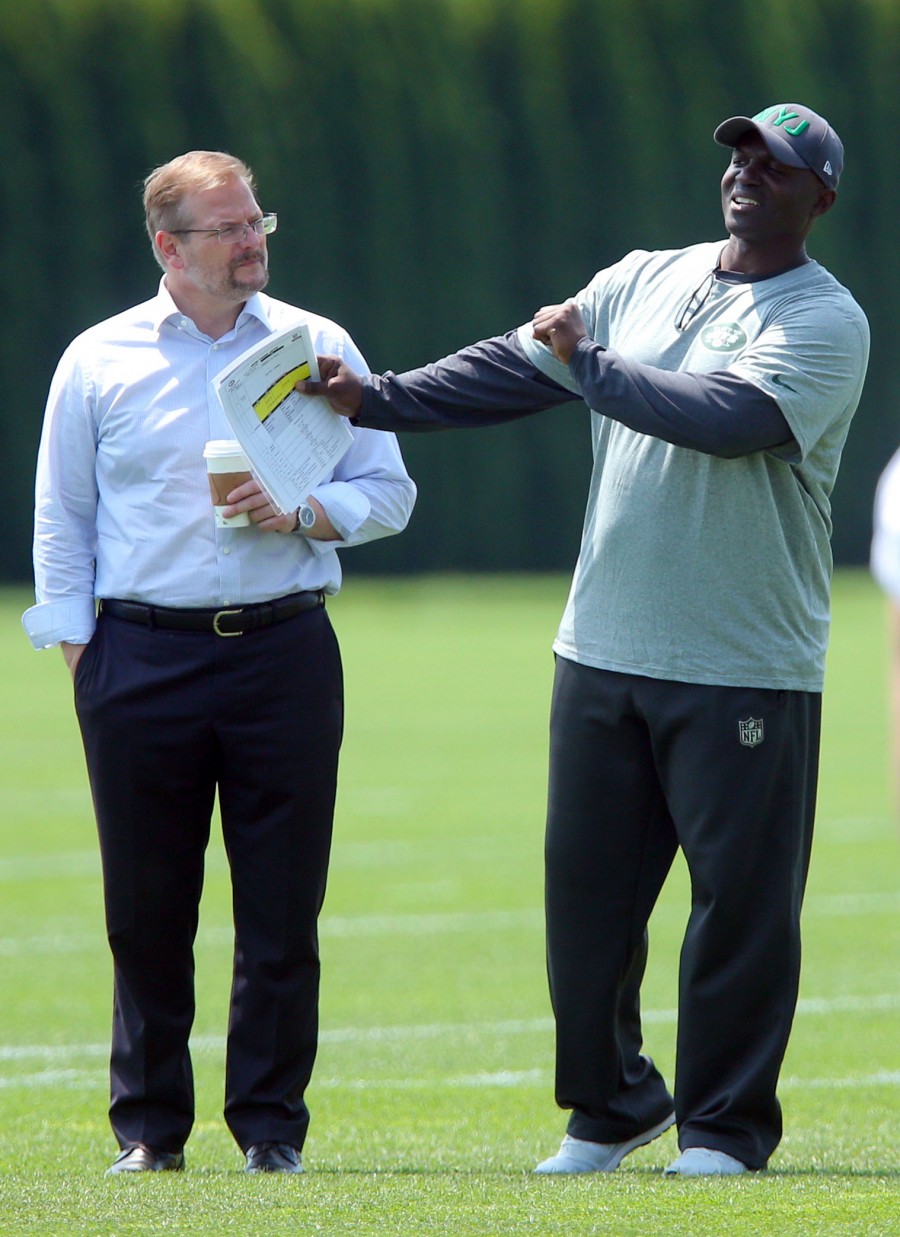 There have been numerous disagreements between the two men, including a dispute over Alvin Kamara in the 2017 draft. Jets coaches begged the GM to trade up for the University of Tennessee running back, but Maccagnan refused to pay a premium for him. Maccagnan attempted to satisfy then-offensive coordinator John Morton by selecting Alabama wide receiver ArDarius Stewart that year, but he quickly washed out and so did Morton.
Morton was the second of three OCs to serve under Bowles, and the lack of continuity has undoubtedly hurt the Jets and their efforts to build a potent offense. That's probably part of the rationale in the team's reported plans to keep the GM and fire Bowles this offseason.
If Maccagnan hopes to stay with the Jets beyond 2019, he'll have to display the scouting acumen that got him hired in the first place. Only 64% of players drafted by the Jets from 2015-2018 are still on an active NFL roster, versus the league average of 76%. While he's hit on his first round picks and found some keepers in the late rounds of the draft, Maccagnan's track record in rounds 2-5 leave much to be desired.
Maccagnan must also use the Jets $100MM+ in cap room wisely. The Jets had tons of cash to spent last spring, but they whiffed on quarterback Kirk Cousins and settled for a monster deal with cornerback Trumaine Johnson. The former Rams standout has struggled all season and his five-year, $72.5MM deal may prove to be a costly error.
Photo courtesy of USA Today Sports Images.
Follow @PFRumors