After a lot of speculation about his job security, John Harbaugh will be returning to coach the Ravens in 2019, the team announced in a tweet.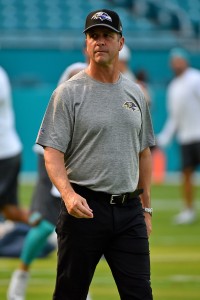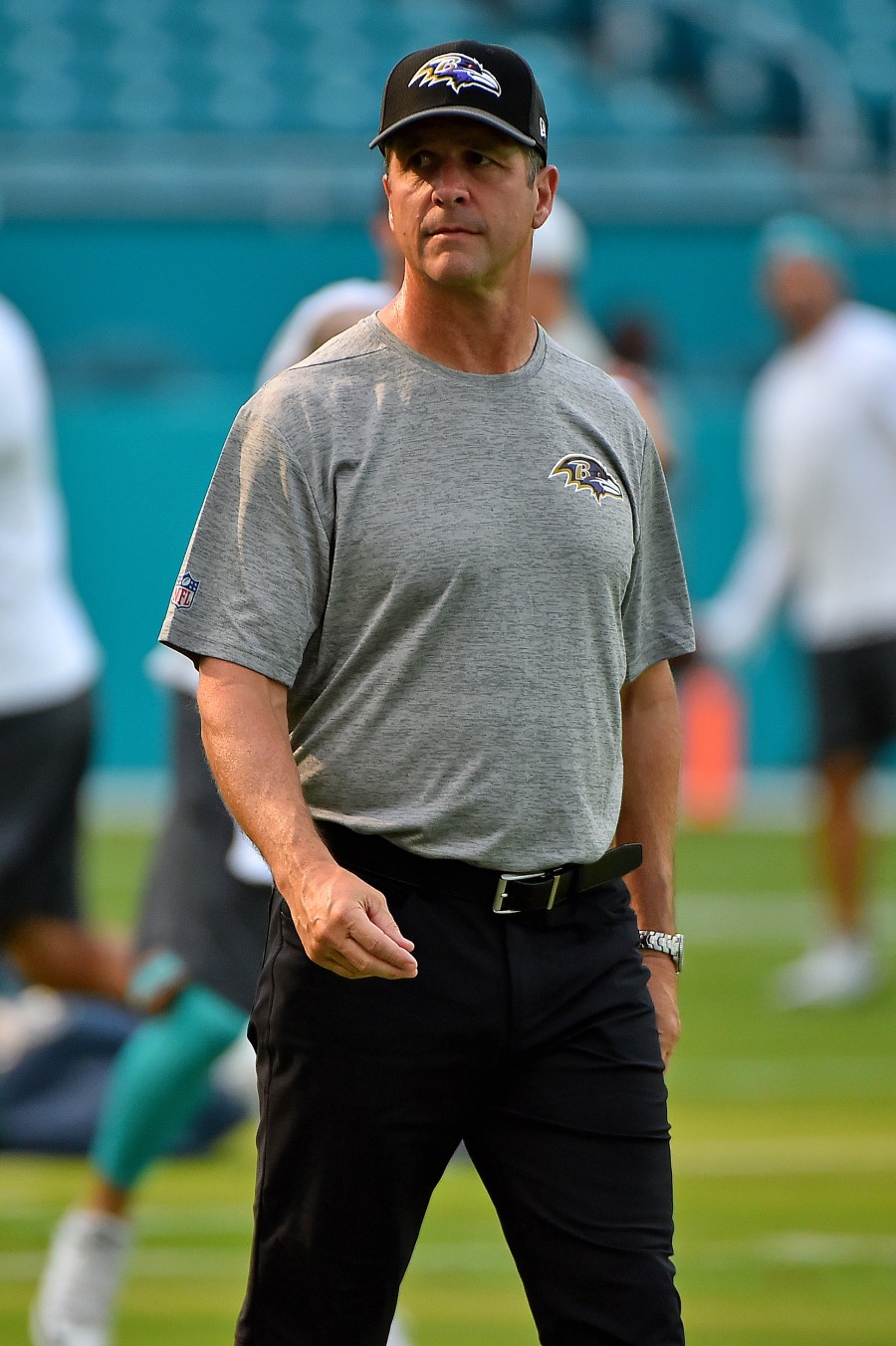 The brief statement read "John Harbaugh will continue as our coach for the 2019 season, and [we] are working on an extension to his existing contract, which expires after the 2019 season." It had previously been reported that Harbaugh had been on the hot seat and was facing "mounting pressure" in Baltimore. One recent report said that Ravens players were expecting Harbaugh to be fired if the team didn't make the playoffs, but that clearly wasn't the case. The Ravens are still far from assured a playoff spot with two games to go, but ownership clearly appreciated how Harbaugh was able to stabilize the team and get things turned around after it looked for a while like their season was collapsing.
The Ravens have won four of their last five games since making the switch to Lamar Jackson under center, and can still very easily win the AFC North. The decision to bring back Harbaugh could have an interesting domino effect on the rest of the league, as Mike Garafolo of NFL Network noted in a tweet that "other teams would've been ready to pounce" had Harbaugh been let go. That echoes the sentiment we've heard all season, which is that Harbaugh would've been the hottest head coaching candidate out there, and would've been pretty much guaranteed to have found a new job. This move means there will be at least one more job opening for other candidates than there would've been if he hadn't been retained.
The announcement comes the day before the team's pivotal Saturday night game against the Chargers in Los Angeles. Jackson has led the team to a 4-1 record, but has faced five relatively weak defenses, and will get by far his toughest test yet in a nationally televised game. Fortunately for Harbaugh, his job will now be safe no matter what happens.
Photo courtesy of USA Today Sports Images.
Follow @PFRumors