It is difficult to blame Redskins head coach Jay Gruden for the team's slide out of the playoff race this year given the spate of injuries that he has had to contend with, but he was mentioned as a hot seat candidate before the season even began — despite a 2017 campaign that was also marred by injury — so it stands to reason that his future with the club is questionable at best. Indeed, Ian Rapoport of the NFL Network (video link) reports that Washington's assistant coaches have become increasingly worried about their own futures, and a number of them have made calls around the league to determine what other options they might have in 2019.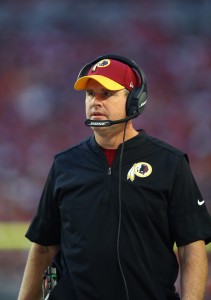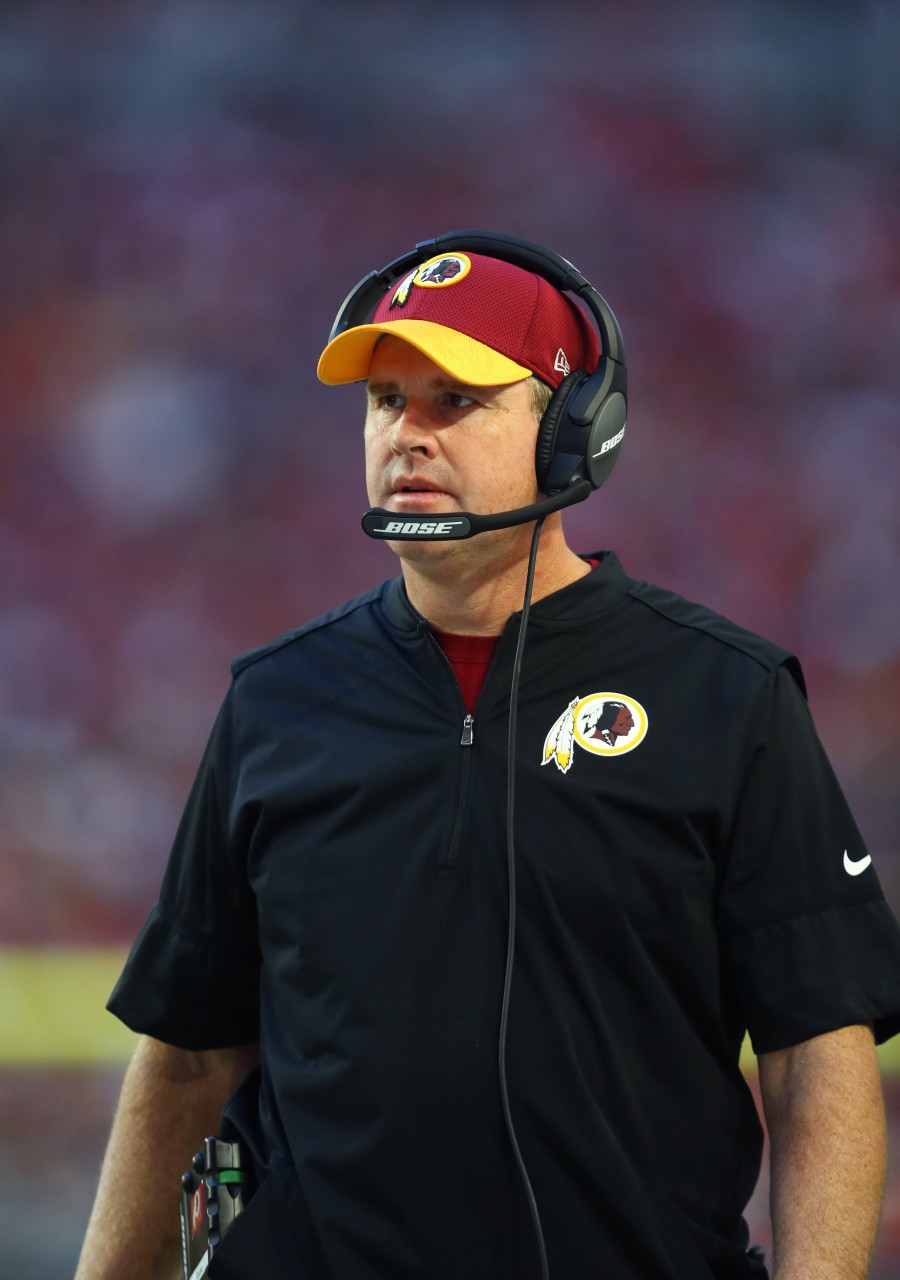 Rapoport makes it clear that the team has made no decision on Gruden one way or another, though the behind-the-scenes activity RapSheet is describing does not paint a very promising picture. Gruden, though, is likely to land on his feet as a coordinator or perhaps even as a head coach in 2019, and he says he is not allowing his future distract him. Gruden said (via John Keim of ESPN.com), "It doesn't weigh on me at all. I'll wait to get final word when the season is over." 
Gruden is under contract through the 2020 campaign thanks to a two-year extension signed in 2016 that includes $10MM in fully-guaranteed money, but he is already the longest-tenured head coach that the team has had under owner Dan Snyder, and assuming Josh Johnson does not pull off a miraculous stretch run, the Redskins will miss the playoffs for the third consecutive year. And, as might be expected when a team is going through the type of struggles the Redskins are battling, there is a perception that Gruden has lost the locker room, though he adamantly refutes that notion.
The team's season really went south, of course, when starting quarterback Alex Smith suffered a brutal leg injury in November. Per Keim and Adam Schefter of ESPN.com, Smith has finally been released from the hospital, and while there is still of course no certainty as to whether he will be able to resume his playing career, the prognosis is encouraging. If Smith were unable to play again, the Redskins would be dealing with a potentially calamitous financial and on-field situation, which Gruden may be happy to get out of.
Photo courtesy of USA Today Sports Images.
Follow @PFRumors