Colts general manager Chris Ballard is known for valuing the draft over free agency. The executive prefers building his team via the draft and then extending his own players, much to the dismay of fans and media who are eyeing a big splash. While the Colts have been active in free agency, they prefer to avoid the bigger names. This has led to the team adding a few gems over the past few years, including tight end Eric Ebron and defensive ends Denico Autry and Jabaal Sheard.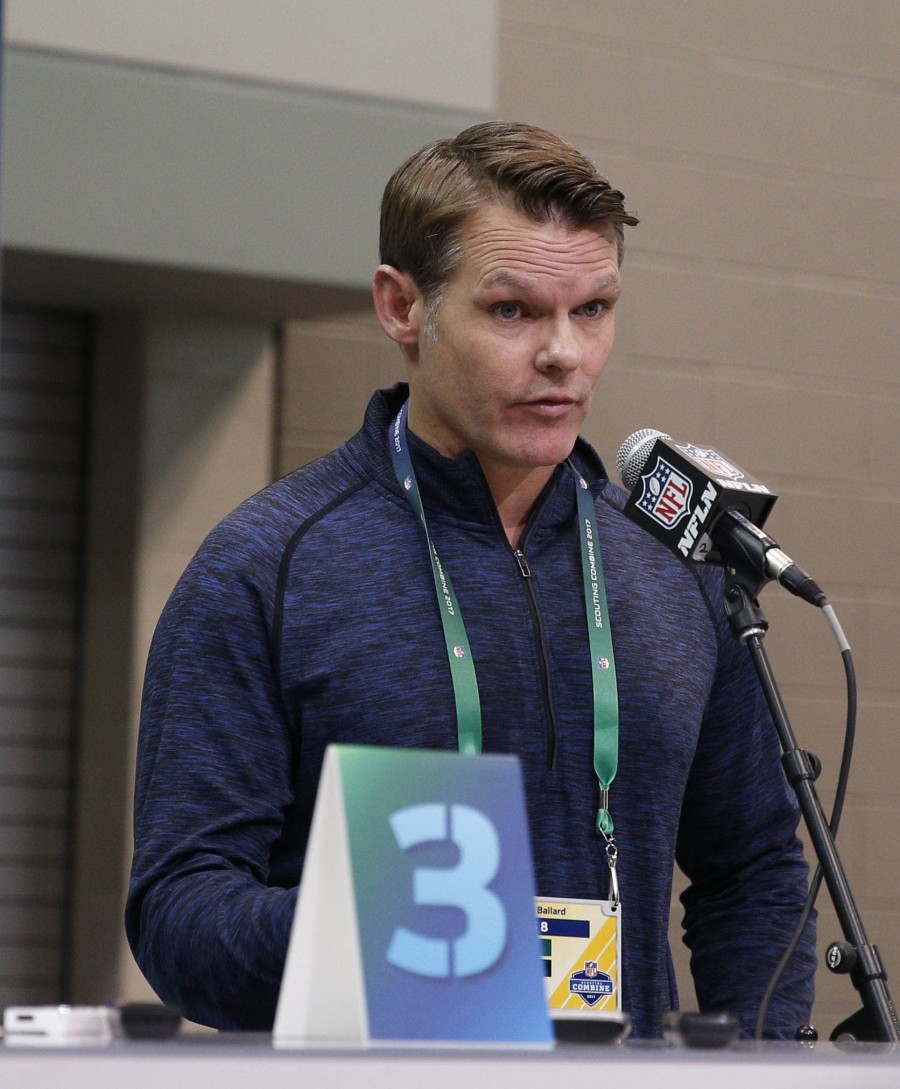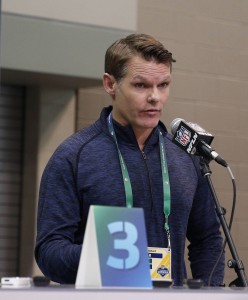 Still, the Colts will be eyeing more than $100MM in cap space heading into free agency, and the team has an opportunity to build off their first playoff appearance since 2014. Considering the team's cap space and 2018 success, the organization has been connected to a number of big-name free agents.
Ballard recently sat down with Joel A. Erickson of IndyStar.com to discuss the team's offseason plans and strategy. While he still cautioned that the organization would value the draft over free agency, he did acknowledge that the organization would make a big splash if the price was right. While the entire article is worth reading, we've compiled some of the notable soundbites below:
On the perception that he's not particularly active in free agency:
"I guess I disagree with everybody who says we are not aggressive in free agency…In every other spot I've been in, we've participated in free agency. I just think it's got to be the right fit."
On the team's philosophy heading into free agency:
"We put a value on a player. When it gets out of our reach, I just think we are comfortable enough to sleep at night saying that we are going to find an answer. Sometimes it might not be the household name that everybody wants us to sign, and that's OK, I get it, but we are going to find an answer.
"If we think from a free-agent standpoint that we are going to get one of the high-priced (guys), we have a very strict guideline that he's got to fit. He's got to fit into the locker room, he is going to have to earn the salary he's making, not only with his play, but with his impact and his presence within the locker room."
On why maintaining cap flexibility will be important over the next few years:
"Just look at the roster and look at the contracts that are going to be coming up over the next two- to three-year period. Eventually, what you'd like to happen is you're paying your own guys, you're rewarding the guys in the locker room who have done the right things for you."
On the team's recent free agent moves:
"Denico Autry, we targeted him from Day 1, and we signed him. Denico Autry ended up being a pretty good player. Just because it might not be who the media is writing about, who the fans are talking about, that doesn't mean that guy is not a really good player.
"We dabbled into free agency (last year), we just couldn't find a match. It wasn't like people were beating our door down to come to Indianapolis. Do I think we are an attractive place? Absolutely, I do."
Photo courtesy of USA Today Sports Images.
Follow @PFRumors