The Jaguars intend to "move forward" with running back Leonard Fournette after he met with executive Tom Coughlin and the rest of Jacksonville's decision-makers in order to "clear the air," according to Ian Rapoport of NFL.com (Twitter link).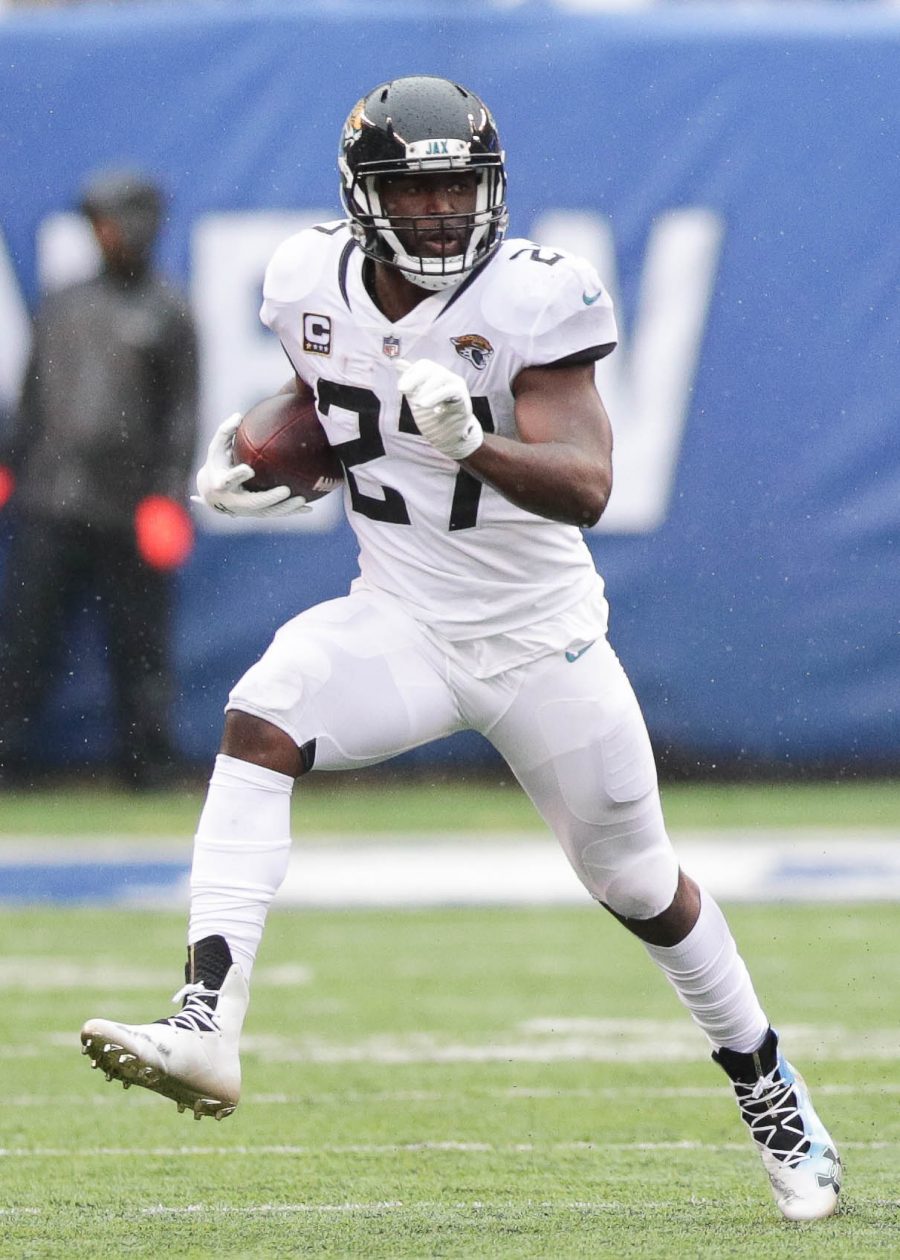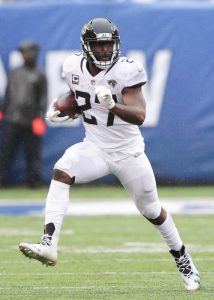 To say Fournette had a tumultuous end to 2018 would be an understatement. First, he was suspended one game by the NFL after taking a swing at Bills defender Shaq Lawson. Next, Coughlin ripped Fournette and fellow running back T.J. Yeldon — calling them "selfish" and "disrespectful" — after they sat on the bench instead of on the sidelines during Week 17. Finally, the Jaguars used Fournette's ban as reason to void the remaining guarantees on his rookie deal.
As a former No. 4 overall pick, the entirety of Fournette's contract had been guaranteed. It's still not evident if the Jaguars would have gotten away with voiding Fournette's guarantees without facing a grievance from the NFLPA, but that no longer appears to be an issue if Jacksonville plans on retaining the 23-year-old back.
Fournette topped 1,000 rushing yards (but still failed to manage four yards per carry) during his rookie campaign in 2017, but he was hampered by injuries last season. In total, he appeared in only eight games, rushing for 439 yards and five touchdowns. On an efficiency basis, Fournette ranked just 32nd among running backs in Football Outisders' DVOA and 26th in success rate.
Follow @PFRumors