The Dolphins have officially announced Jim Caldwell as their assistant head coach/QBs coach. Interestingly, their press release did not mention the hiring of Dom Capers as defensive coordinator, a move that has been expected over the last week.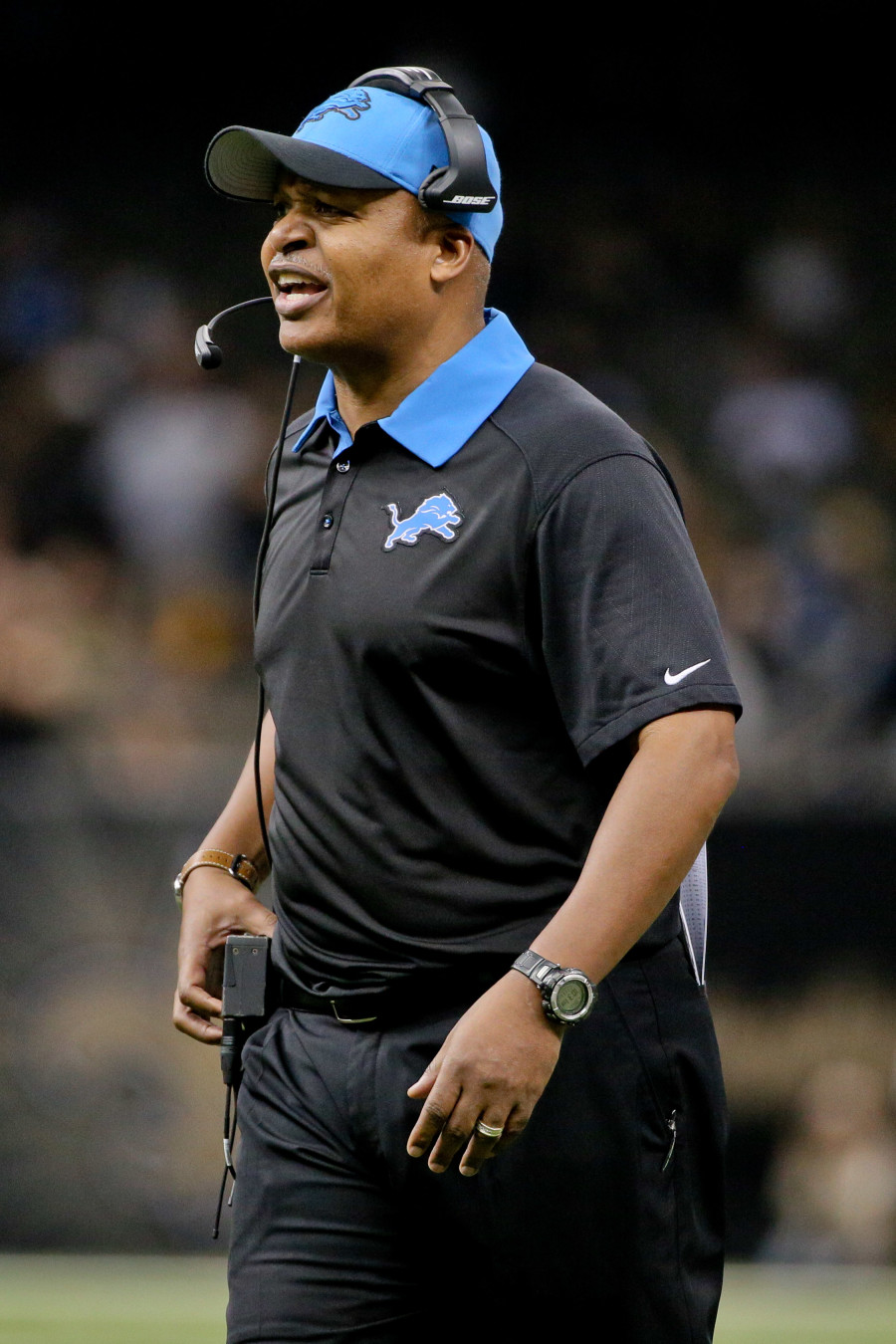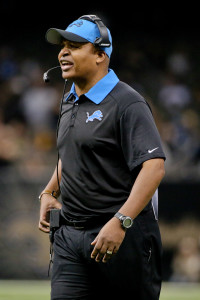 Caldwell, the former Colts and Lions head coach, interviewed with the Browns, Cardinals, and Jets this offseason for their head coaching vacancies. The Lions made the postseason twice during Caldwell's tenure in Detroit. And, with the Colts, his teams went 26-22 with one AFC title and two divisional championships.
New Dolphins head coach Brian Flores does not have previous head coaching experience, but Caldwell can provide valuable counsel for him in his first year at the helm.
Capers, 68, recently turned down the Bengals' DC job, leading many to believe that he would be sign on for the same role in Miami. As of this moment, that has not happened.
Follow @PFRumors