Johnny Manziel's time with the Montreal Alouettes is over, and it's possible the former Heisman Trophy-winning quarterback's run in the CFL is as well.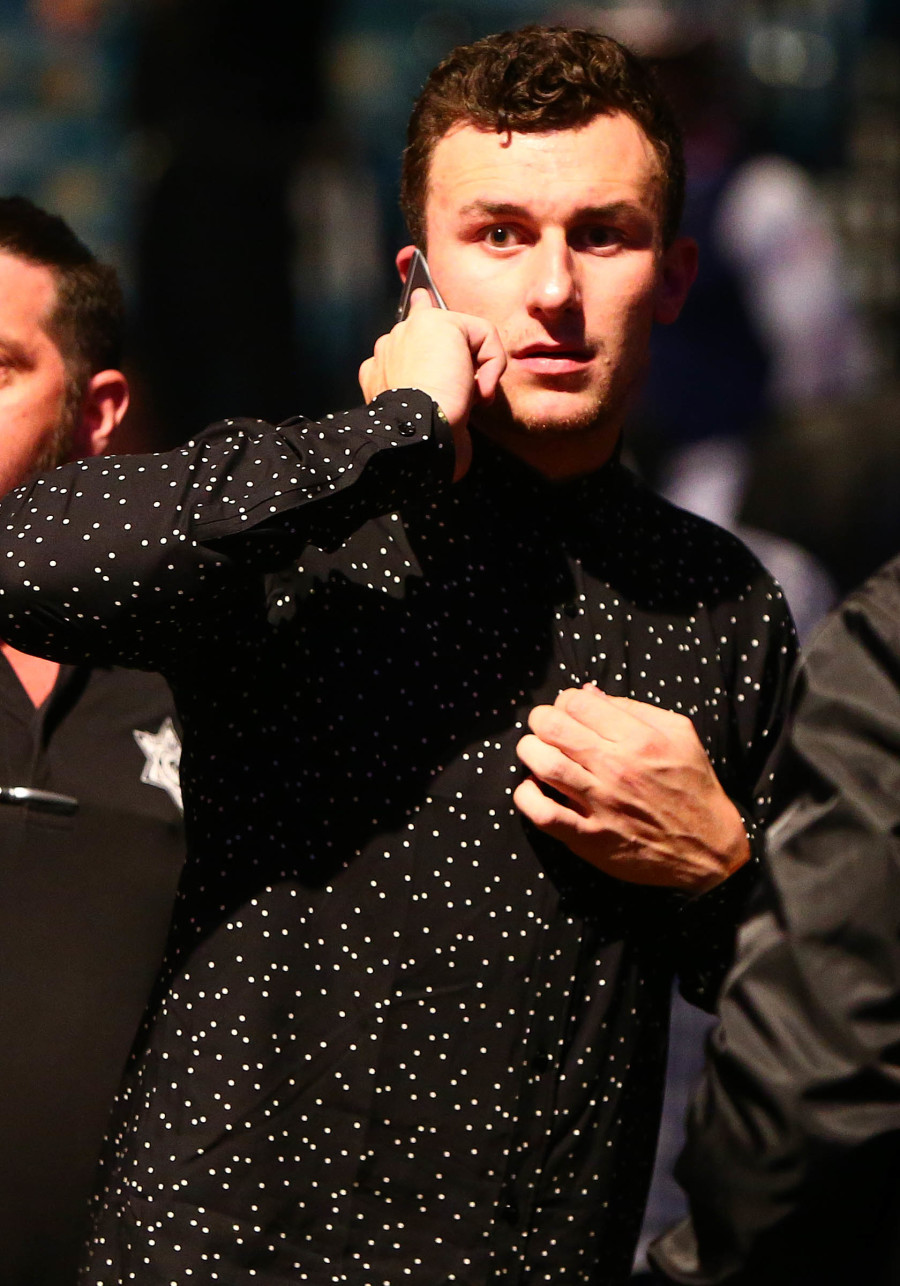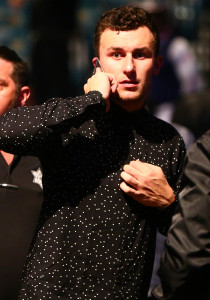 The Alouettes, who traded two first-round picks to acquire Manziel last year, released him on Wednesday, the team announced. The CFL also announced it will not approve a Manziel contract if another team plans to sign him.
Manziel violated his Montreal contract, according to the team. It is not clear how. But the quarterback is now a free agent, though he did not contribute much in Canada. He played in eight Alouettes games last season, throwing five touchdown passes compared to seven interceptions.
"We are disappointed by this turn of events. Johnny was provided a great deal of support by our organization, in collaboration with the CFL, but he has been unable to abide by the terms of his agreement," Montreal GM Kavis Reed said. "We worked with the league and presented alternatives to Johnny, who was unwilling to proceed."
The former Browns first-round pick has an extensive history of off-field trouble, but it remains to be seen what led to his departure after one CFL season.
This obviously comes at an interesting time, considering the Alliance of American Football has begun play and XFL 2.0 is reaching out to players about being part of its 2020 return. Although Manziel is far removed from being a productive quarterback, he remains a big name and could attract interest in one of the two American winter-spring leagues.
Follow @PFRumors