The Redskins may have a chance to contend for a playoff spot in 2019, but they will need a legitimate QB to get them there. Alex Smith is expected to miss the entire season (and may never play again), and while the club could re-sign Colt McCoy, it seems unlikely that McCoy can lead a playoff push.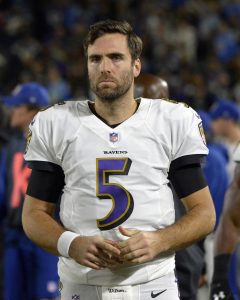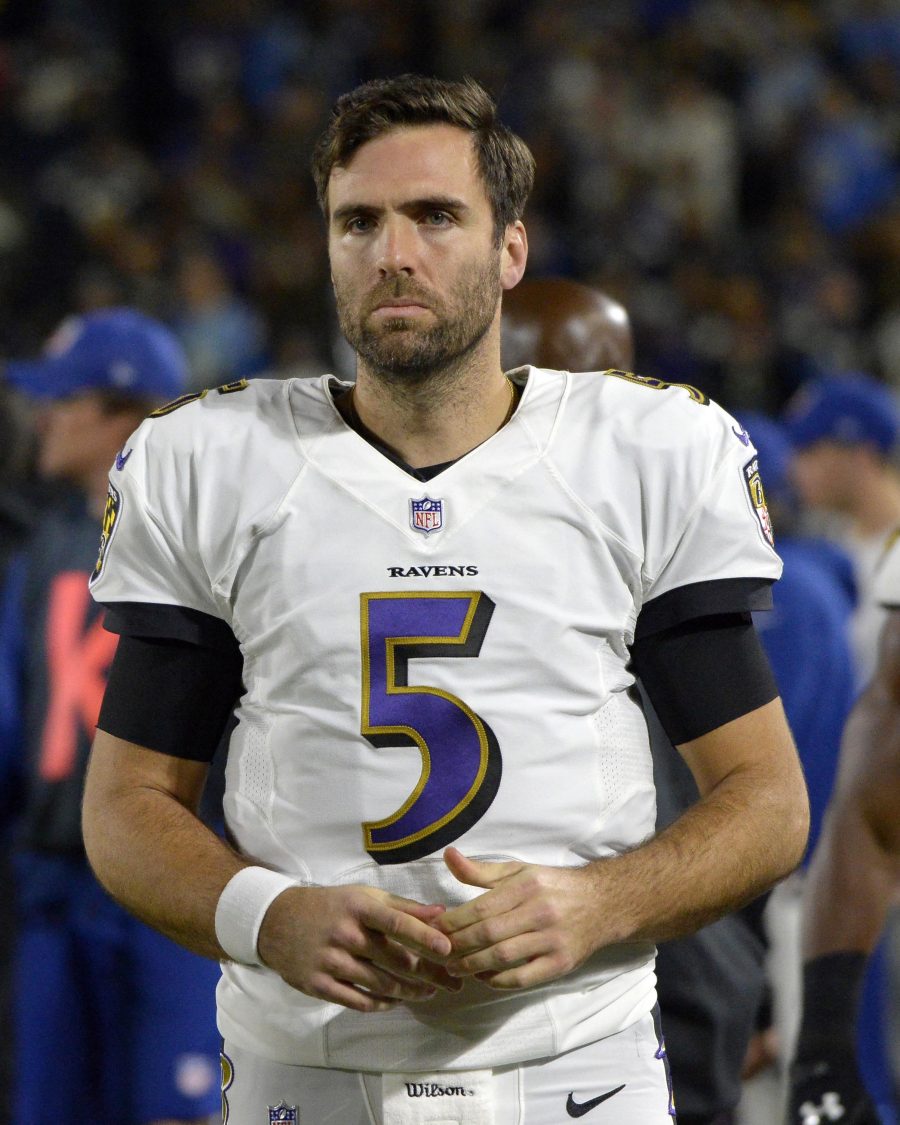 To that end, Washington did speak with the Ravens about a potential trade for Joe Flacco before Baltimore agreed to trade Flacco to the Broncos, per Troy Renck of Denver 7 (via Twitter). Renck says that the trade with the Broncos came together quickly because of Washington's involvement.
John Keim of ESPN.com, though, is skeptical. He concedes that the Redskins did their due diligence on Flacco, and will continue to do their due diligence on QBs on the free agent and trade markets, but the team simply could not afford to absorb Flacco's contract since they already have so much money committed to Smith. And it's not at though other clubs aren't aware of Washington's difficult cap situation, so Keim thinks it unlikely that the Broncos were worried about the Redskins' involvement in the Flacco sweepstakes (Twitter link).
Indeed, Keim tweets that he would be surprised if the Redskins could swing a deal for any high-priced QB like Flacco or Nick Foles. Speculatively, the team could make a play for Teddy Bridgewater or Tyrod Taylor, or try to pry away restricted free agent Nate Sudfeld from the rival Eagles, but those moves would not engender a ton of excitement. Depending on how they feel about the 2019 crop of college passers, the Redskins could draft a rookie signal-caller, though they may have to trade up in the first round to get one of the top prospects.
Potential cap casualties like Case Keenum and A.J. McCarron may also be in play for Washington.
Photo courtesy of USA Today Sports Images.
Follow @PFRumors