Thursday began with the news that Patriots defensive coordinator Greg Schiano would be stepping down from the post. Later in the day, news trickled out that head coach Bill Belichick could assume a larger role with the defense or even take over the role of defensive coordinator, ESPN's Mike Reiss writes.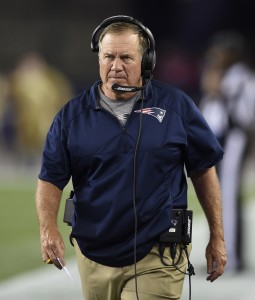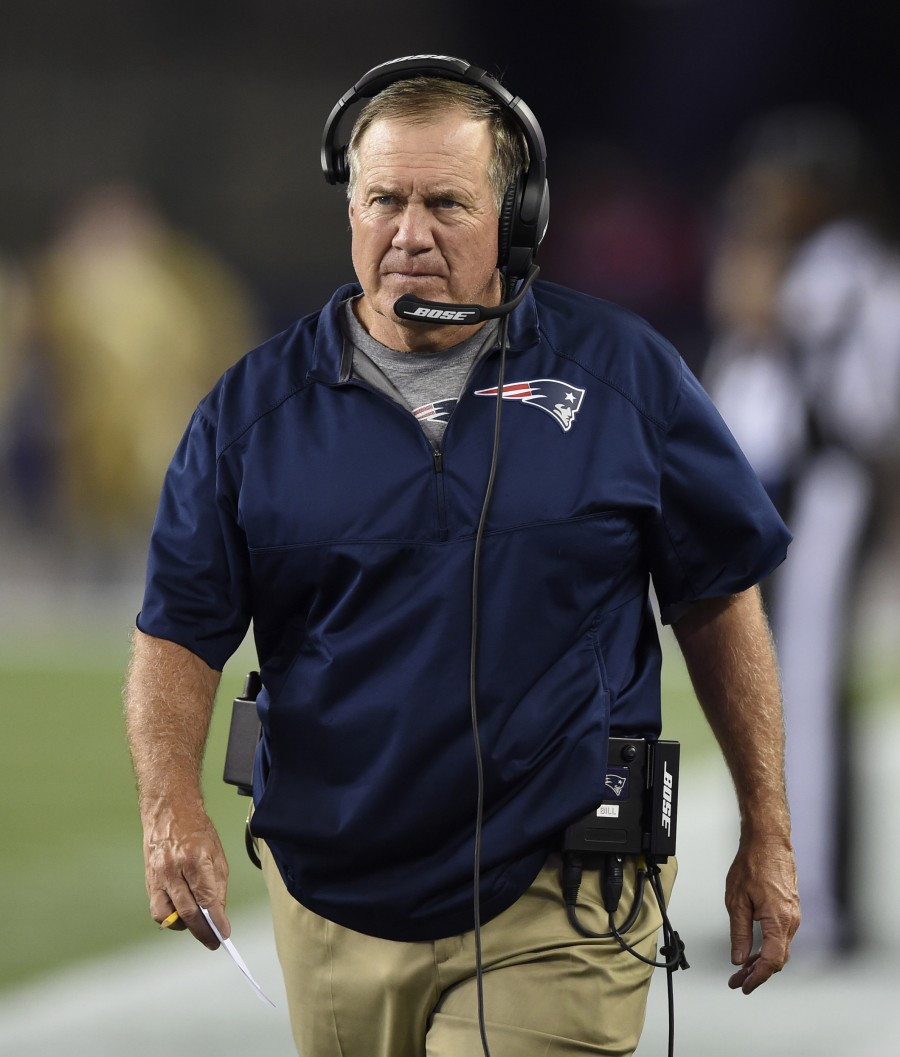 Following their victory in Super Bowl LIII, the Patriots saw a mass exodus from their defensive coaching staff, which included former defensive coordinator Brian Flores take the head-coaching gig in Miami and a number of assistants leaving. Schiano, highly trusted by Belichick, was expected to help the transition, but his abrupt departure puts the Pats in a tough situation.
Reiss notes Belichick assuming defensive coordinator duties is the most likely of scenarios but is not the only one. Another possibility is a "Hail Mary" call to former defensive line coach Brendan Daly, who left to become the Chiefs run-game coordinator. Considering his family's roots in K.C. area, however, it could be a tough sell.
Another potential candidate would be Bret Bielema, the Boston Globe's Ben Volin tweets. Volin mentions that Bielema, the former University of Wisconsin and Arkansas head coach and current defensive consultant with the Pats, thought he was getting the job earlier this year.
Belichick, of course, is no slouch as a defensive coordinator. With the Giants, he won a pair of Super Bowls under head coach Bill Parcells while running the defense. As the head coach of the Patriots, Belichick has always played a large role on the defensive side of the ball, except in 2009 when he contributed largely to the offense following Josh McDaniels' departure to Denver.
Photo courtesy of USA Today Sports Images.
Follow @PFRumors