Tethered to a franchise tag he has yet to sign, DeMarcus Lawrence remains in a holding pattern with the Cowboys. The team may be starting to bridge the gap, but a lot of ground still needs to be covered, it appears.
The Cowboys have made a stronger offer to Lawrence, coming up from their initial proposal, Clarence Hill of the Fort Worth Star-Telegram notes. Still, the sides are "far apart," Hill adds.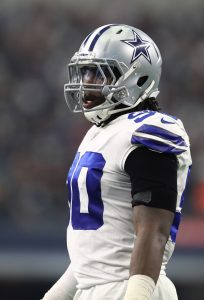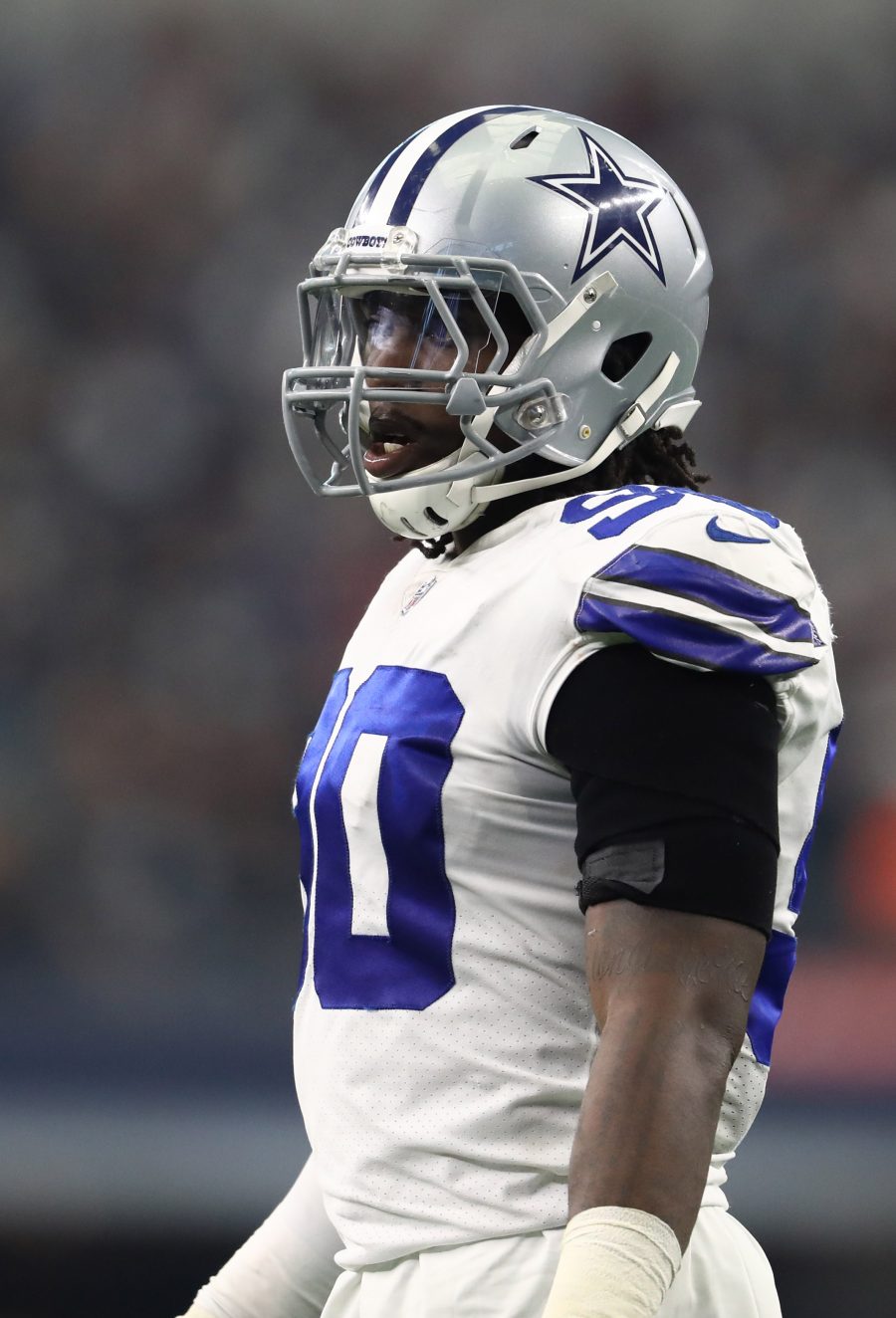 As of the March deadline to place franchise tags on players, the Cowboys did not view Lawrence as a $20MM-per-year player. With the figure for a second tag spiking north of that number, it would stand to complicate matters. The Cowboys' initial offers were for less than $20MM AAV. Lawrence stands to make $20.5MM on this second franchise tag. He signed his $17MM-plus tender quickly in 2018 and attended offseason workouts; that is not the plan this year.
The Pro Bowl defensive end has threatened to postpone a shoulder surgery until a long-term deal is finalized. That would stand to affect Lawrence's availability for training camp, should this impasse drag until the mid-July tag deadline.
Even if Lawrence had undergone the surgery in January, David Moore of the Dallas Morning News notes the plan was for the team to limit his work throughout the offseason and give him days off during camp. This procedure requires a three- to four-month rehab timeline, per Moore. This operation being delayed until the summer would place Lawrence's status for the early part of the season in question.
Jerry Jones did not sound fazed by Lawrence's leverage play and noted his availability for the 2019 season would factor into what kind of contract the Cowboys offer.
"We're all aware, as it turns out, this is a contract to play football and the first year is a big one," Jones said, via Hill. "At the kinds of dollars we're talking about, it's just a given that you'd get the full year at top, physical condition, that's what you're getting. If you don't get that it depreciates what you're doing. It works both ways."
It likely would have taken more than Trey Flowers' five-year, $90MM contract to bring Lawrence to the table to sign before that deal was announced, but with Lawrence's numbers over the past two seasons bettering the new Lion's marks, it may increase the 26-year-old Cowboy's resolve to seek a deal worth considerably more.
Photo courtesy of USA Today Sports Images.
Follow @PFRumors