The market for Le'Veon Bell may not actually be all that robust. Albert Breer of The MMQB tweets that the Bears, Colts, Ravens, Texans and Bills "haven't really been in it" for the All-Pro running back.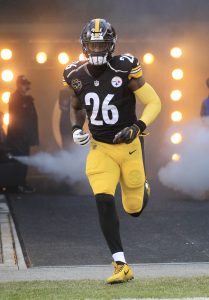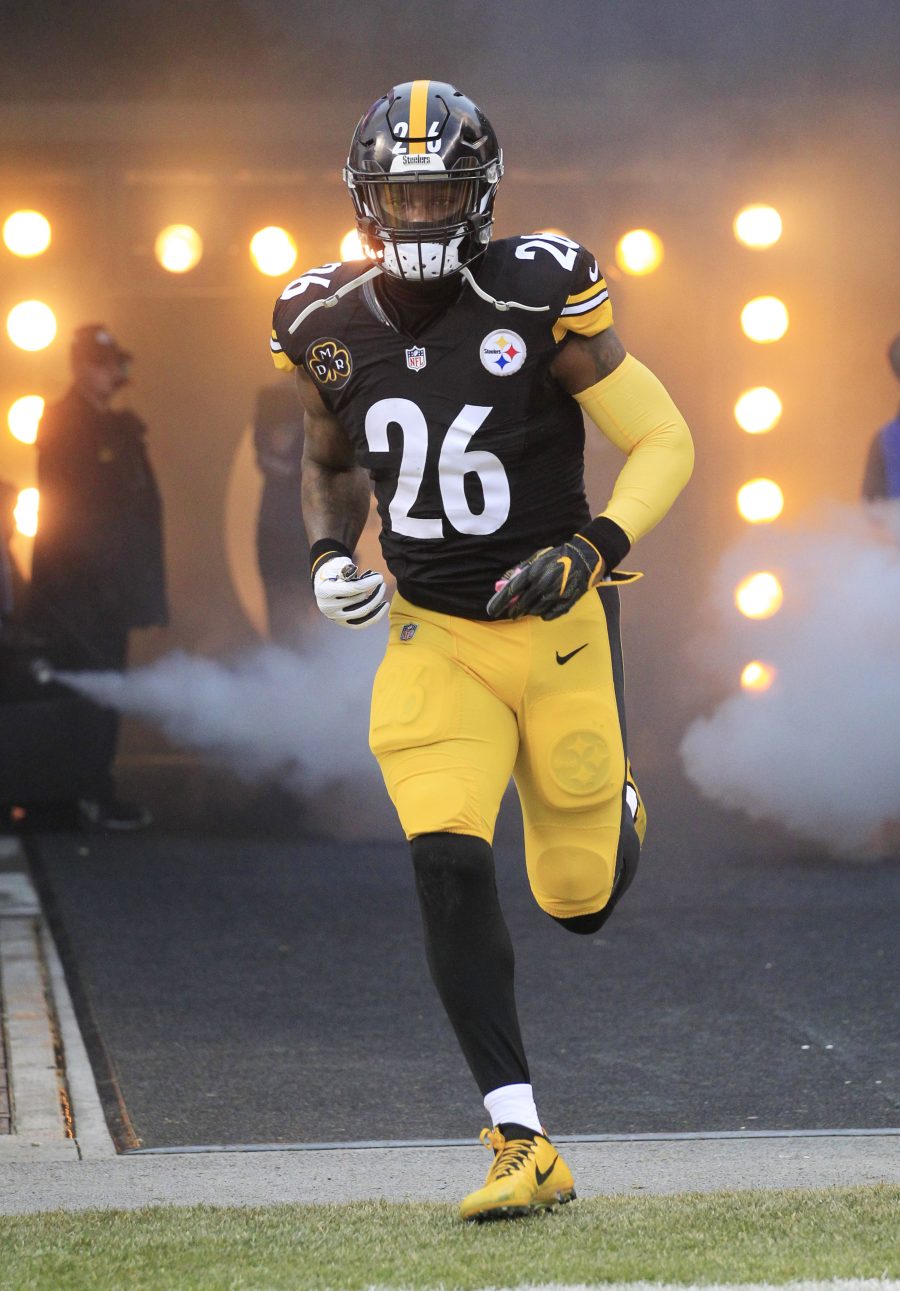 This is particularly notable following reports from earlier today that six teams were in the running for Bell: the Jets, Colts, Ravens, Packers, Texans, and Bills. With four of those teams out of the running (along with the Bears), that would seemingly mean that New York and Green Bay are going head-to-head for the running back's services. The Raiders have also been mentioned as a potential suitor for Bell.
Breer notes that the market's been tough for the former Steelers offensive weapon, and he adds that more teams may enter the bidding if the asking price drops. As of right now, there's a feeling that Bell could be secured for a deal that will pay him between $11MM and $12MM per season.
Regardless of who's in and who's out of the bidding, we may get a resolution sooner than later. We learned earlier today that the Jets have given Bell a deadline to make a decision. If the Jets don't hear back by that unreported time, they'll likely move on to other free agent targets.
Follow @PFRumors