After seeing their 2018 backup sign with the Jets, the Vikings have a need behind Kirk Cousins. They will explore a replacement option this week.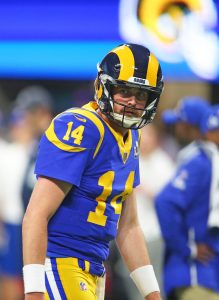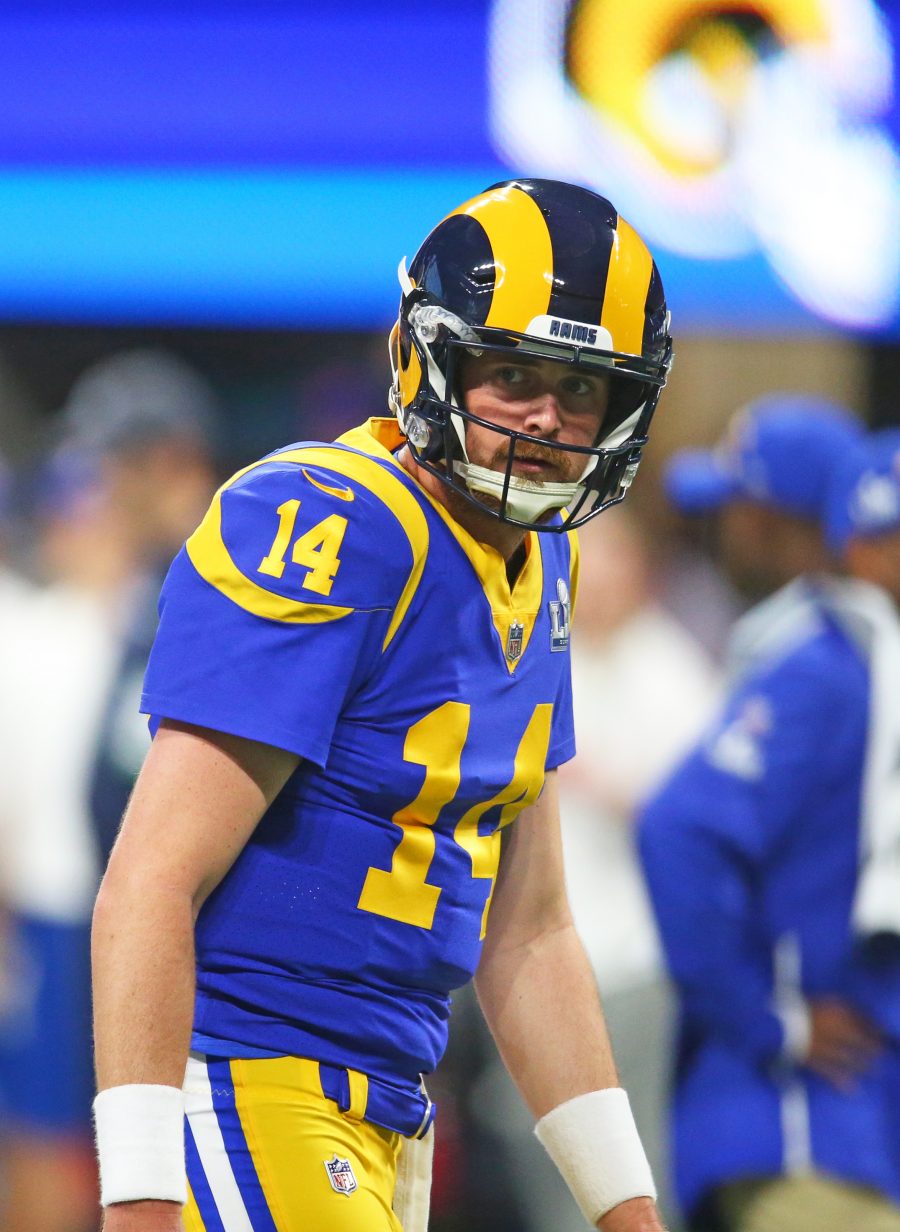 The Vikings are planning to meet with Sean Mannion at some point this week, Chris Tomasson of the St. Paul Pioneer Press reports. Mannion was viewed as a possible Trevor Siemian contingency plan. Siemian signed with the Jets last week.
Mannion has only thrown 53 career passes, having backed up Jared Goff the past two seasons. Blake Bortles will now assume that position. A 26-year-old Oregon State product, Mannion spent four years with the Rams after arriving as a third-round pick in 2015. Mannion's most significant audition came in Week 17 of the 2017 season, when Sean McVay rested his starters. His then-backup quarterback completed 20 of 34 passes for 169 yards. No other teams have been linked to Mannion thus far in free agency.
While Minnesota wants to add a veteran to work as Cousins' backup, Mike Zimmer did not rule out 2017 UDFA Kyle Sloter or a to-be-determined rookie filling that role, per Tomasson. Sloter, a Broncos UDFA the Vikings added on waivers in 2017, has yet to throw an NFL pass. Siemian also threw zero passes as a Viking. Cousins took all the snaps for the Vikings last season.
Photo courtesy of USA Today Sports Images.
Follow @PFRumors