Because of their Amari Cooper trade, the Cowboys do not have a first-round pick. Their first draft window will not open until pick No. 58. It appears the franchise is content with this arrangement.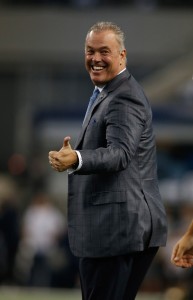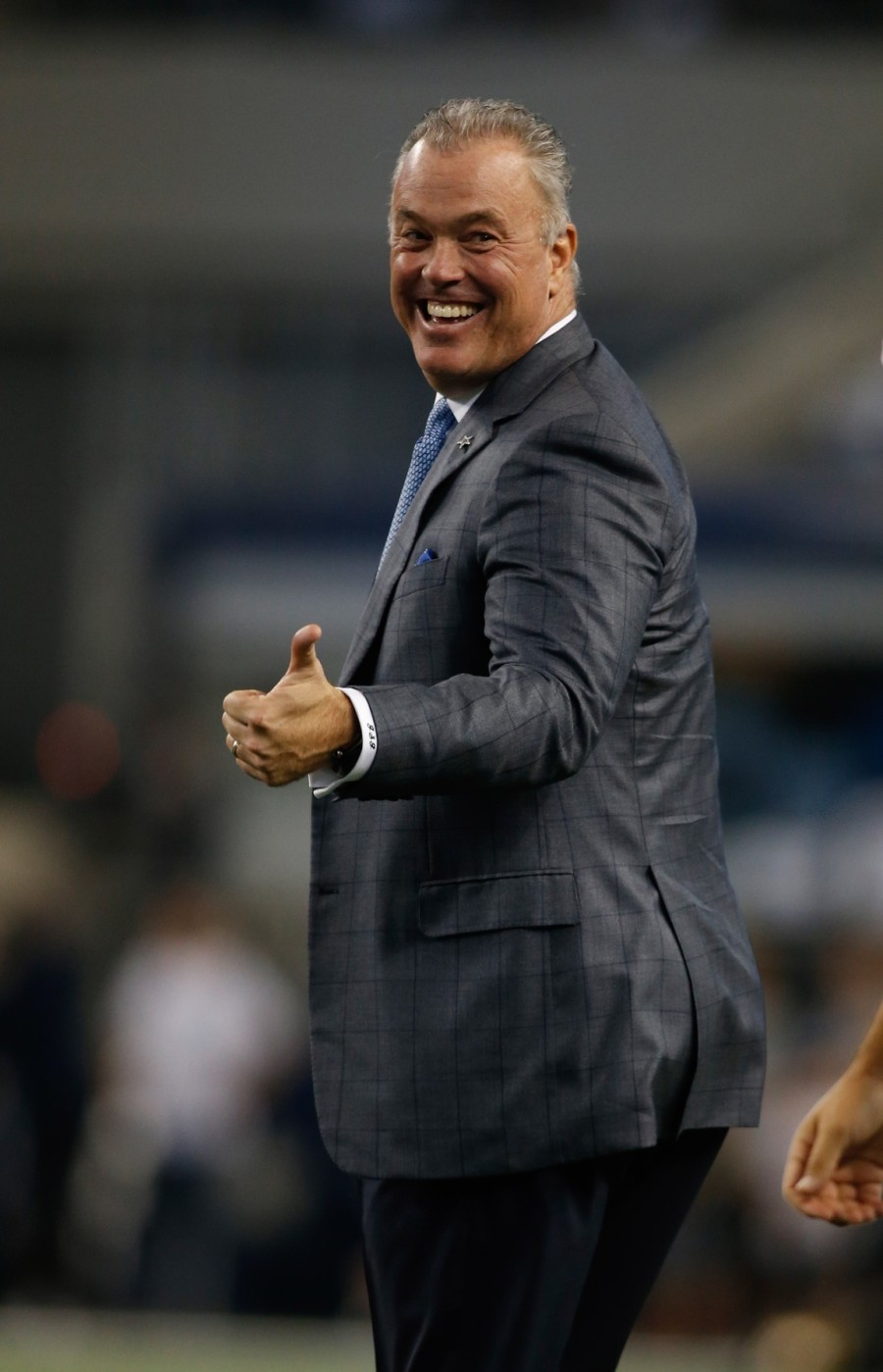 The Cowboys are unlikely to trade into the first round and are not expected to move up too far in the second, executive VP Stephen Jones said, pointing to the potential cost of a future first-round pick in order to move into this year's first round.
"I don't think so," Jones said, via Clarence Hill of the Fort Worth Star-Telegram, on the subject of trading into Round 1. "It took an act of Congress to give up a first-round pick (for Cooper). We know how valuable those are. It took a lot of discussion, a lot of homework, a lot of really getting your hands around giving up a first round pick, and certainly, it's something that you don't love to do without.
"Looking at this draft now even in more depth at what would have been there for the future at receiver we're certainly glad we made the deal, but I don't see us making that a habit of putting first-round picks into play. At the same time, I think, and without that, it makes it real hard to think that you're going to make some huge moves to move that second-round pick up significantly."
Cooper cost the Cowboys what turned out to be the No. 27 overall pick. Dallas' late-season success, though, made Oakland's selection worse than many envisioned when the October deal was made. The Cowboys have since started extension talks with their new No. 1 wide receiver, who has beaten Ezekiel Elliott to the bargaining table.
This draft will be the first since 2009 that does not feature a Cowboys first-round pick. The team's list of visits did not include many players who are expected to be first-round choices, though safety Johnathan Abram visited Dallas.
Photo courtesy of USA Today Sports Images.
Follow @PFRumors