The Frank Clark sweepstakes is heating up. The Chiefs and Colts have shown interest in the Seahawks' edge rusher and a deal could come together early this week, according to Ian Rapoport of NFL.com (video link). Rapoport also heard rumblings of the Jets being interested in Clark, but Manish Mehta of the Daily News hears that's not the case.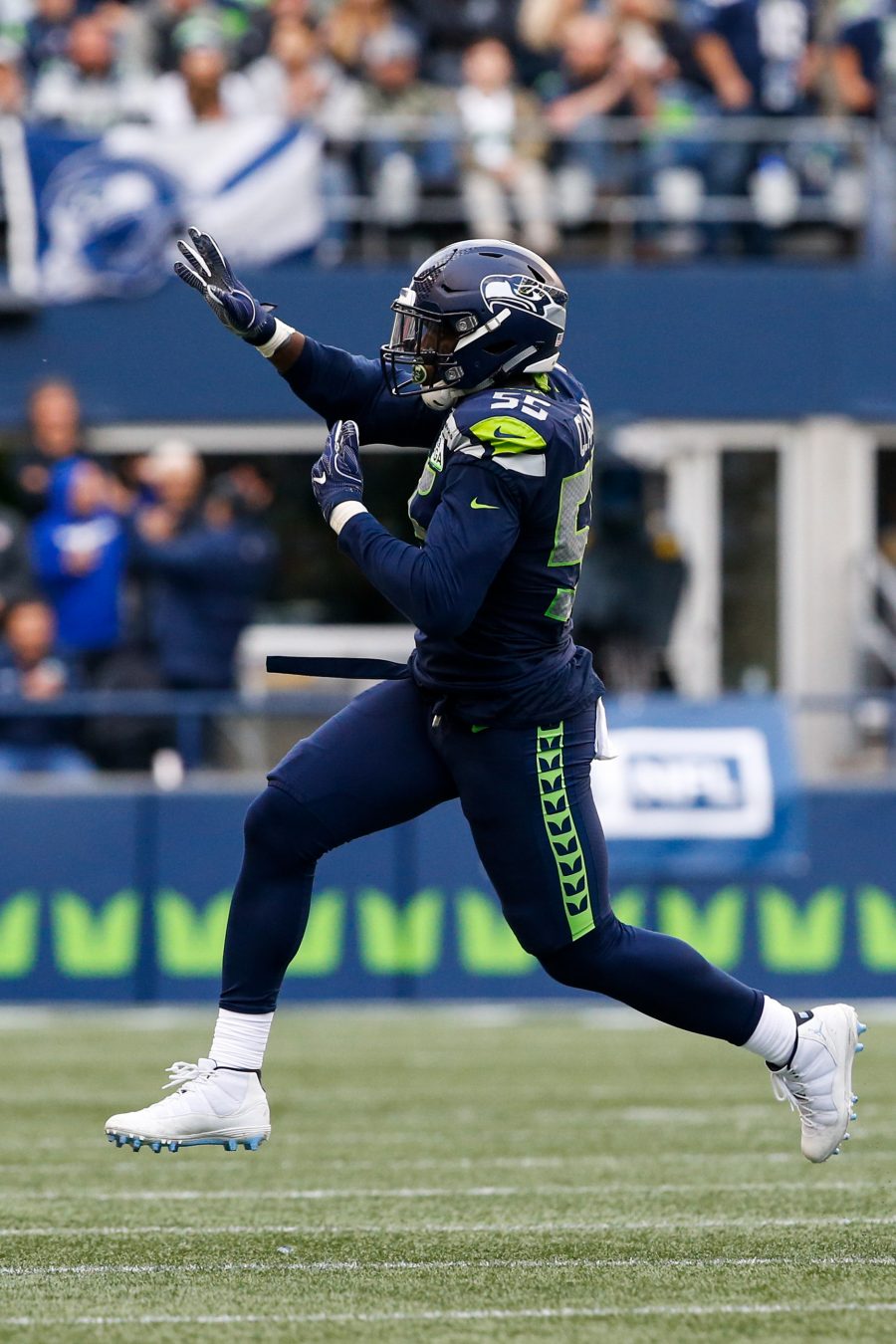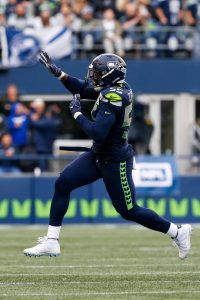 A pre-draft deal would make sense for all parties involved and the Seahawks would probably prefer to have their ducks in a row well in advance of Thursday. It's also still possible that the Seahawks will move forward with Clark, though the franchise-tagged player has indicated that he will not report to training camp without a new deal. The two sides made progress on that front in early March, but it's not clear if things have advanced since then.
Recently, Cowboys star DeMarcus Lawrence agreed to a new $21MM/year deal, which could embolden Clark's camp to ask for even more. The Seahawks, ideally, would like to bring Clark back after he registered 13 sacks in 2018, but the opportunity to free up cap space and net a first-round pick for his services could be too good to pass up.
After moving on from Dee Ford and Justin Houston, Clark would make plenty of sense for the Chiefs. However, his off-the-field history could give KC some hesitation given the ongoing Tyreek Hill situation. There's also the matter of forking over a top-of-the-market deal, which should give the Colts similar pause.
Follow @PFRumors