Tomorrow is tax day, and it's also Russell Wilson's deadline for a new contract with the Seahawks. We have explored the dynamic between Wilson and Seattle at length over the past couple of weeks, but Mike Florio of Pro Football Talk has now added a new wrinkle to the conversation.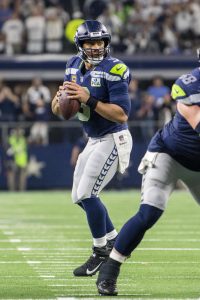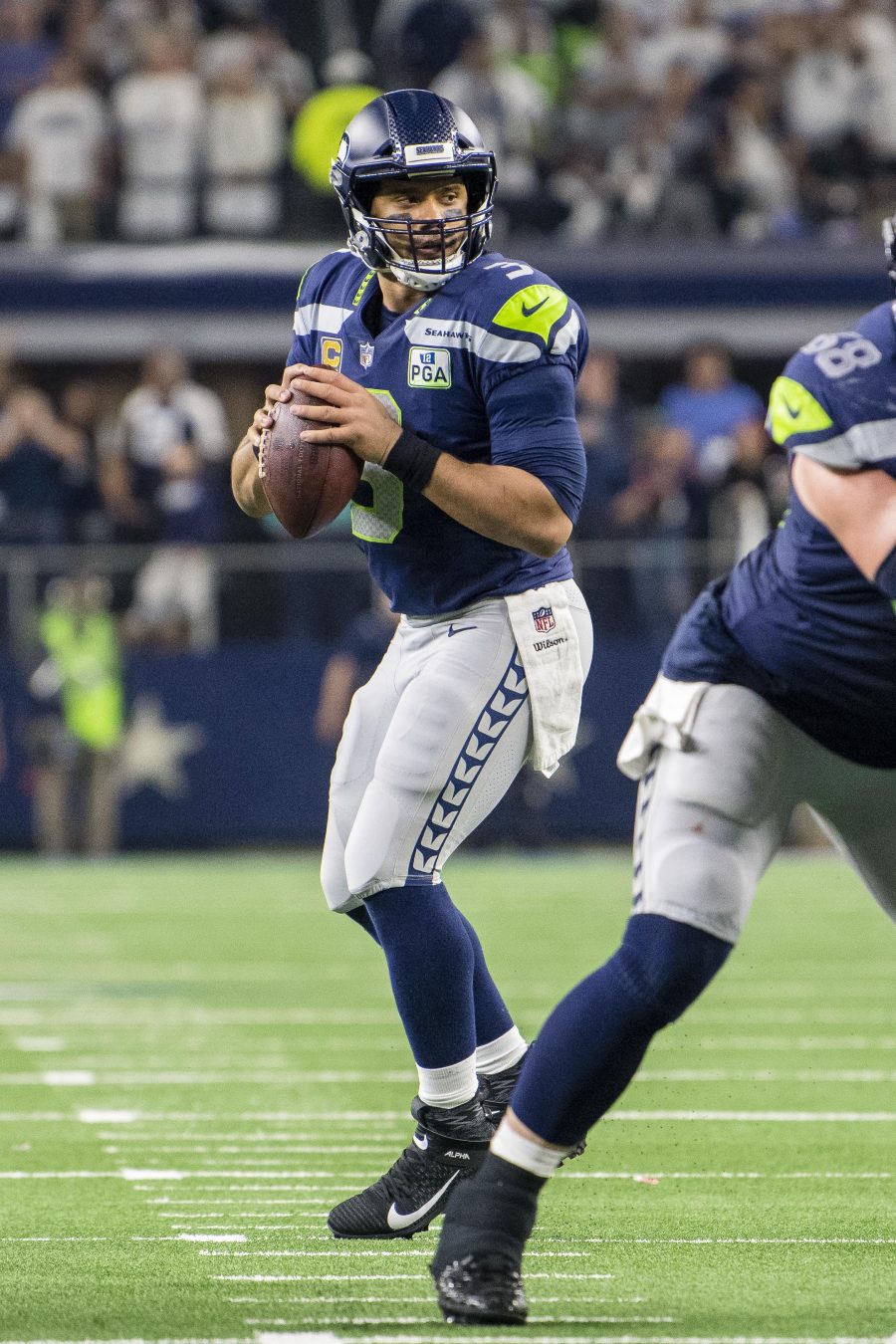 Florio hears from a league source that the Seahawks believe Wilson wants to play elsewhere, and that Wilson will therefore drive a harder bargain with Seattle than he would with another club. Of course, Wilson is still under contract through the end of the 2019 campaign, and the Seahawks could realistically deploy the franchise tag in 2020 and 2021 if they so choose (and though Wilson could always change his mind, he has indicated he would not hold out if he is hit with the franchise tag).
But as Florio observes, it remains unclear whether Seattle wants to commit to the kind of money that Wilson would earn under the franchise tag or the amount he would demand under a multi-year extension. And if he is willing to take a little less to play with another club — like the Giants, who have been rumored as a potential destination for some time — then it would become easier for the Seahawks to deal Wilson under a tag-and-trade scenario (interestingly, new Chiefs safety Tyrann Mathieu, whose respect for Wilson is well-known, tweeted a response to Florio's piece that said, "Russ wants New York").
This could just be the type of pie-in-the-sky rumor that frequently shrouds negotiations with star players. It is still eminently possible that Wilson and the Seahawks hammer out a third contract, or that the two sides roll with the franchise tag for at least the 2020 season, and maybe 2021 (the franchise tag number for 2022 is much too rich to be feasible).
Nonetheless, it is still interesting to ponder, especially considering the juggernaut that the Seahawks were able to build when Wilson was playing under his rookie contract. If they can land some high-level draft capital for Wilson next offseason, then they may be able to put together that type of roster again in short order.
Photo courtesy of USA Today Sports Images.
Follow @PFRumors