Nearly two months after Greg Schiano backtracked on his commitment to become the Patriots' defensive coordinator, the job remains unfilled. Should it stay vacant, the Pats would have a fairly reliable contingency plan.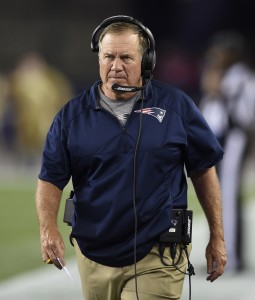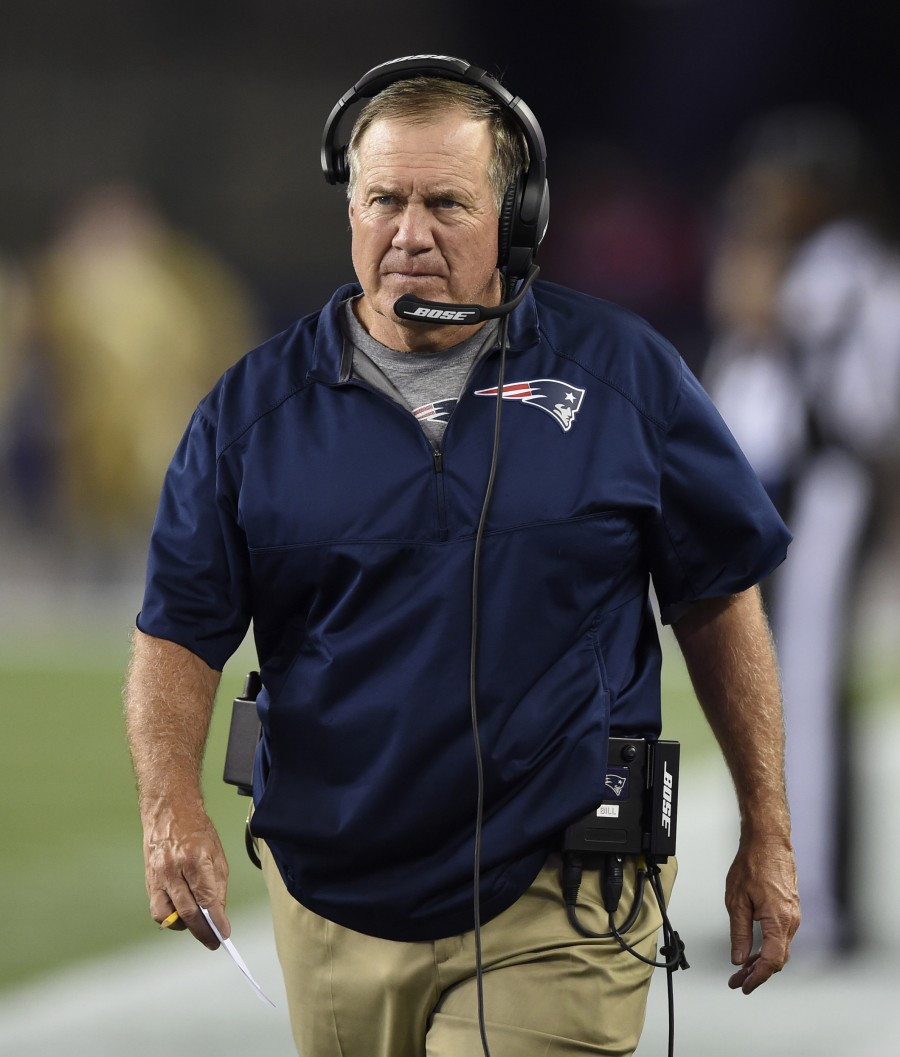 With Bill Belichick towering over his defensive staff in terms of NFL experience, the current expectation is he will call defensive plays for the Patriots this season, Ben Volin of the Boston Globe notes.
Ceding that responsibility to Matt Patricia and Brian Flores for the past several years, Belichick obviously played a key role in the Pats' defense. Belichick would often determine when Patricia or Flores would call blitzes, Volin adds. The eight-time Super Bowl champion, counting his two as Giants DC, is coming off perhaps the Super Bowl's defensive masterpiece — the Rams' three-point night — and his teams have fielded a top-10 scoring defense 15 times in his 19-year New England tenure.
However, Belichick in a dual role is not the Pats' official plan just yet. They will use the OTAs and minicamp period to determine their strategy here, Mike Garafolo of NFL.com notes (video link). Flores' exit leaves the Patriots light on experience among their defensive staff, with former Wisconsin and Arkansas head coach Bret Bielema — previously viewed as a DC option — bringing the most seasoning. And most of that came in college.
After a year of consulting with the team, Bielema is slated to coach New England's defensive line. Jerod Mayo, whom Garafolo adds is viewed as a possible future defensive coordinator, will split linebackers coaching duties with DeMarcus Covington — with Mayo working with the inside 'backers and Covington assigned to help the outside players. Mike Pellegrino will oversee the cornerbacks, the team announced. Mayo, Covington and Pellegrino will be first-year position coaches.
Barring an outside hire, or the Patriots handing the reins to Bielema, Belichick would seem the logical choice to play the lead role on defense.
Photo courtesy of USA Today Sports Images.
Follow @PFRumors