Buccaneers defensive end Jason Pierre-Paul was involved in a single-car accident early Thursday morning, which TMZ first reported. The team has since confirmed the news.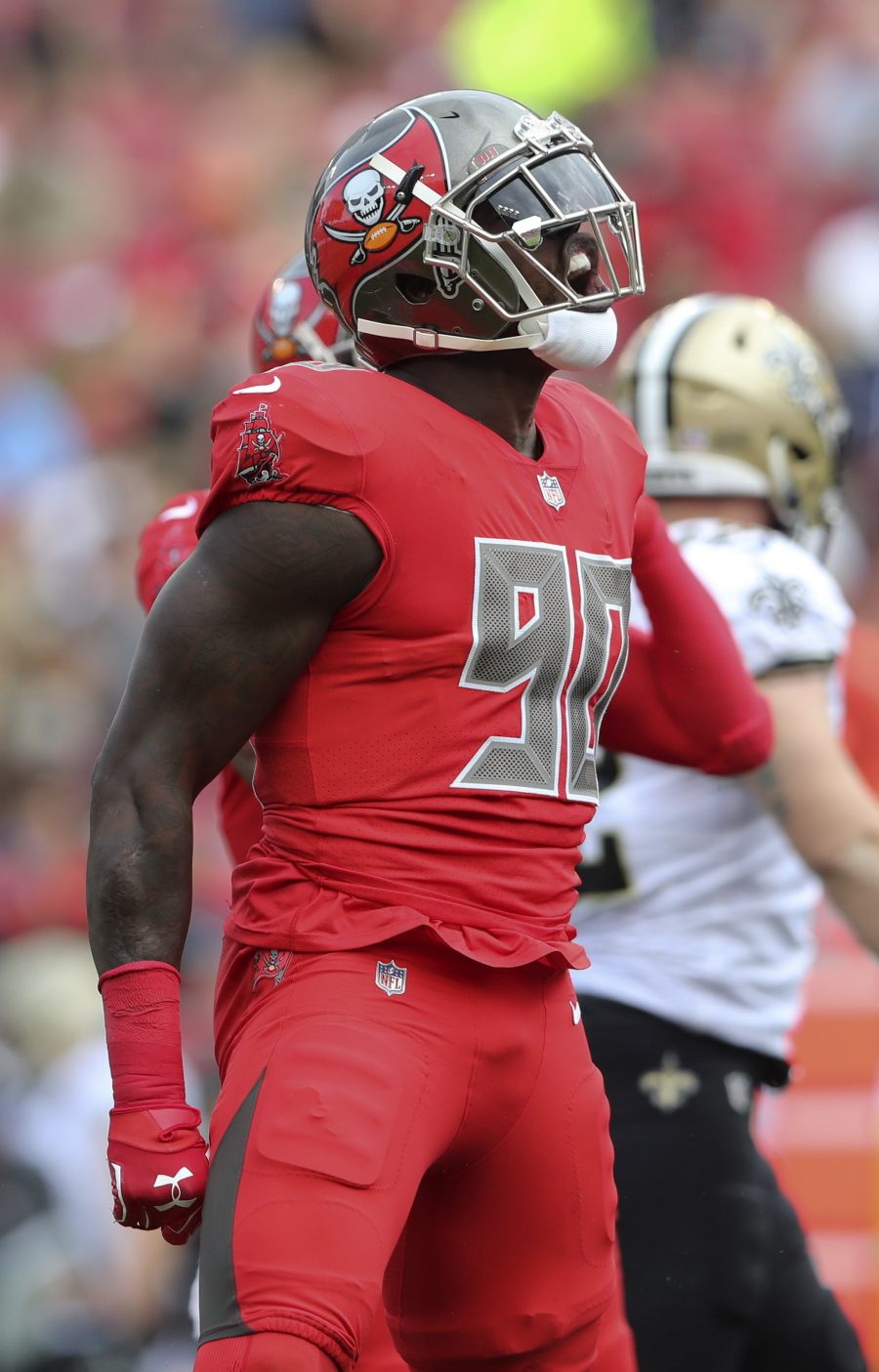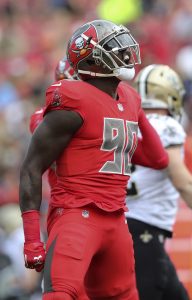 Luckily, it appears that JPP was not seriously hurt. He did, however, seek medical attention at a South Florida-area hospital, as Jenna Laine of ESPN.com writes. GM Jason Licht issued the following statement:
"We have been informed that Jason was involved in a one-car accident early this morning in South Florida in which he was not cited. We know that he was evaluated at a local hospital and has since been released. Our immediate concern is for the safety and well-being of Jason and his passenger. We have been in contact with Jason and will be getting him further evaluated by our medical staff in the near future."
As Licht notes, Pierre-Paul did not receive a citation, and TMZ indicates that he wasn't speeding or otherwise engaged in any wrongdoing. It was simply an accident.
This sounds like it will have a much happier ending than JPP's last offseason incident, in which a fireworks accident ultimately led to the amputation of his right index finger.
As Greg Auman of The Athletic observes, this is becoming sort of a Buccaneers family tradition (Twitter links). Last spring, LB Kendell Beckwith was involved in a car accident that forced him to miss the entire 2018 campaign and that has put his career in jeopardy. The year before, RB Doug Martin was in a car accident, though he did not sustain any serious injuries as a result.
Pierre-Paul posted 12.5 sacks for Tampa Bay last season, his first with the Bucs, and he will be counted on to spearhead the club's pass rush again in 2019. Laine notes that JPP has not been in Tampa for the Bucs' offseason program, opting to spend time with family instead, just as he did last year.
Follow @PFRumors