There's little question offensive line continuity is an important facet of any winning NFL team's success. As Thomas Emerick of the Sporting News and Rotoviz recently examined, many of the league's best front fives – including the Eagles, Steelers, Colts, Ravens, and Bears — are set to return all five starters in 2019. Given that the offensive line is an extremely cerebral position group where all five members are consistently working as one, it makes sense that the most productive lines are those were familiarity is a constant.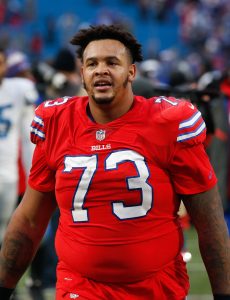 But what about when things go wrong? The 2018 Bills ranked 30th in adjusted line yards, Football Outsiders' attempt to filter out what part of a team's rushing performance can be attributed specifically to its linemen. While Buffalo finished in the middle of the pack with 41 sacks allowed, they ranked just 23rd in adjusted sack rate, which accounts for down, distance, and opponent. The Bills ended the season as a bottom-five club in pressure rate allowed, and Pro Football Focus listed Buffalo as a bottom-seven offensive line in overall grading.
The Bills' struggles can't be blamed on offensive line changes. As Vincent Verhei of FO wrote in April, Buffalo actually ranked 10th in offensive line continuity score, which factors in the number of starters a team used, the number of weekly changes to its front five, and the longest starting streak of any single five-man unit. The Bills can't point to injuries, either, as they finished with only 5.5 adjusted games lost along their offensive line, sixth-best in the NFL.
So what exactly was the problem for the Bills' line last season? Frankly, it was a question of talent. Buffalo didn't have a single offensive lineman grade among PFF's top-60 OLs, while only one — left tackle Dion Dawkins — ranked top-90 positionally. Non-starting-caliber players such as Russell Bodine, Jordan Mills, Vlad Ducasse, and Ryan Groy each played more than 500 snaps a season ago.
In order to rectify their offensive line issues, the Bills deployed an interesting offseason plan: throw everything against the wall and see what sticks. Buffalo struck quickly in February, signing interior veteran Spencer Long just a week after he'd been released by the division-rival Jets. Long is no world-beater, but he's got 44 games worth of starting experience under his belt, can play center and both guard positions, and will cost less than $4MM against the Bills' 2019 salary cap before a series of options kick in 2020-21.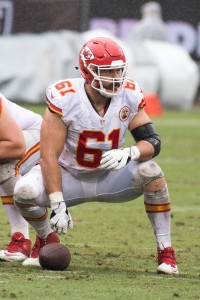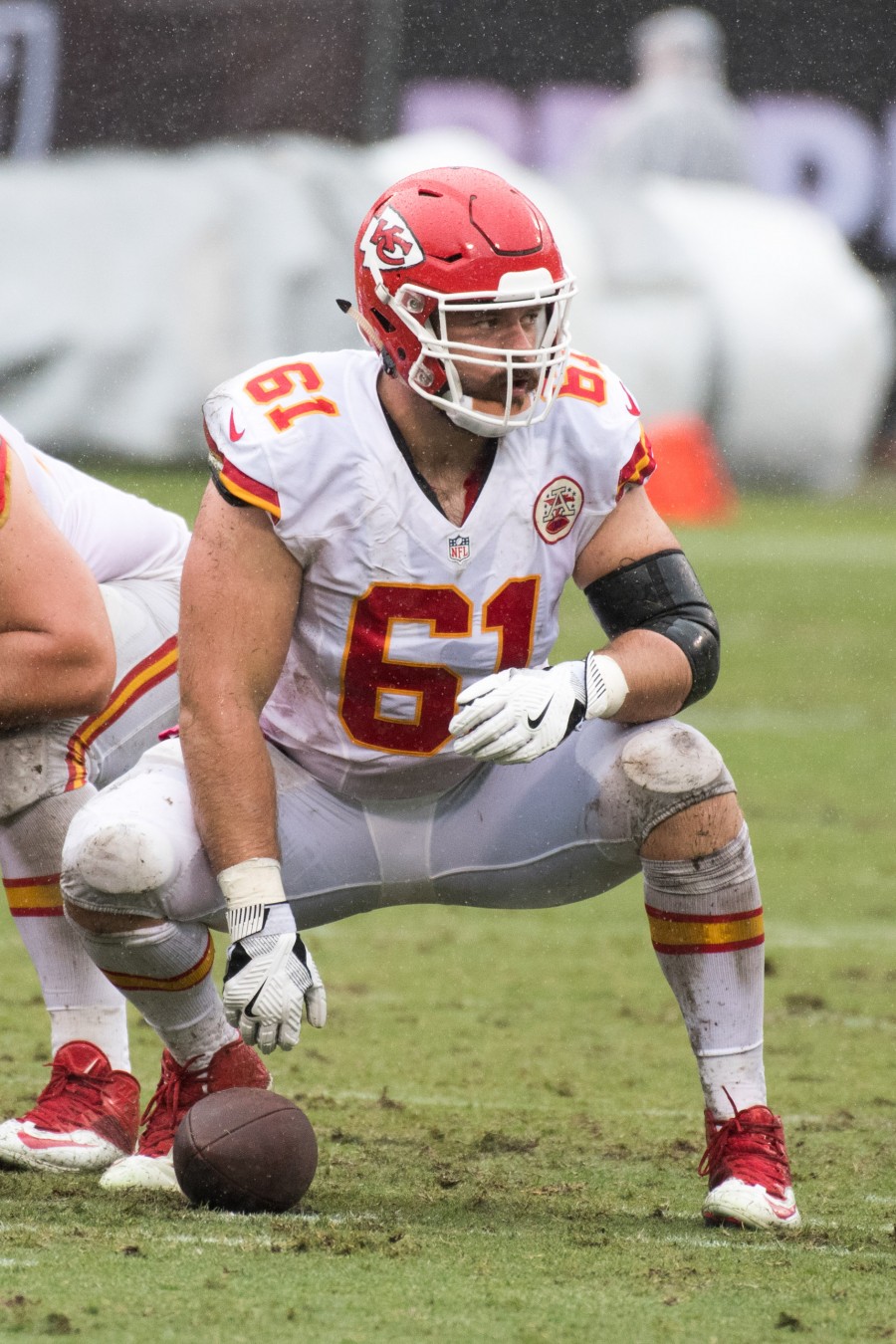 The Bills waited until the free agent market officially opened in March before making their big-ticket purchase, inking former Chiefs center Mitch Morse to a four-year, $44.5MM deal that made him the NFL's highest-paid pivot. The 27-year-old Morse would prove to be Buffalo's only high-priced addition to its front five, as the club wisely avoided an exploding offensive tackle market that saw Trent Brown reel in $16.5MM annually and Ja'Wuan James collect $12.75MM per year.
Instead, the Bills targeted mid-level veteran contracts to improve their offensive line, a strategy often employed by the Patriots (albeit typically at other positions). Buffalo stole tackle Ty Nsekhe from the rest of the league, signing the 33-year-old away from the Redskins on a two-year deal worth only $10MM. Nsekhe, who didn't garner regular NFL playing time until he was 30 years old, sat behind two high-quality tackles in Washington but produced whenever he was called upon.
Buffalo didn't stop there, and continued to add role players throughout the rest of March and April. Former Raiders backup Jon Feliciano came to town on a two-year, $7.25MM pact, tackle LaAdrian Waddle received a one-year, $2MM deal, and 48-game Titans starter Quinton Spain got one year and $2.05MM.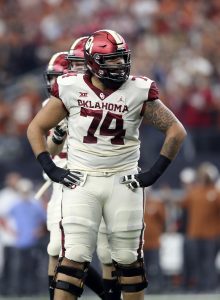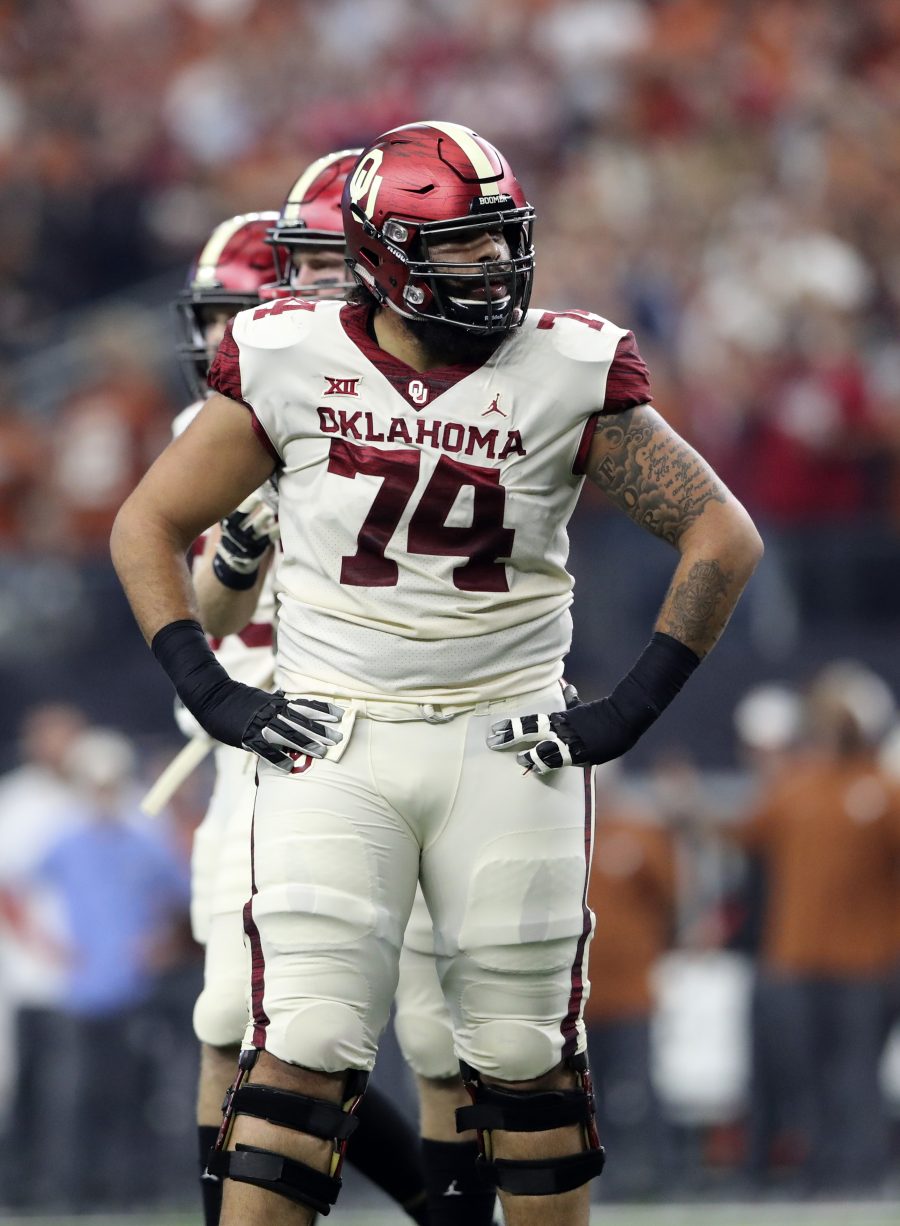 The Bills' final offensive line improvement came in Round 2 of the draft, when general manager Brandon Beane moved up from No. 40 overall to No. 38 by trading the Raiders a fifth-round pick. That swap enabled Buffalo to select Oklahoma guard/tackle Cody Ford, a prospect whom many analysts had pegged as a first-rounder. In the Bills' excellent behind-the-scenes draft video, Beane and his staff are seen attempting to trade back into Day 1 for Ford, expressing disappointment when they believed he was headed to the Panthers at No. 37, and registering elation realizing they'll acquire the ex-Sooner.
Now that Buffalo has added seven offensive linemen capable of starting, the team has some decisions to make. Who exactly will play where? Morse, at center, is seemingly the only player locked into a certain position. At the Bills' most recent practice sessions, the line has been Dawkins-Long-Feliciano-Wyatt Teller-Ford from left-to-right, but with both Morse and Spain battling injuries, that's probably not a fair representation of what the front five will look like when the regular season begins. A more realistic guess at the 2019 starting unit might be, from left-to-right, Dawkins-Spain-Morse-Ford-Nsekhe.
An improved offensive line should do wonders for second-year quarterback Josh Allen, who struggled after being selected seventh overall in the 2018 draft. Allen finished 29th in adjusted net yards per pass attempt during his rookie campaign, and his 4.37 mark was the sixth-worst figure by a rookie signal-caller since 2011 (minimum 300 attempts).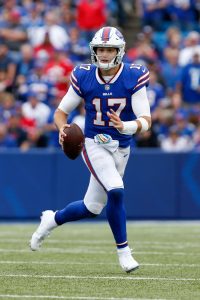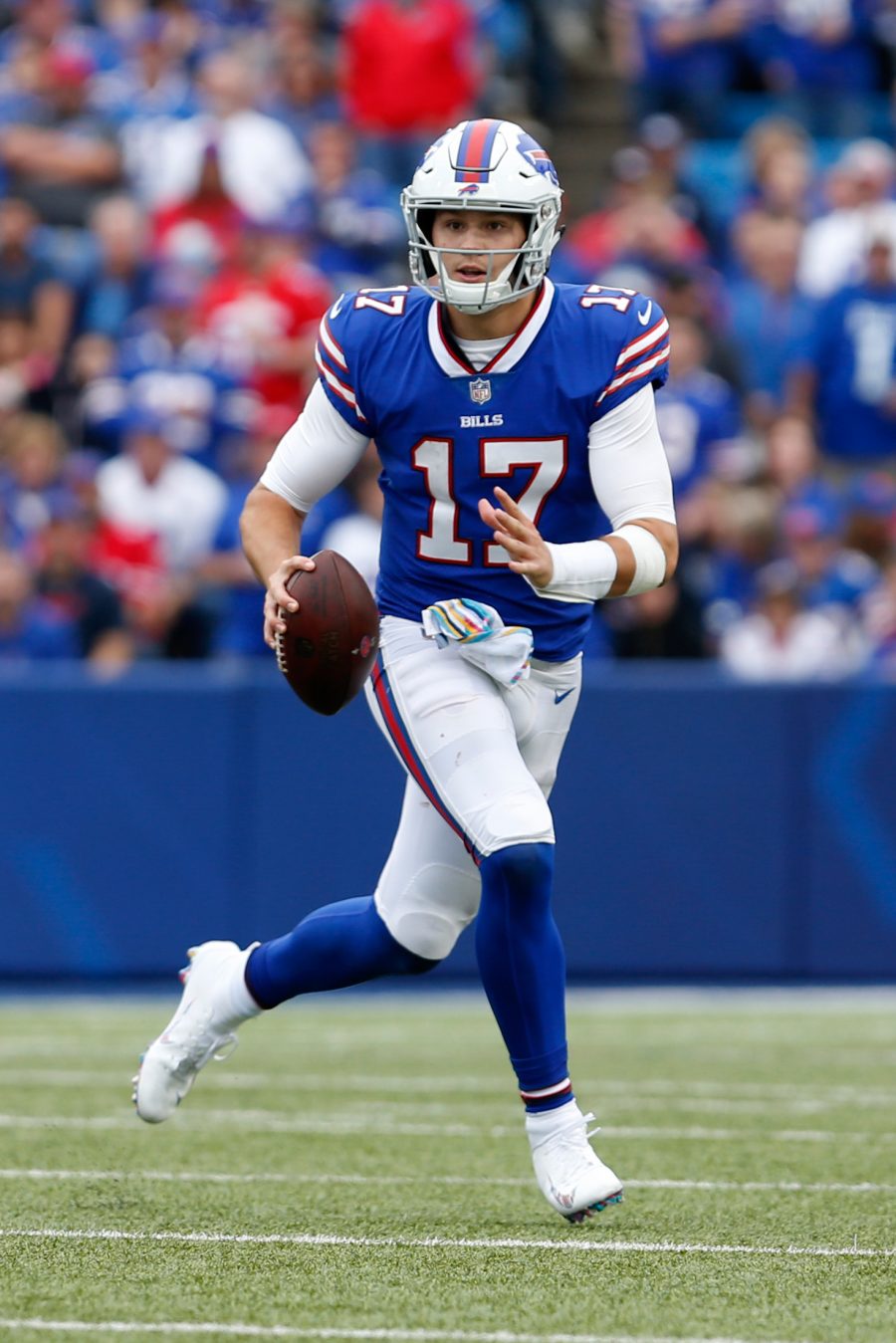 While Next Gen Stats charted Allen with the most time to throw in the NFL (3.22 seconds), that was likely a result of the Wyoming product's scrambling ability — Allen's legs allowed him to escape the pocket and continue the play until he could attempt a pass. Allen also led the league in both average intended air yards and air yards differential, meaning that while he was attempting a high number of deep throws, Allen wasn't very effective with such passes. A more established pocket could allow the 23-year-old to go deep with greater efficiency.
And go deep he will. Allen showed late-season rapport with undrafted rookie wideout Robert Foster, who posted 19 receptions, 285 yards, and two touchdowns over the final four games of the season. Per PFF, Foster posted the highest average depth of target of any receiver who played at least 25% of his club's offensive snaps. Free agent addition John Brown, signed to a three-year, $27MM contract, ranked sixth in aDOT.
Eric Eager and George Chahrouri of Pro Football Focus have researched the tremendous value of simply improving from replacement level to average along the offensive line. In fact, based on their wins above replacement metric, a team will realize a greater benefit from a front five going from below replacement level to average than it would from one that improved from average to elite.
That's essentially the strategy the Bills have employed this offseason. No new member of their offensive line, not even Morse, qualifies as an elite level player. But Buffalo has significantly raised the overall floor of their offensive line, and could reap the benefits in 2019.
Photos courtesy of USA Today Sports Images.
Follow @PFRumors