The Jets have fired GM Mike Maccagnan, according to a team announcement. New head coach Adam Gase will take over as the team's interim GM.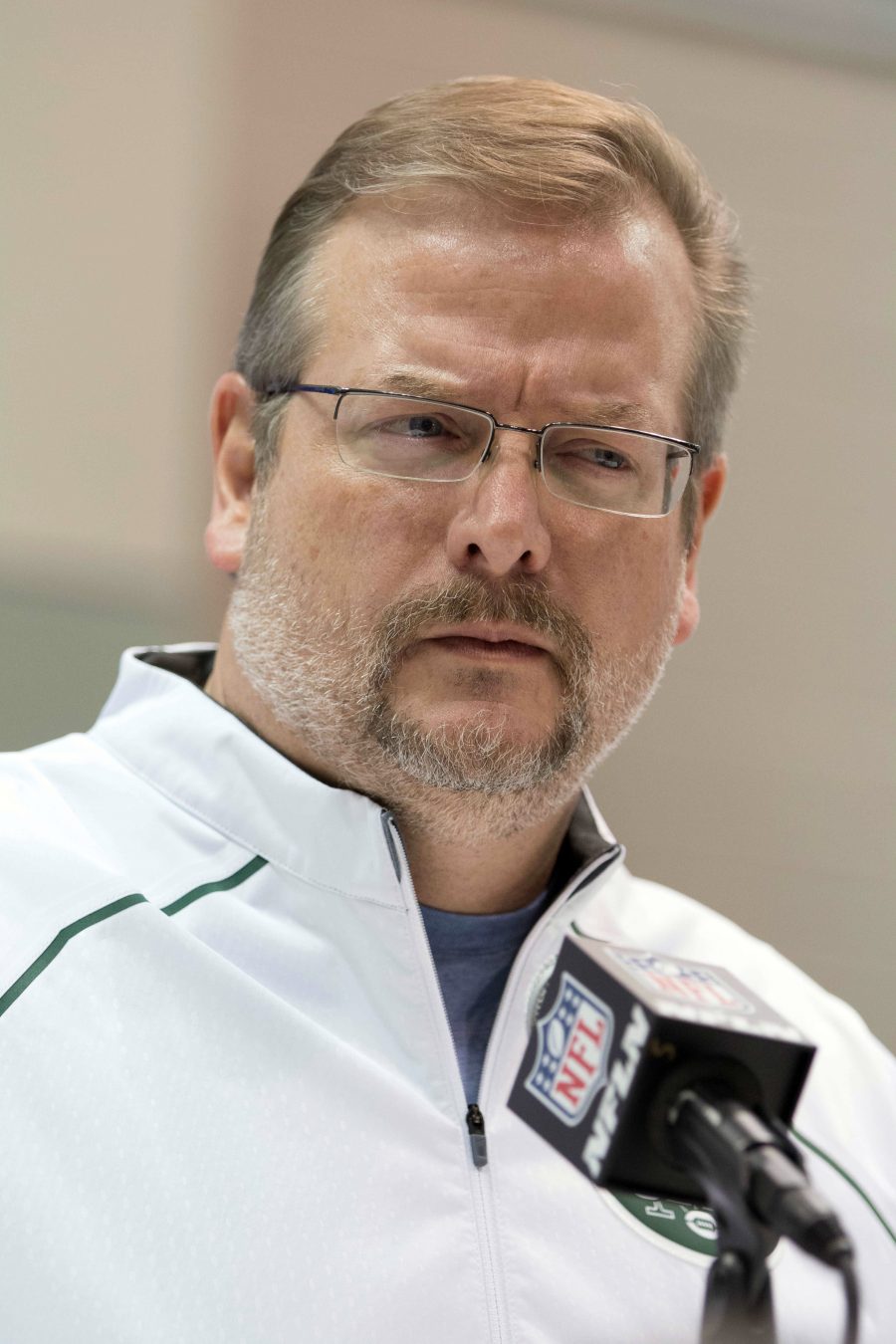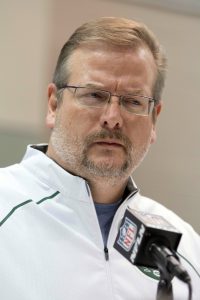 "This morning, I informed Mike that he was being relieved of his duties as General Manager of the team, effective immediately," Jets CEO Christopher Johnson said in a statement. "Mike helped to execute the strategic vision of the organization during the last four seasons and especially the past few months. However, I came to the decision to make a change after much thought and a careful assessment of what would be in the best long-term interests of the New York Jets. I will start a search for our new General Manager immediately. In the interim, Coach Gase will be the acting General Manager. I would like to thank Mike for his time and efforts during his tenure, and I wish only the best for him and his wife Betty."
Maccagnan has long been rumored to be on the hot seat in New York, but few saw the longtime exec getting the hook after the initial waves of free agency and the draft. The GM had two years to go on his deal and the assumption was that Maccagnan would be given at least one more year to turn things around.
Still, Maccagnan's misses have been glaring. While he has hit on early draft picks such as defensive tackle Leonard Williams and safety Jamal Adams, he's missed badly in the lower reaches of the draft, which is especially disappointing given his previous track record as a talent evaluator.
The Jets have also whiffed in free agency under Maccagnan's watch, including the 2018 offseason in which the club failed to land quarterback Kirk Cousins and settled for a monster deal with cornerback Trumaine Johnson. The former Rams standout struggled all season and his five-year, $72.5MM is already looking like a misfire.
Despite all of that, Maccagnan was entrusted to allocate $100MM+ in cap room this offseason and use the team's No. 3 overall pick in April. The Jets used a big chunk of their cap space to sign Le'Veon Bell, giving the franchise an elite running back in his prime for the first time since Curtis Martin. Meanwhile, Maccagnan used the No. 3 overall pick to select Quinnen Williams, who may prove to be the best overall talent in the 2019 class.
Vice President of Player Personnel Brian Heimerdinger will follow Maccagnan out the door, according to ESPN.com's Adam Schefter (on Twitter).
Follow @PFRumors