With the Cowboys having begun negotiations with both Dak Prescott and Amari Cooper, they appear to be ahead of Ezekiel Elliott in the team's extension hierarchy. Cowboys executive VP Stephen Jones confirmed as much this week.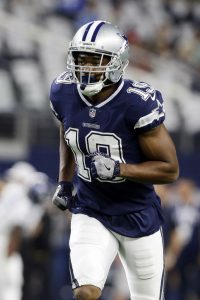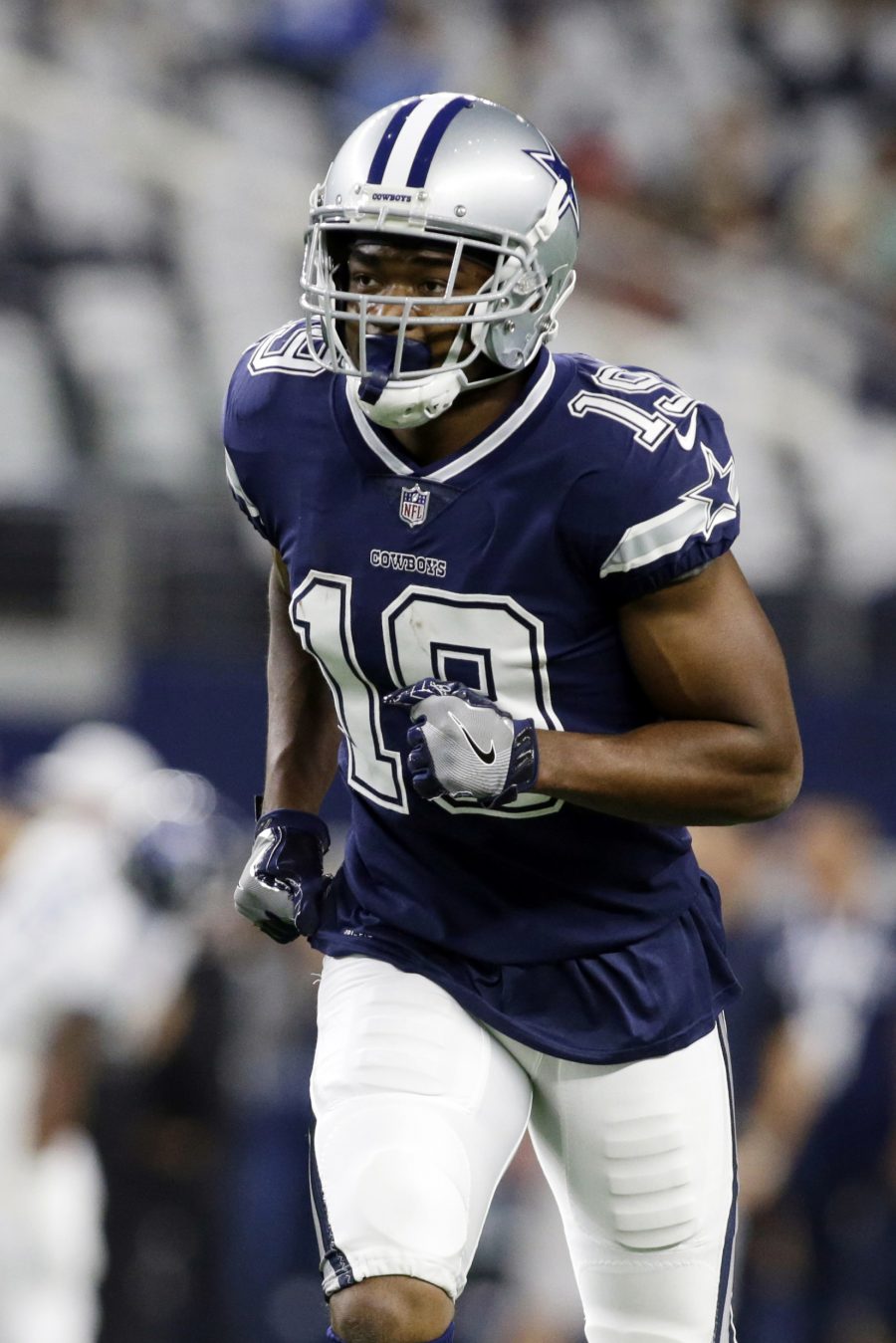 During an appearance on Pro Football Talk Live (via Clarence Hill of the Fort Worth Star-Telegram), Jones said the Cowboys would like to have Prescott and Cooper extended before the season because it is "the right thing to do." However, no timeline exists for Elliott, despite his superior production compared to his aforementioned teammates.
"He's the straw, if you will, that stirs our drink. He's a key part of what we're about," Jones said. "Certainly, he's a priority in terms of ultimately getting him signed. But there hasn't really been a timetable put on this."
At this point, Elliott has no holdout plans, Hill adds. This was rumored to be a possibility going into Dallas' offseason program. But it is somewhat safe to assume that stance could change, depending on how talks unfold — if they unfold — this offseason. Elliott's fifth-year option has him under Cowboys control through 2020.
Jones said at the Combine that Todd Gurley's four-year, $57.5MM deal will likely be the starting point for Elliott. He reiterated that position this week. Gurley, David Johnson and Le'Veon Bell changed the running back marketplace. After no running back was attached to an eight-figure-per-year salary a year ago, Gurley, Johnson and Bell now each make north of $13MM per year. That provides a better road map for Elliott. However, Gurley now faces uncertainty because of a knee injury and Johnson is coming off the worst season (from a per-touch standpoint).
Elliott has accumulated far more touches through three years (1,003) than either Gurley or Johnson, but mileage probably isn't a concern yet regarding the 23-year-old back. But it's not certain Zeke will have a new deal in place by Week 1. That would take this situation to a more interesting place, especially if both Prescott and Cooper are signed by then.
The Cowboys have been reported as being unlikely to enter Russell Wilson financial territory for Prescott, and while Cooper's price point is not known, it would be a bit of a surprise if the inconsistent wideout eclipsed Antonio Brown's deal. But it's clear the Cowboys want these talents taken care of early. They would follow DeMarcus Lawrence in being extended. Elliott, Byron Jones and Jaylon Smith remain as young Cowboys eligible for new deals, however.
Photo courtesy of USA Today Sports Images.
Follow @PFRumors