Add Frank Reich to the list of Colts decision-makers that do not want Jacoby Brissett to be traded. One of the NFL's top backups, Brissett is entering a contract year and may be an interesting trade chip for the contending team.
But in 2018, Jim Irsay said they would not trade their backup quarterback for a first-round pick. The Seahawks' offer of a second-rounder was reportedly insufficient, though a report this year indicated the Colts may be softening their stance. Chris Ballard said in January that Brissett was a future NFL starter. Despite Brissett's potential 2020 free agency defection, Reich wants to keep Andrew Luck's backup.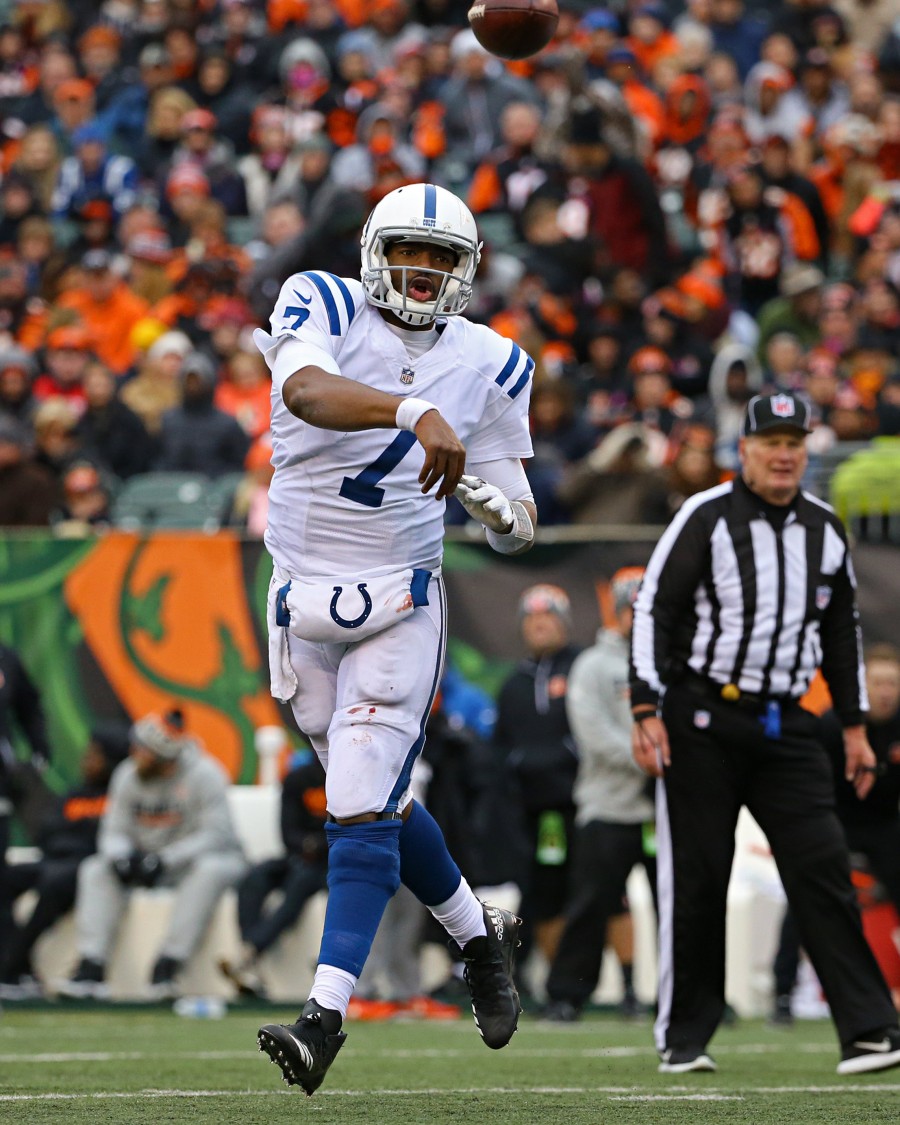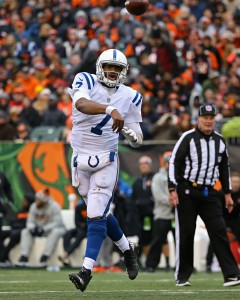 "I tell Chris all the time, 'Please don't let him go. I don't care what anybody offers him. Don't let him go,'" Reich said, via Kevin Bowen of 1070TheFan.com. "I love Jacoby. The problem is now I've gotten to know Jacoby and, at some point, I hope that it works out for Jacoby. But not now."
Reich is in a unique position to understand Brissett's status, having spent most of his career as a backup quarterback. Last season, the Colts understandably needed more insurance than many teams because of Luck having missed all of 2017. But Luck started all 16 games and looks to have recovered from the shoulder malady that threw his career off axis. A former Patriots third-rounder, Brissett ended his 2017 starter season with the No. 29 QBR figure and threw for just 13 touchdown passes in 16 games. But the former North Carolina State prospect has generated some intrigue around the league.
"It's impossible for me to have a higher opinion of Jacoby than I do," Reich said. "I said it last year; I think he's a top-20 quarterback. I still say that. After watching him for a year, this guy's really good."
As of now, some future Hall of Fame quarterbacks stand to be 2020 free agents. But the prospect of Tom Brady, Drew Brees or Philip Rivers leaving their current teams seems incredibly remote. Ditto for Dak Prescott. The true market may include the likes of Teddy Bridgewater, Case Keenum and Ryan Tannehill, with the situations of Jameis Winston and Marcus Mariota (both set to play on fifth-year options) being ones to monitor. Brissett may factor into this mix, but to have a chance to start again, he will obviously have to prepare to leave Indianapolis.
Follow @PFRumors