The Texans didn't get their guy. After a brief battle with the Patriots over Nick Caserio which resulted in the Pats filing tampering charges, the Texans backed off.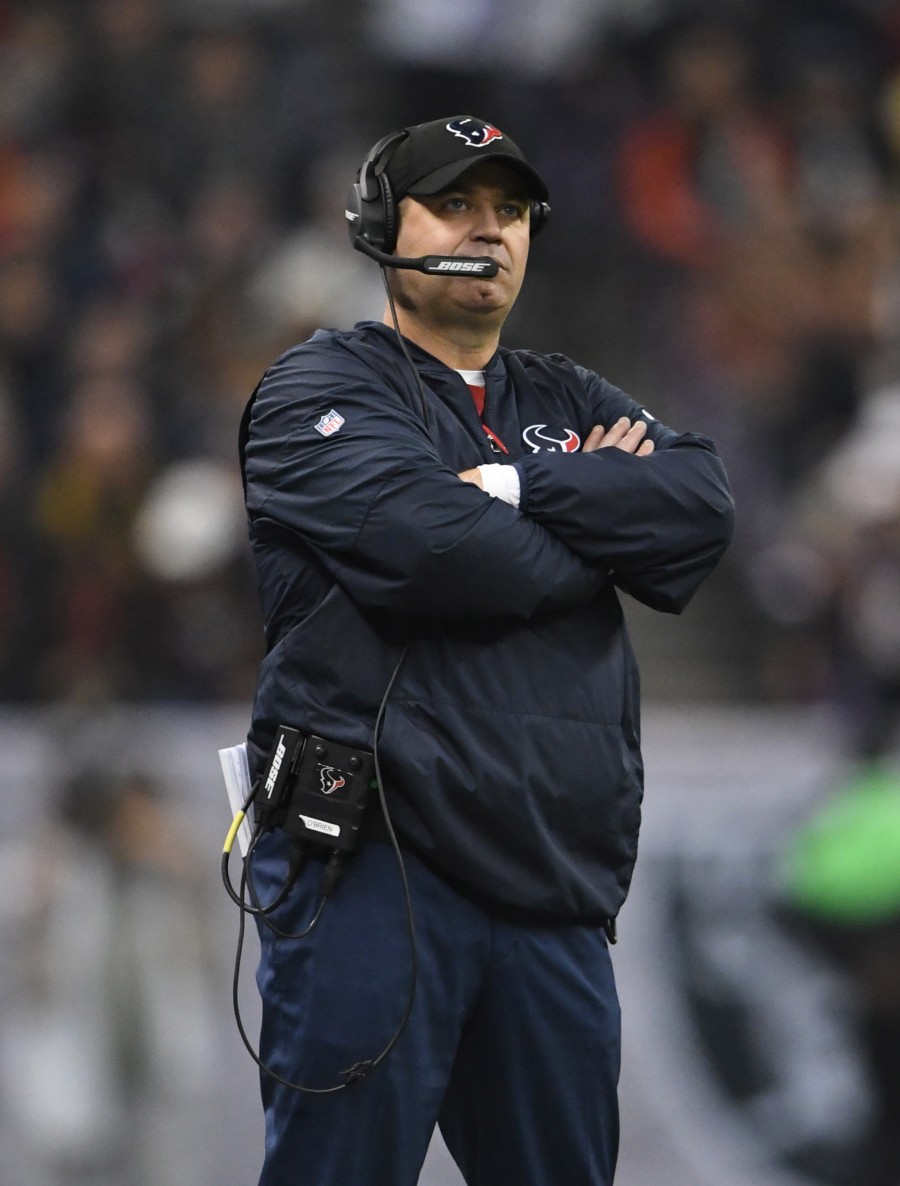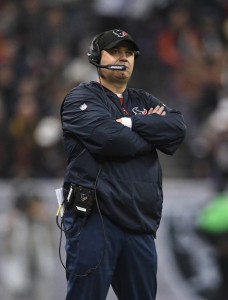 Just about an hour ago, the Texans agreed to stop pursuing Caserio, with the Patriots agreeing to drop the tampering charges. Texans owner Cal McNair released a statement with the announcement, and now we have one from Patriots owner Robert Kraft. "The Houston Texans and New England Patriots have always had a great working relationship. We appreciate the way Cal McNair has handled this situation," the brief statement posted to Twitter reads.
This incident was particularly awkward because of all the crossover between the two teams. Texans coach Bill O'Brien is a former Bill Belichick protege, and a lot of Houston's coaching staff and front office has come from New England. With the ordeal over with and the Texans not getting their top choice, they'll have to move on. We've already heard of their interest in a number of candidates, including former GMs Ray Farmer, Martin Mayhew, Reggie McKenzie, and Scott Pioli. But in the wake of this headache, the Texans are apparently considering not filling the vacancy at all.
"There now is a scenario under which the Texans will go this season without an official General Manager," Adam Schefter of ESPN tweeted. Schefter writes that "for less than a year, Bill O'Brien, Jack Easterby and the scouting dept could divvy up the duties." That would be very unusual, but it sounds like a legit possibility at this point. Easterby came out of nowhere to suddenly become a powerful figure in Houston's front office, and this could be an opportunity for him to seize even more control.
The Texans won the AFC South last year, but you wouldn't be able to tell with all the recent dysfunction surrounding the team. Deshaun Watson is heading into a pivotal third season, and O'Brien could be on the hot seat if things don't go well in 2019. It'll be very interesting to see what they do next.
Photo courtesy of USA Today Sports Images.
Follow @PFRumors