The tug-of-war that the Patriots and Texans engaged in over the past week or so ended with Houston in the mud and New England holding the prize, director of player personnel Nick Caserio. There are a number of theories as to why the Texans agreed to stop their pursuit of Caserio, but we learned on Friday that Caserio may have language in his contract with the Patriots that specifically forbids him from interviewing with any other team.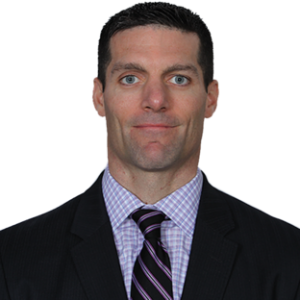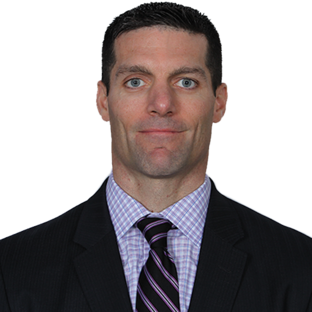 Indeed, Mike Reiss of ESPN.com believes that theory makes the most sense, and when Caserio signed his last extension with the Pats, Reiss says New England may have asked Caserio to not pursue any other openings in exchange for longer-term security and increased salary. Of course, the NFL's anti-tampering clause could have superseded such a contractual provision if Houston elected to challenge it, but the Texans opted to avoid battle with one of the league's most powerful owners, Robert Kraft. Speculatively, Caserio could have filed a grievance of some sort, but even if he were justified in so doing, he may have felt it was better for a GM hopeful like him to not go that route.
But Reiss says that Caserio does appear motivated to move on when contractual obstacles no longer prevent him from doing so, and we now know that Caserio's contract expires after the 2020 draft. If Houston is dead set on Caserio, the club could wait for him and may not fill their GM vacancy in the interim, though that would seem to be a very risky strategy. But the Texans are not the only team who believe Caserio has what it takes to be a GM, and Caserio himself knows it.
As Reiss reports, Caserio is represented by influential agent Bob LaMonte, which came as a surprise to Reiss, who believed that Caserio represented himself. That suggests that Caserio is prepared to accept his big promotion when it comes, so New England will likewise need to be prepared to replace him.
As for the short-term relationship between Caserio and New England, Reiss believes the exec will be able to take any resentment he might be feeling towards the Pats out of the equation and smoothly transition back to his regular responsibilities. The fact that he could be running his own ship in 2020 will certainly help take the sting out of his missed opportunity with Houston.
Photo courtesy of USA Today Sports Images.
Follow @PFRumors