Things didn't go Hue Jackson's way in Cleveland, but he's eager for a shot at redemption. In an interview with WFNZ 102.5 FM, the former Browns head coach said that he wants another crack at running an NFL team.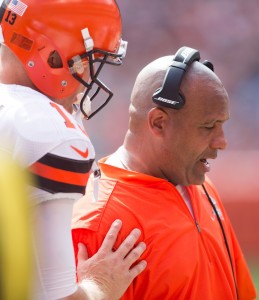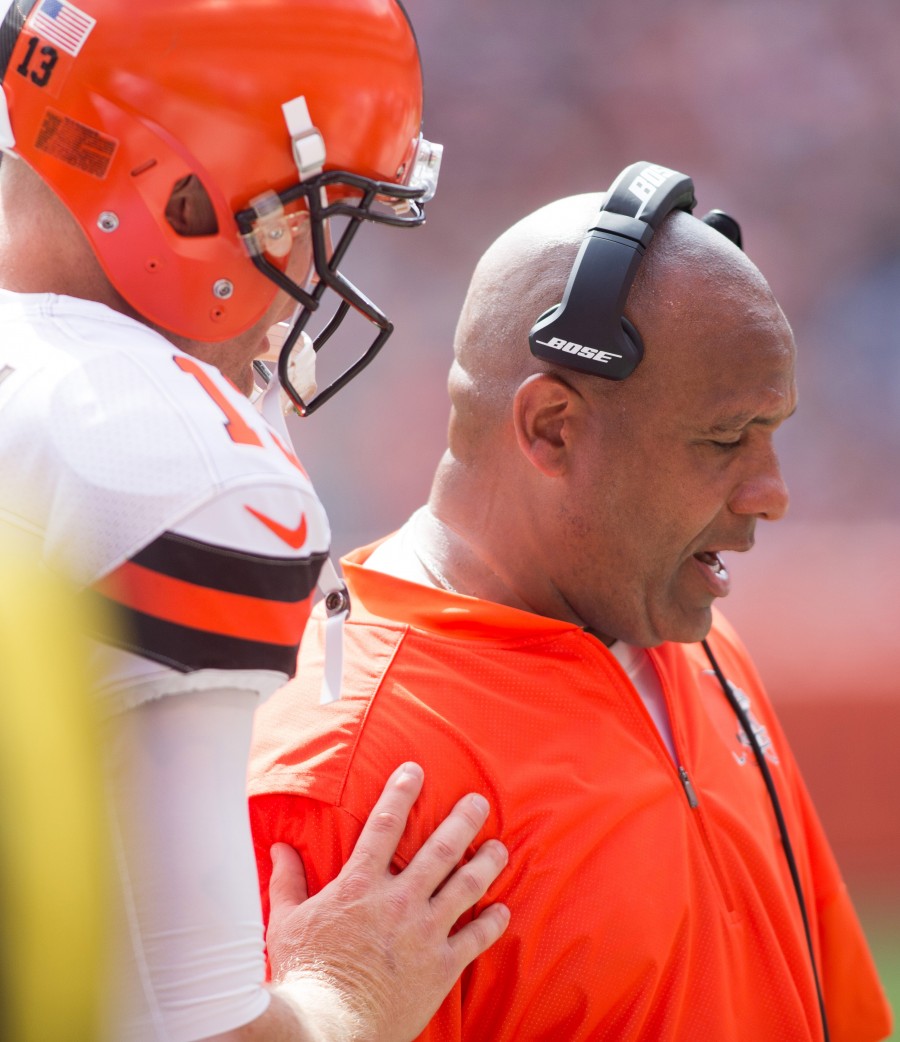 "Oh, yeah, I mean I think I can," Jackson said. "I mean, just because the situation in Cleveland [did not work out] doesn't mean that you can't coach. There's a lot of great coaches who came before me that coached there and went on and did great things. Sometimes, the situation is different."
At one point in time, Jackson was regarded as one of the NFL's best offensive minds. After a .500 season with the Raiders, however, Jackson's stock plummeted with a 3-36-1 record across two-and-a-half tumultuous seasons with the Browns. The Browns, obviously, placed much of the blame on Jackson's shoulders. Jackson, naturally, sees things differently.
"I think if people dig in and really take the time to look at the overall situation there, maybe they would understand it more," said the 53-year-old. "At the same time, I understand what narrative gets put out there, that's what people know. Hopefully, people will think back to the times when I've put myself in that position. I had to be doing something right. To go back and be a coordinator again or be a head coach, I do believe it's in my future. I've just got to go work through the process and see where it goes."
Jackson is currently without employment, but it wouldn't be a surprise to see him hook on as an assistant or consultant between now and the start of the season.
Photo courtesy of USA Today Sports Images.
Follow @PFRumors