The NFL has decided against discipline for Cowboys running back Ezekiel Elliott in connection with his May incident. Here is the league's statement, in full: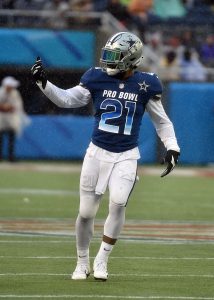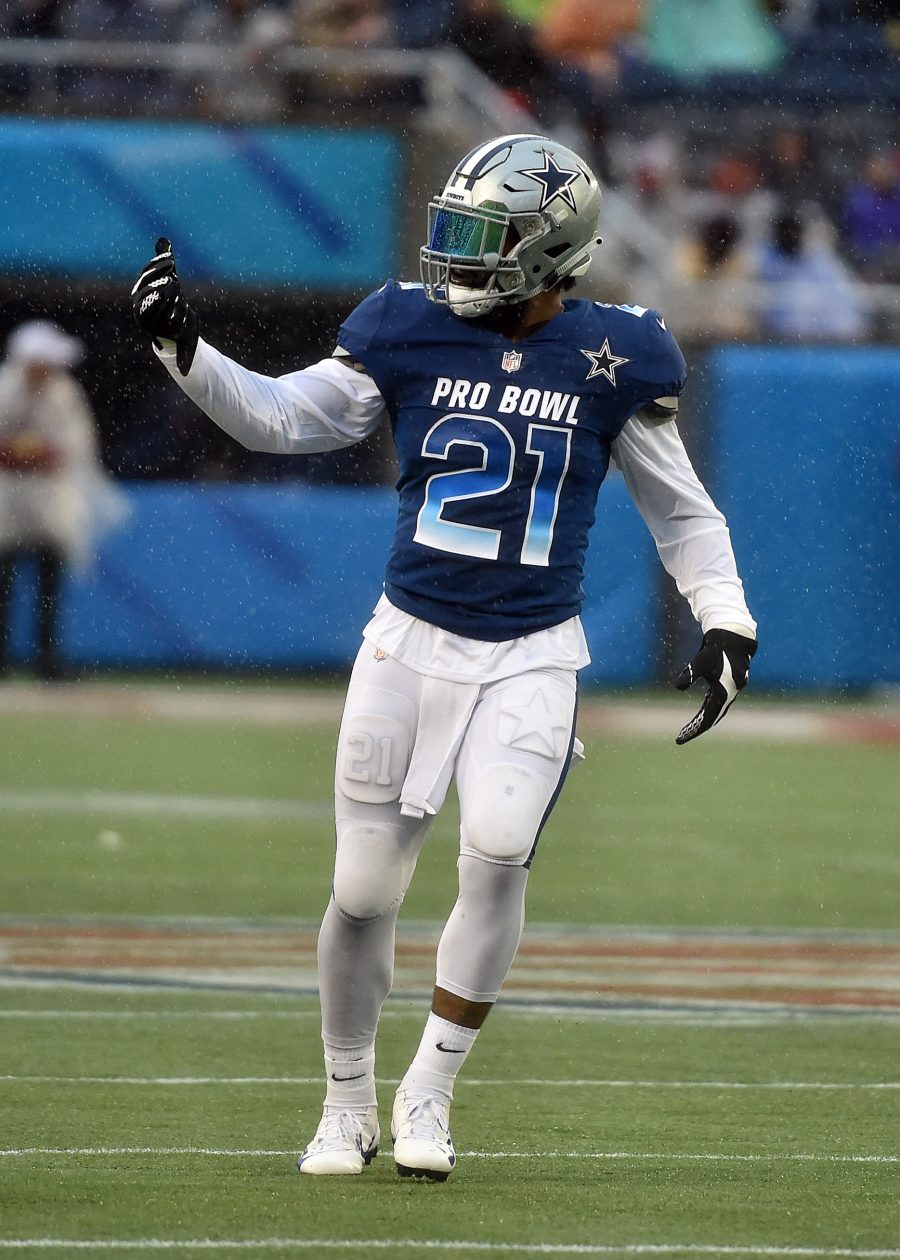 Immediately following reports of an incident in Las Vegas in May involving Ezekiel Elliott of the Dallas Cowboys, the NFL conducted a comprehensive investigation that included interviews with multiple witnesses, including security personnel and others with direct involvement, as well as a review of documentary and other information.
On Tuesday, as part of the review, NFL Commissioner Roger Goodell met with Mr. Elliott to reinforce the standards of conduct expected of him and the consequences for failing to meet those standards.
Mr. Elliott acknowledged that he demonstrated poor judgment and committed to make better choices in the future. He volunteered to take advantage of the resources available to help him continue to grow personally.
Commissioner Goodell determined there was no violation of the personal conduct policy and no further action is warranted.
A suspension was viewed as unlikely for Elliott, but not out of the realm of possibility given his history with the league. Elliott was banned for six games in 2017 for violating the league's personal conduct policy, despite no criminal charges being filed in connection with past allegations of domestic abuse.
In May, Elliott was briefly detained by police at a Las Vegas concert after bumping a security guard. The event gained national headlines after TMZ procured video, putting the onus on the NFL to act. Ultimately, after a lengthy investigation, the league opted against suspending the soon-to-be 24-year-old.
Elliott avoided a ban this time around, but it sounds like he'll be on even thinner ice going forward.
Photo courtesy of USA Today Sports Images.
Follow @PFRumors