The Patriots and future Hall-of-Fame quarterback Tom Brady have agreed to a contract extension, as Ian Rapoport of NFL.com reports (via Twitter). Adam Schefter of ESPN.com tweets that it's a two-year pact, and he reports that Brady will earn $23MM this year (which is an $8MM raise over what he was scheduled to make). Rapoport adds in a separate tweet that Brady will take home $30MM in 2020 and $32MM in 2021, but both sides are amenable to adjusting those payouts if necessary. Essentially, then, the Patriots and Brady are going year-to-year at this point.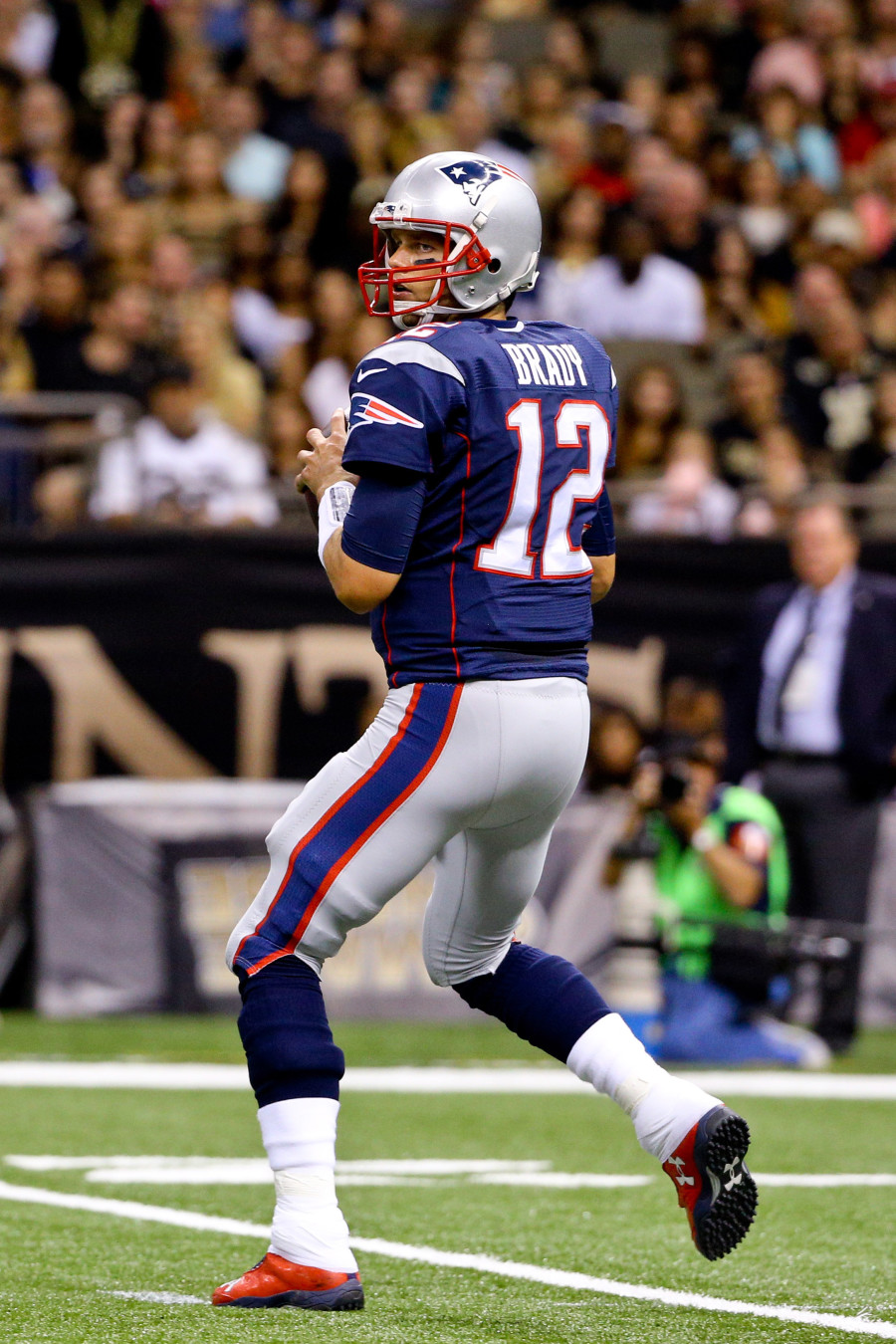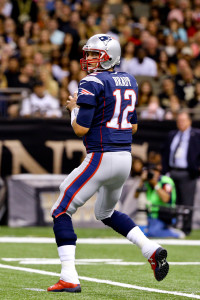 Brady, who celebrated his 42nd birthday Saturday, was scheduled to hit unrestricted free agency next year. There was never any chance that he would play for someone other than the Pats, but reports just two days ago suggested that the two sides were willing to let the situation play out and to wait until 2020 to address Brady's future with the team.
After years of giving hometown discounts to the Patriots, some have suggested that Brady may not be feeling as generous this time around. After all, we are not too far removed from rumblings of discord in Foxborough, but the most recent reports of tension between player and team appear to have been overblown.
Indeed, Tom Pelissero of the NFL Network tweets that contract talks escalated quickly once training camp began, which is in keeping with prior negotiations between the two sides. Two of Brady's five previous re-ups have been agreed to after training camp began.
Brady has long said that he wants to play until his mid-40s, and though he finally started to show some chinks in the armor last year, his new contract will run through his age-44 season (assuming neither Brady nor New England want to get out of the deal before then).
The Pats do not currently have a long-term successor in place, which may have incentivized the team to get something done quickly.
ESPN's Field Yates was the first to report that a deal between Brady and the Patriots was close (Twitter link).
Follow @PFRumors