While the NFL and the NFLPA continue to set up meetings, the sides still look to have a long way to go toward finalizing the league's next collective bargaining agreement.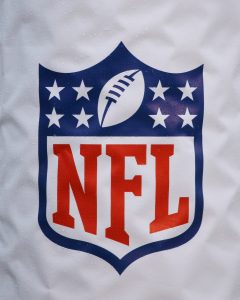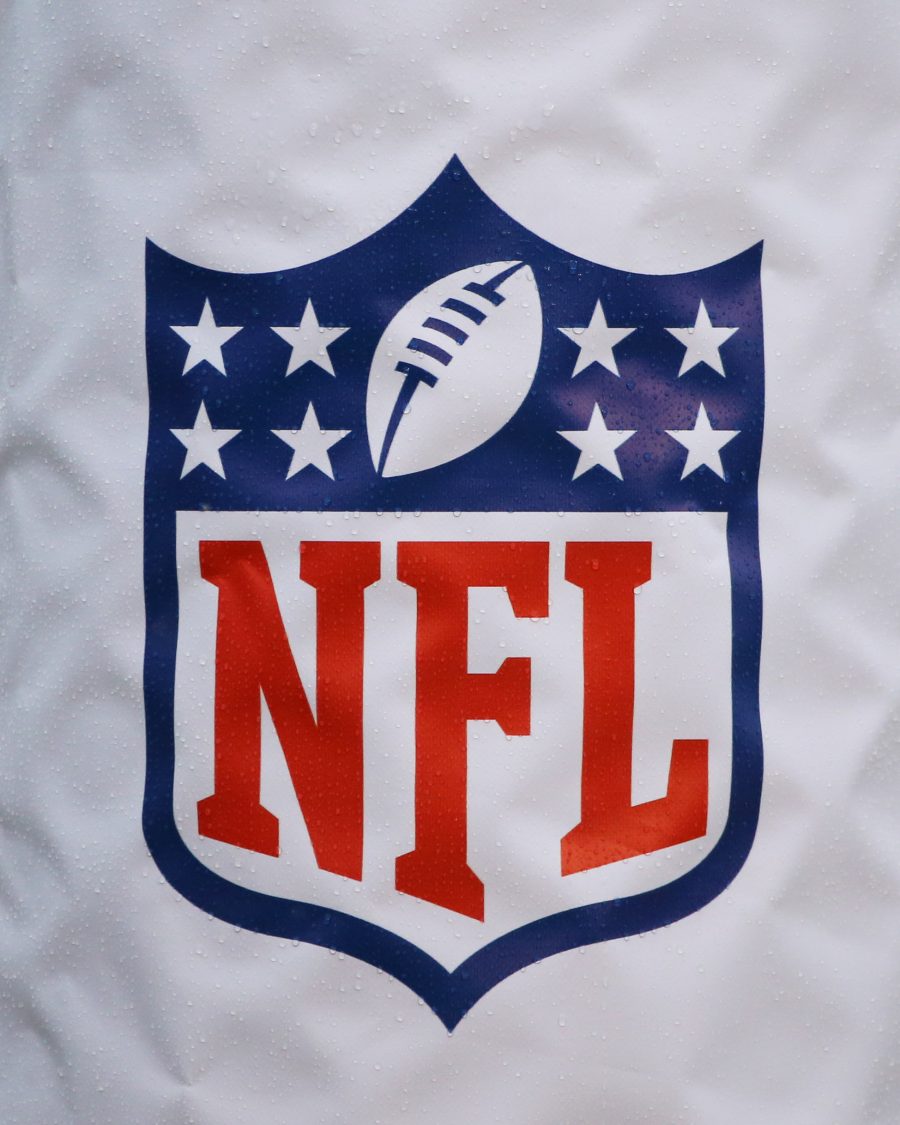 The parties will reconvene on Monday, and ESPN.com's Dan Graziano reports another session is scheduled for Tuesday (Twitter link). However, for a process both sides once set out to finish before Week 1, no immediate end is in sight. The talks throughout this offseason have yielded little in the way of progress, Graziano adds, with the revenue split being the main point of contention.
As of late July, the league and the union were far apart on the central component of these discussions. It does not appear that has changed, but Graziano notes both sides do not believe a 2021 work stoppage is likely. The players' current share of league revenue cannot fall below 47%, and they would like that figure to rise under the next CBA. Discussing the raising of the league's spending floor, or reformatting it, represents another way the union has attempted to increase salaries for the next NFL era.
The current CBA covers the 2019 and '20 seasons, and the NFLPA has consistently warned its talent base about the prospect of another stoppage. The union again issued some pointers to prepare players in the event this happens again. Every scheduled regular-season game has unfolded since 1987, the last in-season stoppage. Fifteen games occurred that year, although only 12 involved the league's full workforce. In 2011, the lockout ended in late July.
Photo courtesy of USA Today Sports Images.
Follow @PFRumors