Texans running back Lamar Miller suffered a torn ACL in Saturday's preseason contest, as John McClain of the Houston Chronicle tweets. Per McClain, Miller may have also torn his MCL. Ian Rapoport of NFL.com reported last night that Houston feared an ACL tear for their No. 1 RB (Twitter link).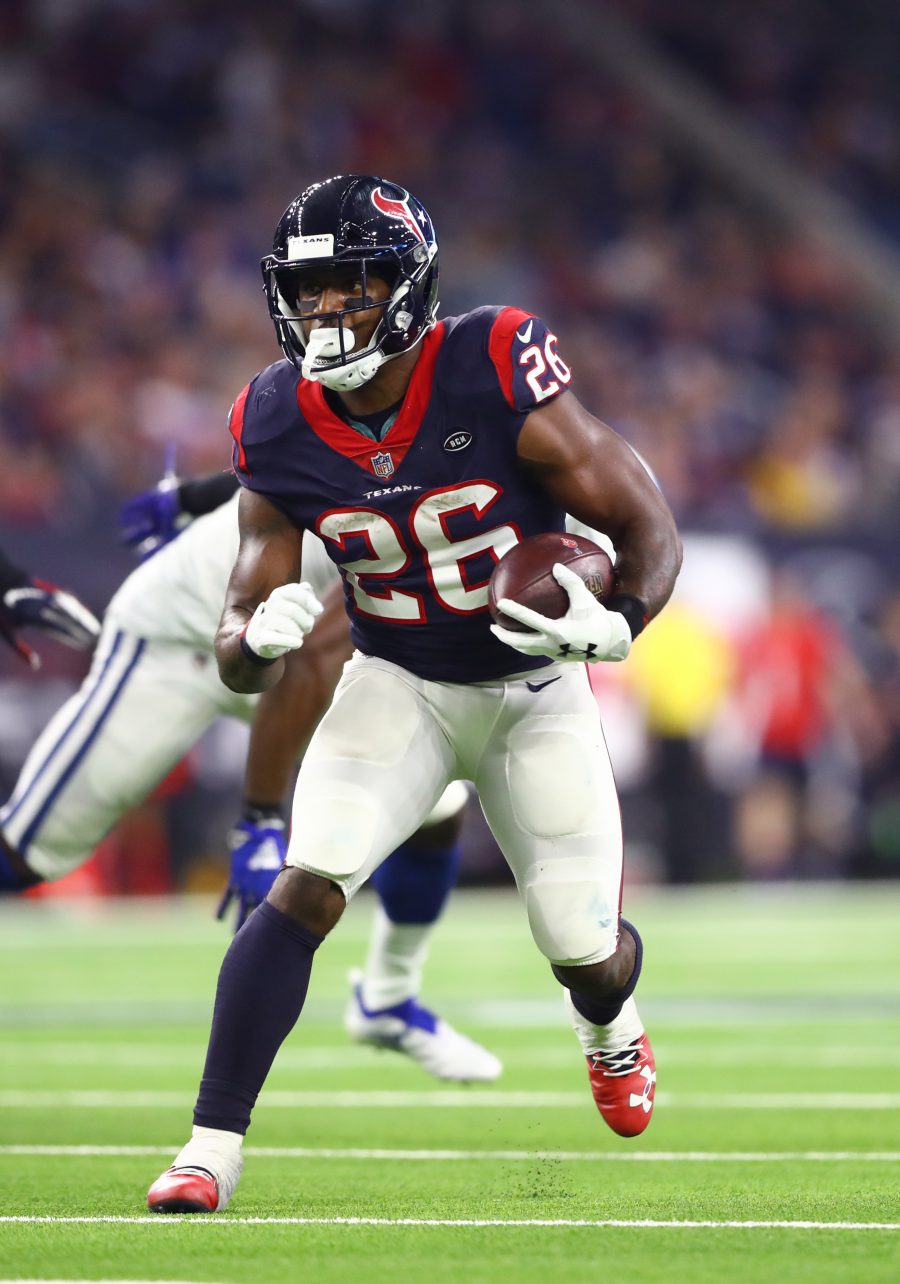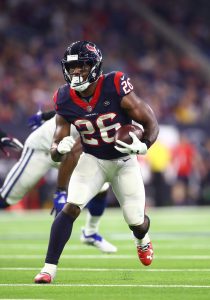 Miller will obviously miss the entire 2019 campaign, so Duke Johnson will become the team's top running back for now. The Texans acquired Johnson from the Browns a few weeks ago, but he isn't necessarily a workhorse type of back (though as McClain adds in a separate tweet, Johnson will get all the playing time he can handle).
The Texans don't have much else on the depth chart behind Johnson at the moment. They have veteran Taiwan Jones, who has mostly been a special teamer in recent years, and then a bunch of unproven young/UDFA types. It's quite possible that they'll look to acquire a veteran either through a trade or from what's left on the free agent market. Indeed, the club could ask for an RB in the Jadeveon Clowney trade that is expected to be consummated soon.
Among available free agents, Jay Ajayi is probably the biggest name. Ajayi would make some sense, although he obviously has a significant injury history of his own.
Miller was entering the final year of the four-year, $26MM contract he signed with Houston back in 2016, so this is a tough blow to his open market value entering next offseason. He'll be 29 in April, and coming off a major injury, he will likely have to settle for a prove-it deal.
Follow @PFRumors