Giants GM Dave Gettleman's oft-scrutinized decision to select Duke QB Daniel Jones with the No. 6 overall pick in the 2019 draft is about to be put to the test, as Jones will make his first career start when Big Blue takes on the Buccaneers this afternoon. Although Jones' performance in camp and the preseason helped to quiet the criticism a bit, it's probably not an overstatement to say that Gettleman's career with the Giants is riding on Jones' right arm.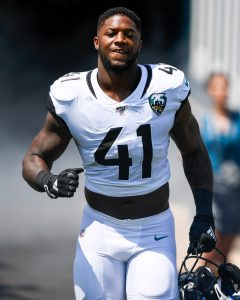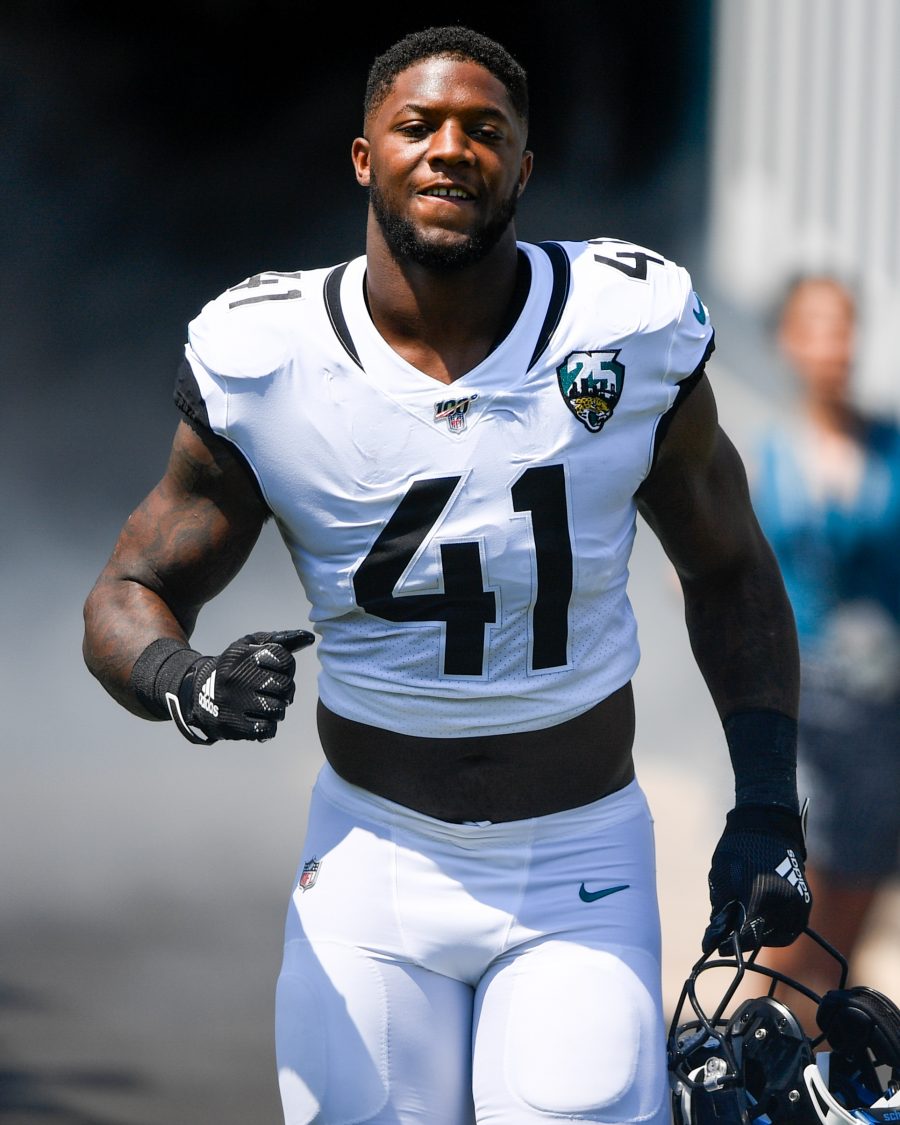 Many pundits expected the Giants to select Kentucky edge rusher Josh Allen with the No. 6 pick, and when Gettleman went with Jones, the Jaguars scooped Allen up one pick later. Several days after the draft, Gettleman described the decision to bypass Allen as "agonizing." He said, "I agonized over that. I agonized. Before the draft, we discussed that thoroughly as a group — first last Friday, then again Wednesday. Obviously we had great regard for Josh Allen. But the one thing I have learned is you don't fool around with a quarterback. If he's your guy, you take him."
In fact, Gettleman was so enamored with Allen that he tried to trade back up with the Jaguars to get him, as Ian Rapoport of the NFL Network reports (video link). The Giants were also armed with the No. 17 overall pick, so they may have had enough ammo to pull off such a deal, but Jacksonville wasn't interested in passing up a talent like Allen.
Gettleman indicated post-draft that he knew of at least two teams that would have taken Jones before New York was back on the clock with the No. 17 selection, and Rapoport confirms that was the case (Twitter link). We heard earlier that the Giants also tried to trade up with Denver for the No. 10 overall selection, but they ultimately held onto the No. 17 pick and drafted DT Dexter Lawrence. Gettleman finally achieved a trade-up when he dealt pick nos. 37, 132, and 142 to Seattle in exchange for the No. 30 pick, which he used to draft CB Deandre Baker.
If Jones becomes a franchise signal-caller, this will all become little more than an interesting footnote. Allen, though, is living up to the hype thus far, having posted two sacks and seven pressures in the first two games of his career.
Photo courtesy of USA Today Sports Images.
Follow @PFRumors