The Dolphins' season got off to a disastrous start as they were pummeled by the Ravens 59-10. The loss was ugly, but things apparently got even worse after the game.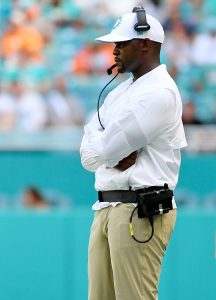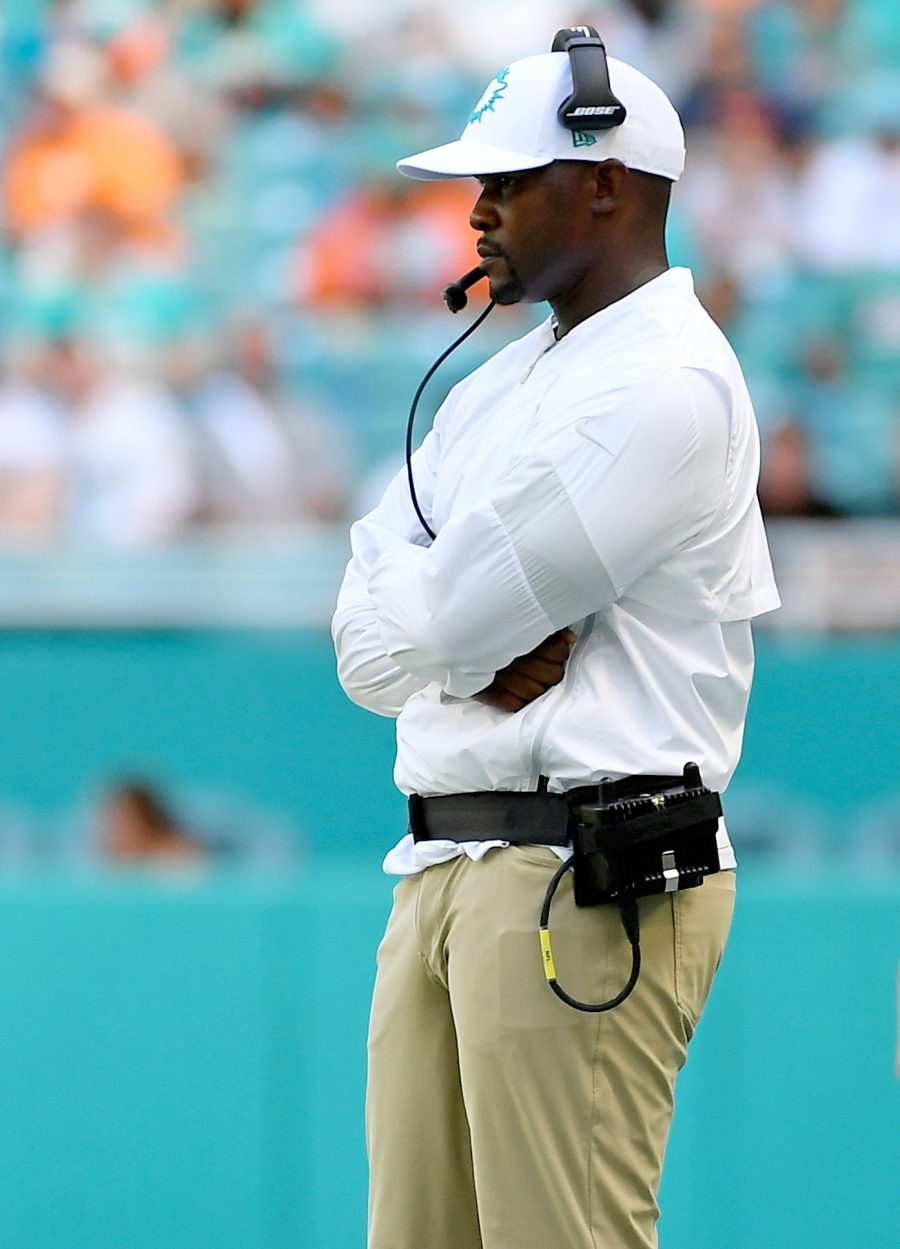 Multiple Dolphins players reached out to their agents following the loss and asked them to get them traded out of Miami, a source told Mike Florio of ProFootballTalk.com. It's the last thing this Dolphins team needed, as the organization is going through a tumultuous time. We had heard there would be a "revolt" in the locker room if the team traded away left tackle Laremy Tunsil, and that appears to be materializing now that Tunsil has been moved.
Just about everybody has accused the Dolphins of intentionally tanking the 2019 season, although rookie head coach Brian Flores has been steadfast in his denials. Florio writes that "the players believe that the coaching staff, despite claiming that they intend to try to win, aren't serious about competing and winning." It's unclear which players are involved, although it'd presumably be the team's few remaining veterans. For what it's worth, the Dolphins told Florio that they haven't heard of any trade requests, yet.
Miami has been sending their older players packing at a rapid rate, and they're now the youngest team in the league. They started Ryan Fitzpatrick at quarterback, but he was replaced in the second half by Josh Rosen. However, after the game, Flores said he'll be starting Fitzpatrick again next week at home against the Patriots. The Dolphins have had a ton of success at home against New England in recent years, but they'll clearly need to figure out their internal issues before they can get things sorted on the field.
Photo courtesy of USA Today Sports Images.
Follow @PFRumors