Vontaze Burfict is facing a season-long suspension for his late-game hit on Colts tight end Jack Doyle, a source tells ESPN.com's Chris Mortensen (on Twitter). Burfict has a history of player safety violations and the NFL appears poised to send a message.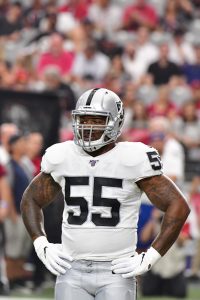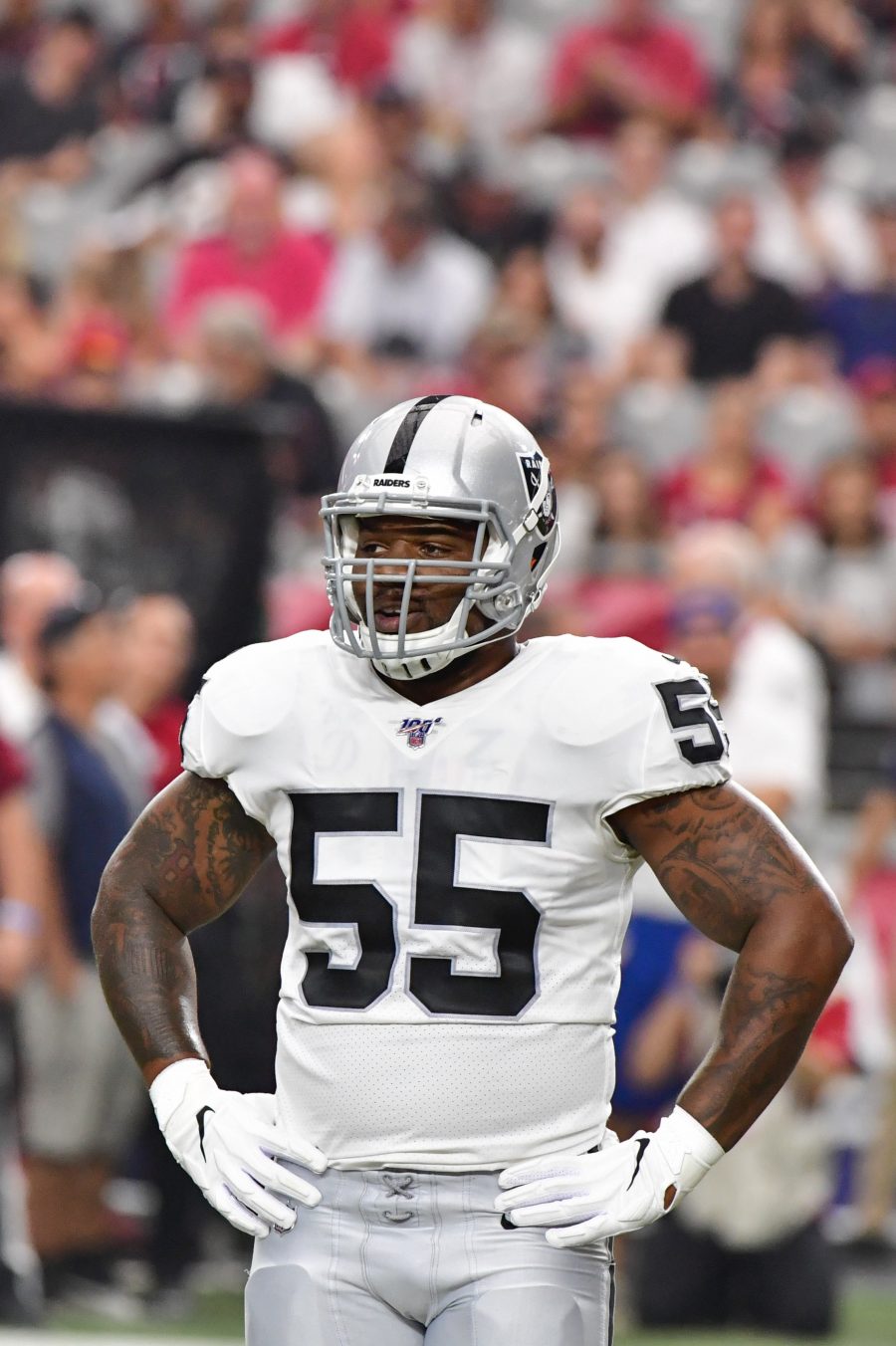 "There were no mitigating circumstances on this play," NFL V.P. of Football Operations Jon Runyan said in an open letter to Burfict. "Your contact was unnecessary, flagrant and should have been avoided. For your actions, you were penalized and disqualified from the game. Following each of your previous rule violations, you were warned by me and each of the jointly-appointed appeal officers that future violations would result in escalated accountability measures. However, you have continued to flagrantly abuse rules designed to protect yourself and your opponents from unnecessary risk. Your extensive history of rules violations is factored into this decision."
A suspension was viewed as likely after Burfict's ejection from the game, but a season-long ban was not necessarily expected. Burfict may fight the suspension, but he's facing an uphill battle – in seven seasons, Burfict has earned 14 total fines and/or suspensions from the league office, including three times in 2018.
In Sunday's game against the Colts, Burfict lowered his helmet and rammed it into the helmet of Doyle. It's an awful look for Burfict, given his checkered past, and a not-so-great look for the Raiders, who made Burfict a captain this offseason.
If Burfict is indeed suspended for the length of the season, it would be the longest ban for an on-field act in league history, according to ESPN.com's Adam Schefter (on Twitter). The previous watermark is believed to belong to Albert Haynesworth, who drew a five-game suspension for stomping on the face of Cowboys center Andre Gurode.
Burfict, 29, has 628 tackles and 8.5 sacks to his credit over the course of seven seasons with the Bengals and 1/4 season with the Raiders. In the Raiders portion, he has tallied 18 total stops.
After beating the Colts 31-24, the Raiders are at the .500 mark as they head into Week 5 against the Bears. They'll try to advance to 3-2 as they take the field, likely without Burfict.
Photo courtesy of USA Today Sports Images.
Follow @PFRumors