The Chargers are working out defensive lineman Adolphus Washington, according to Ian Rapoport of NFL.com. This likely will be the first of a few workouts after the Chargers' defensive line has been depleted by injuries in recent weeks.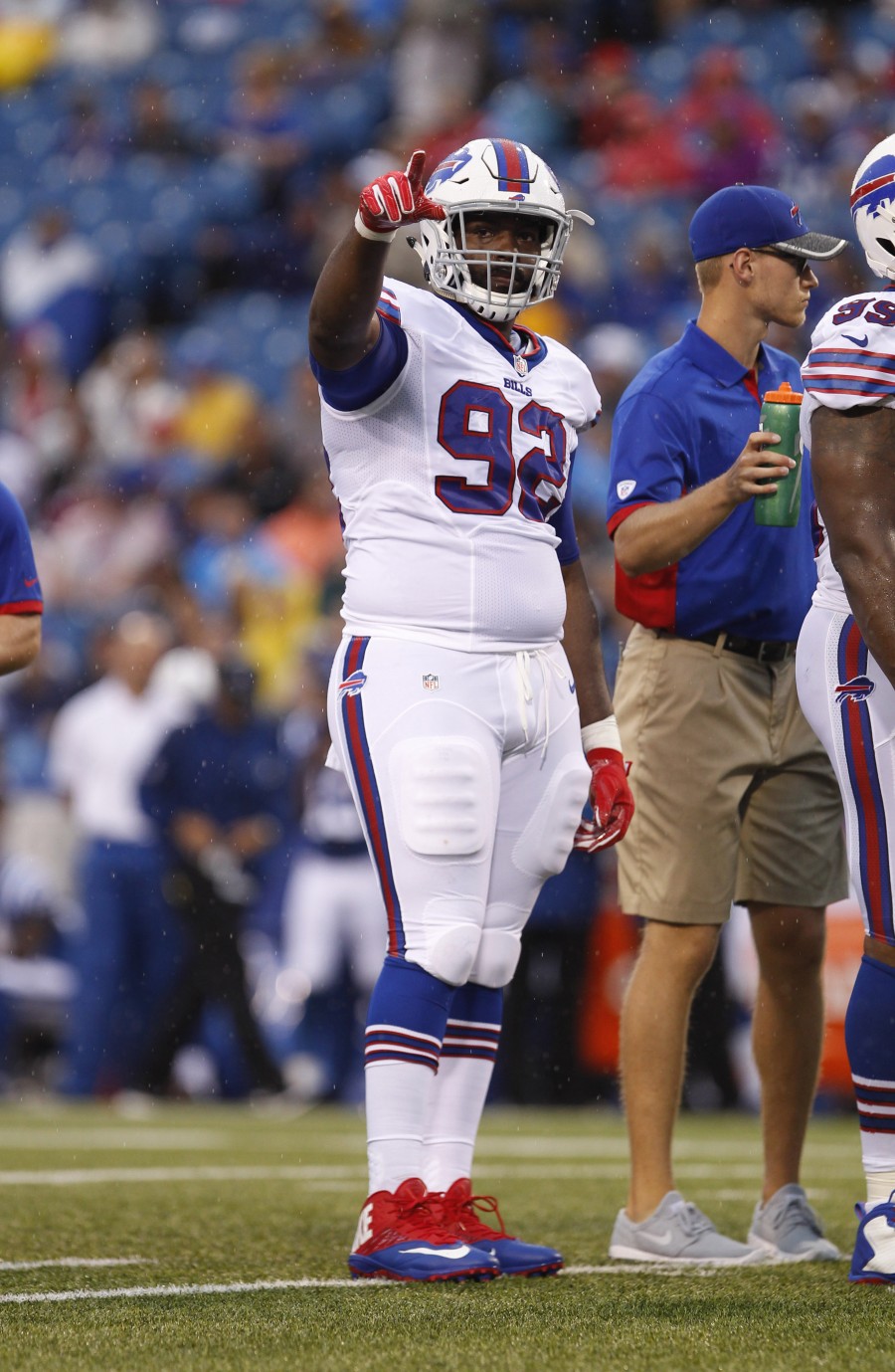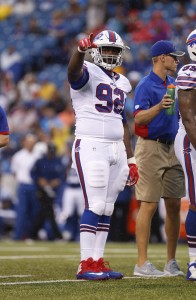 A 2016 third-round selection by Buffalo, Washington started 21 games for the Bills over his first two professional seasons. A combination of injuries and the emergence of other players eventually led him out of the lineup before he was released in September of last year. He has since had stints in the Cowboys, Bengals and Dolphins organizations but only saw time on the field for Cincinnati.
Washington has played both on the interior and edge of the defensive line, giving his next team so added flexibility. On his career, he has amassed 62 tackles, 4.5 sacks, and 11 tackles for loss in 35 games. Obviously, though, the bulk of those numbers came when he was a starter with the Bills from 2016-17.
Los Angeles started a recently signed free agent, T.Y. McGill, on Sunday against the Titans. So if Washington ends up signing, he could very well see extended time while the team awaits for the return of the original starters.
Follow @PFRumors