Jadeveon Clowney revealed some information about his preseason team change Wednesday. For starters, the former No. 1 overall pick said he expected to be a Texan for a sixth season before Bill O'Brien informed him otherwise around two weeks before the regular season started.
"I thought I was going to be in Houston and then the last call to get ready to go in for training camp like two weeks before. Bill O'Brien was like, 'We are trading you.' I was just like, 'Oh, OK,'" Clowney said during an appearance on Ian Rapoport's RapSheet and Friends podcast (audio link). "Well, I will hold off on signing (my franchise tender) now cause I don't know where I'm getting traded to. Because he was like, 'We don't know where we're going to send you yet, but we are going to trade you.'"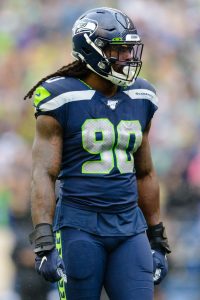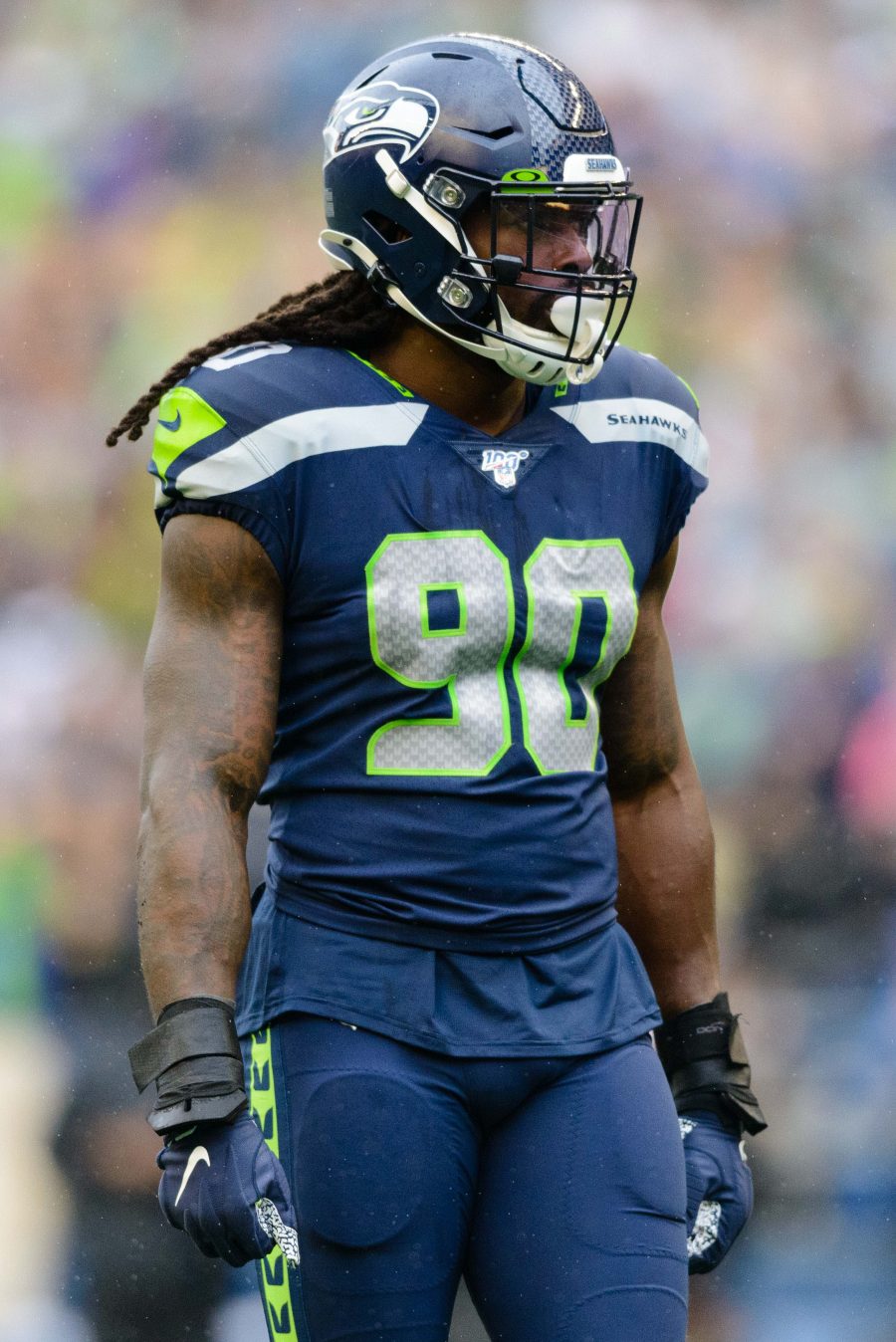 The Texans ended up sending Clowney to the Seahawks for a 2020 third-round pick and linebackers Barkevious Mingo and Jacob Martin — neither of whom start in Houston. Clowney had refused to sign his franchise tender, in a move that initially allowed him to avoid Texans training camp without fines but became about dodging a trade to the Dolphins.
The 26-year-old edge defender confirmed he did not want to be a part of Miami's rebuild but would have welcomed a deal to Philadelphia, which is consistent with the reports that emerged in late August. Seattle had discussed a Clowney deal with Houston before the draft, but the Texans' price tag was higher than it eventually became at the preseason's conclusion.
"Miami, yeah, I didn't want to go. Send me to a team that has a chance to win," Clowney said, via Rapoport. "And when I hear about Seattle, Philly, also, of course, I want to go. I've got guys on both teams I've played with before. I would have loved to play for either one of the teams. So anyone of them would have worked for me."
The Eagles had already given Malik Jackson a $10MM-AAV deal and re-signed Brandon Graham for $13MM-plus per year this offseason, those contracts joining Fletcher Cox's $17.1MM-per-year pact on a high-priced defensive line. The Seahawks had traded away franchise-tagged defender Frank Clark and did not have big expenses on their D-line. Clowney remains attached to his $15.967MM tag number, but the Seahawks are only on the hook for $8MM of it.
Through five Seahawks games, Clowney has a sack, three QB hits, a pick-6 and a forced fumble. Whitney Mercilus has fared well in Clowney's absence, registering five sacks and four forced fumbles with the Texans.
Photo courtesy of USA Today Sports Images.
Follow @PFRumors