The 2019 four-game London series has come to an end, and it was by all accounts a smashing success. As Vincent Bonsignore of The Athletic writes, television ratings and merchandise sales across the pond are on the rise, and the attendance figures and the energy of the crowds during this year's series show that the UK may be ready to embrace American football on a full-time basis.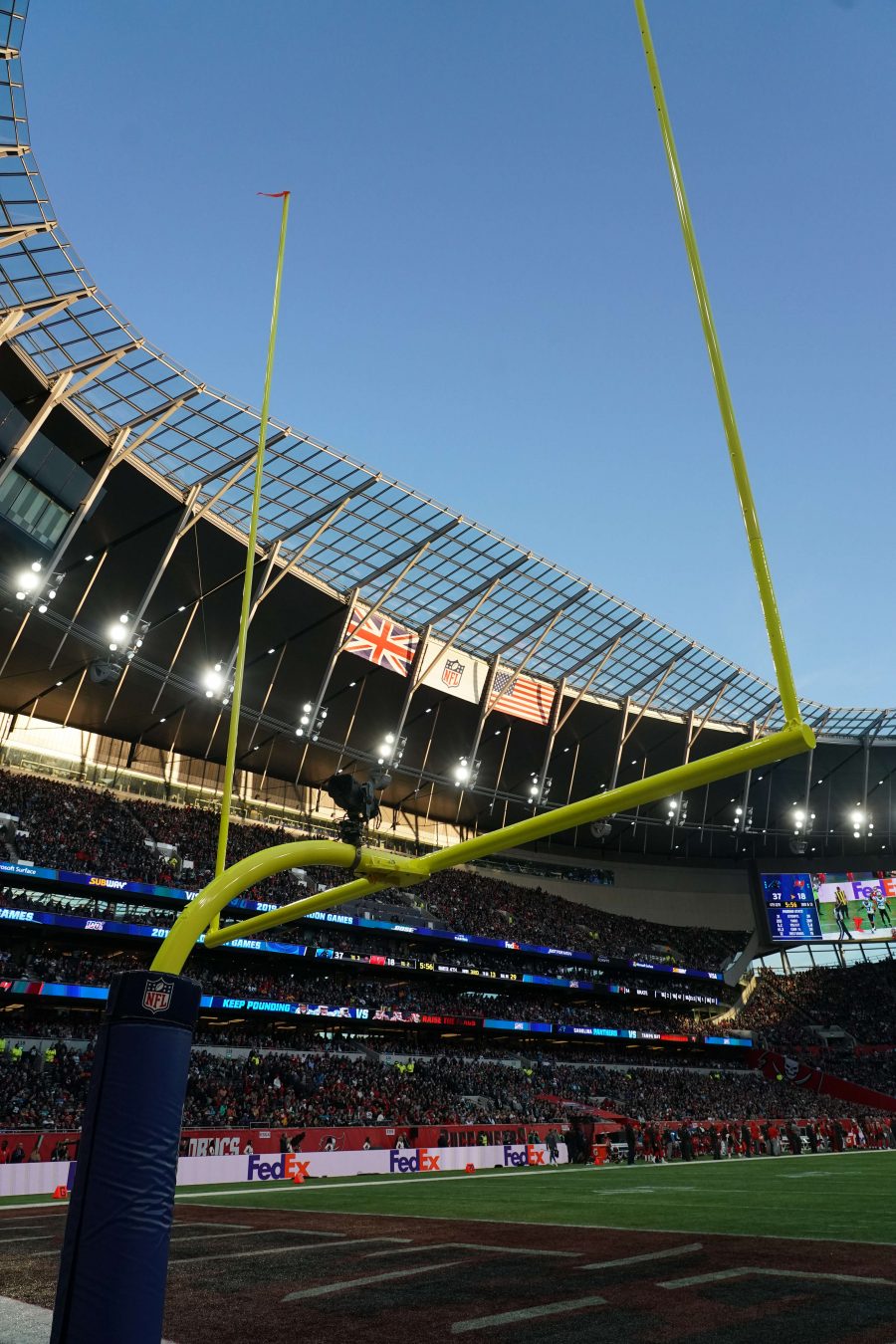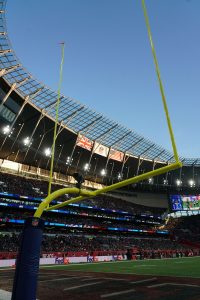 For a few years now, we have heard about the possibility of an NFL franchise permanently moving to London, and Bonsignore writes that the possibility of relocating the Chargers to London has been broached among league personnel. Further, Bonsignore says that while the Bolts are fully committed to moving to their brand new $4.5 billion stadium with the Rams in 2020, owner Dean Spanos would at least listen if the NFL wanted to discuss the possibility.
After all, the Chargers have not really been embraced in Los Angeles thanks to a crowded sports market and the presence of the Rams. And while some fans in San Diego have remained dedicated to the club, a large percentage cut ties completely when the team moved to LA, and it's unknown how many will buy season tickets for the Chargers at their new venue. Per Bonsignore, owners are worried enough about the Chargers' long-term viability in LA that they would provide necessary support to Spanos should he want to take his club to the UK. That includes transferring the $650MM relocation fee the Chargers still must pay for the LA move to a London relocation, as well as a potential realignment of divisions.
There are plenty of logistical hoops to jump through, but London does offer a legitimate, contemporary venue (Tottenham Hotspur Stadium), as well as the unique opportunity for the Chargers to develop a new, eager fanbase. If Spanos wants it, London could be there for the taking.
Other reporters, however, are skeptical that such a move is plausible. Mike Florio of Pro Football Talk points out that Jaguars owner Shad Khan has secured a right of first refusal with respect to a London relocation, so he has to say he does not plan to take his team to London before anyone else can consider it. Further, Florio's sources suggest that no one from the league has ever talked to Spanos about moving to London, which leads him to believe that the sources behind Bonsignore's report are pushing some other agenda (like forcing the Jags to make a decision).
Bonsignore adamantly denied Florio's speculation (via Twitter), but Jason Cole of Bleacher Report says that no one in the NFL has talked to the Chargers about moving to England (Twitter link). Coles concedes that the topic may have been broached among other league personnel, but his source says that the Bolts are definitely staying in the US.
Either way, it's an interesting possibility to consider, especially since the NFL seems closer to having a permanent London team than it ever has.
Photo courtesy of USA Today Sports Images.
Follow @PFRumors