The NFL is on track to release its 17-week, 256-game schedule this week. But it may feature a major change. The league is no longer expected to include London games on this year's docket, according to Matt Hughes of the Daily Mail.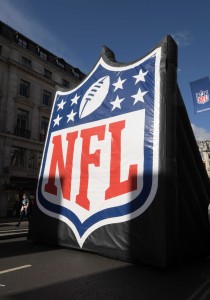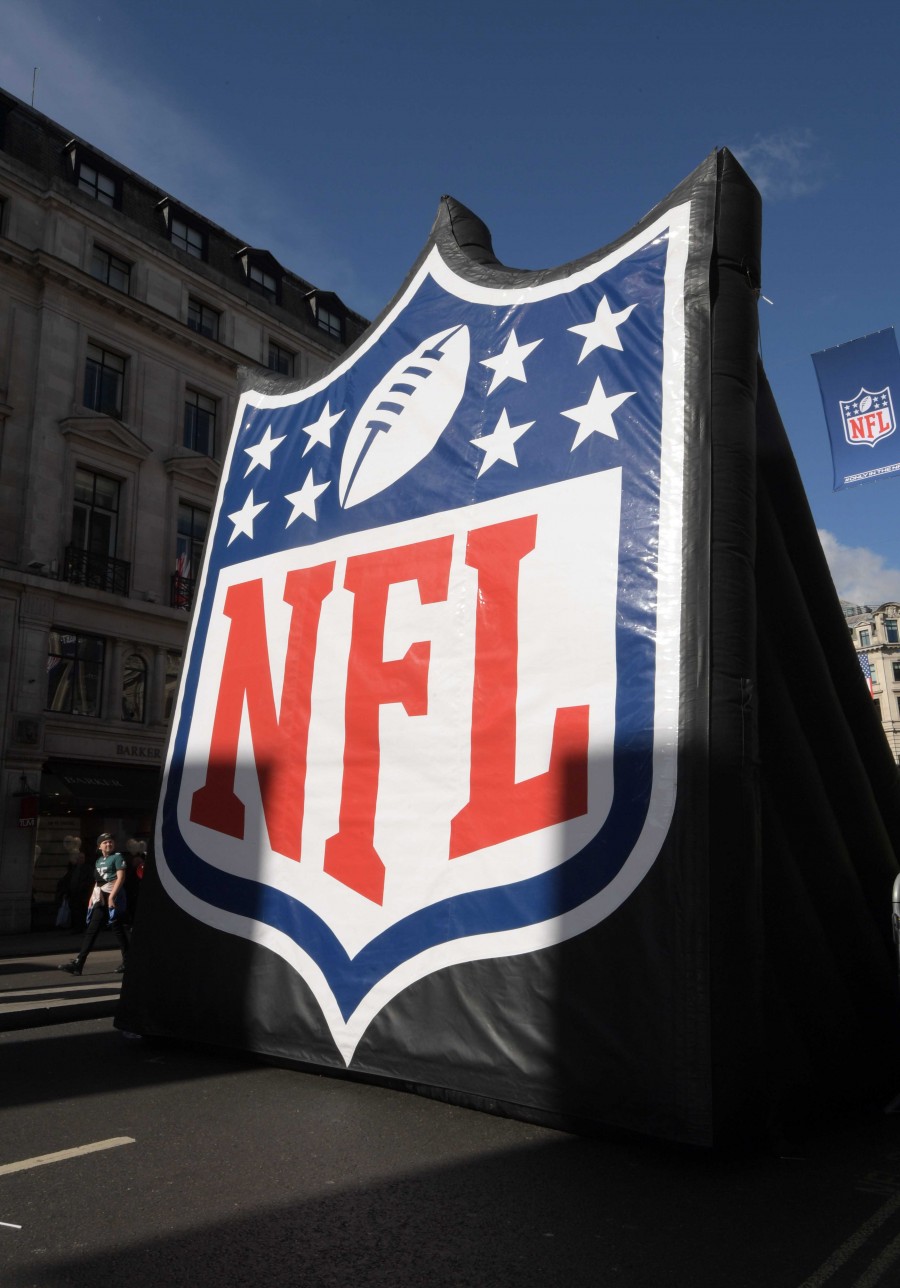 Amid the COVID-19 pandemic, the NFL does not view it as feasible to play its four-game London slate. Soccer club Tottenhan Hotspur is bracing for news its new stadium will not be hosting the two games expected, Hughes adds.
The NFL and Tottenham reached a 10-year agreement to hold two matches per season at the venue, but the coronavirus appears likely to alter part of this deal. This will mean Wembley Stadium, which has hosted NFL games dating back to 2007, will miss out on its two contests as well.
This year's London docket was set to include a Broncos-Falcons tilt, a Patriots-Dolphins divisional matchup and two Jaguars home games. The Falcons and Dolphins were set to be the hosts in those England games. The NFL has not yet considered a centralized location for its 2020 games, so as of now Atlanta and Miami would be set to host an extra game in 2020. Jacksonville would also be on track for a rare eight-game home docket. Earlier this year, the Jaguars had reached an agreement to play two home games in London going forward. Although a league announcement may be imminent, The Athletic's Nicki Jhabvala notes the Broncos have not yet heard their London game is off (Twitter link).
Given the issues that COVID-19 has caused for international travel, it certainly makes sense the league would nix its London games. This report also points to the NFL's fifth international game — a Mexico City contest which was set to involve the Cardinals — being held at a domestic site as well.
Photo courtesy of USA Today Sports Images.