After the COVID-19 pandemic nixed all overseas games in 2020, the NFL's International Series is set to return this season. Two England games on the 2021 slate. Although no Mexico City game is on this year's schedule, the league plans to return there. The NFL also has intentions of expanding to continental Europe.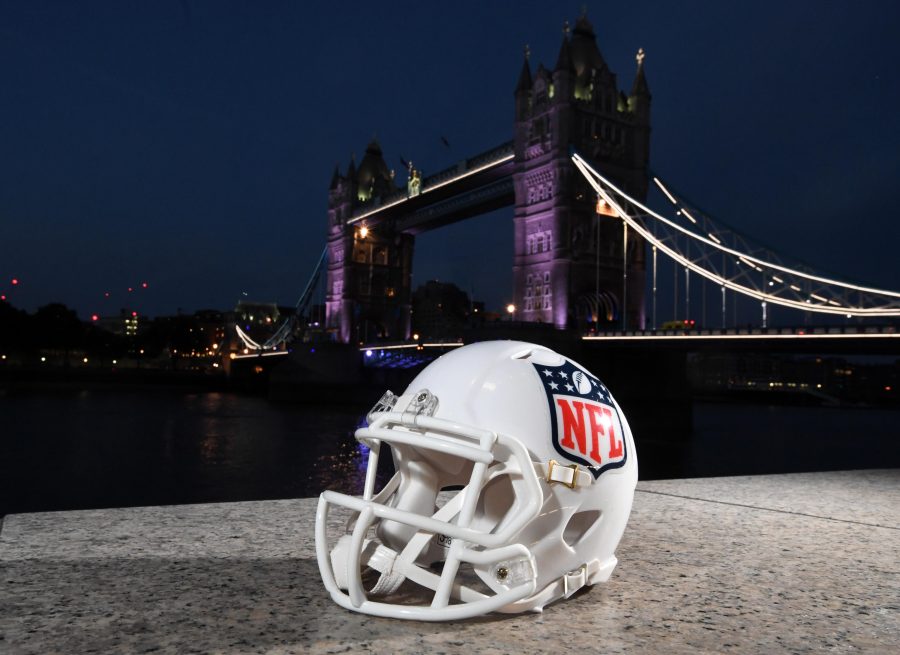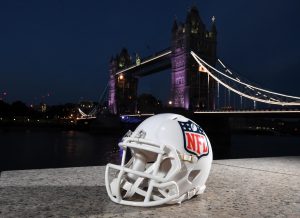 The league is high on a game taking place in Germany as early as 2022, Peter King of NBC Sports notes. NFL reps have begun considering locations for the Germany game, according to NFL.com's Tom Pelissero. Allianz Stadium, which hosts soccer power Bayern Munich, will likely be the venue for the NFL's foray into Germany, King adds, but other cities — such as Berlin and Frankfurt — could come into play.
Although the NFL has been playing regular-season games in England since 2007, no game that counts has taken place in continental Europe. The league is eyeing an annual Germany game to go along with four United Kingdom contests and one in Mexico. Germany has a notable American football following, having played host to NFL Europe games in the 1990s and 2000s. Five German teams played in that league for most of its run.
Another takeaway here: the NFL appears far less bullish on moving a team to London or placing an expansion outfit there. Myriad logistical issues have caused owners to cool on the once-frequently mentioned prospect of a London team, King adds. The Jaguars were the franchise most mentioned as the London guinea pig, and although owner Shad Khan agreed to have his team play two games in England each season, the pandemic has delayed that effort. It is unclear when the Jags will begin making two England trips per year, but the notion of them relocating overseas appears off the radar. The Jags will face the Dolphins in London this season.