The most frequent team sent to London since the NFL began holding games there annually, the Jaguars have doubled down on their overseas commitment. They are set to play two London games in 2020, stirring understandable speculation about their future in Jacksonville.
The Jaguars are set to become the first team to play multiple home games overseas; they will do so in back-to-back weeks. Both games will occur at Wembley Stadium, a venue Khan was in talks to buy before backing out of the pursuit.
This could be interpreted as the NFL testing the waters for a long-rumored London team, and Jags owner Shad Khan has connections to England sports as owner of the English Premier League's Fulham F.C. But Khan, per Jags president Mark Lamping during a Sirius XM Radio interview (via Pro Football Talk), is "committed to keeping the (Jaguars) in northeast Florida."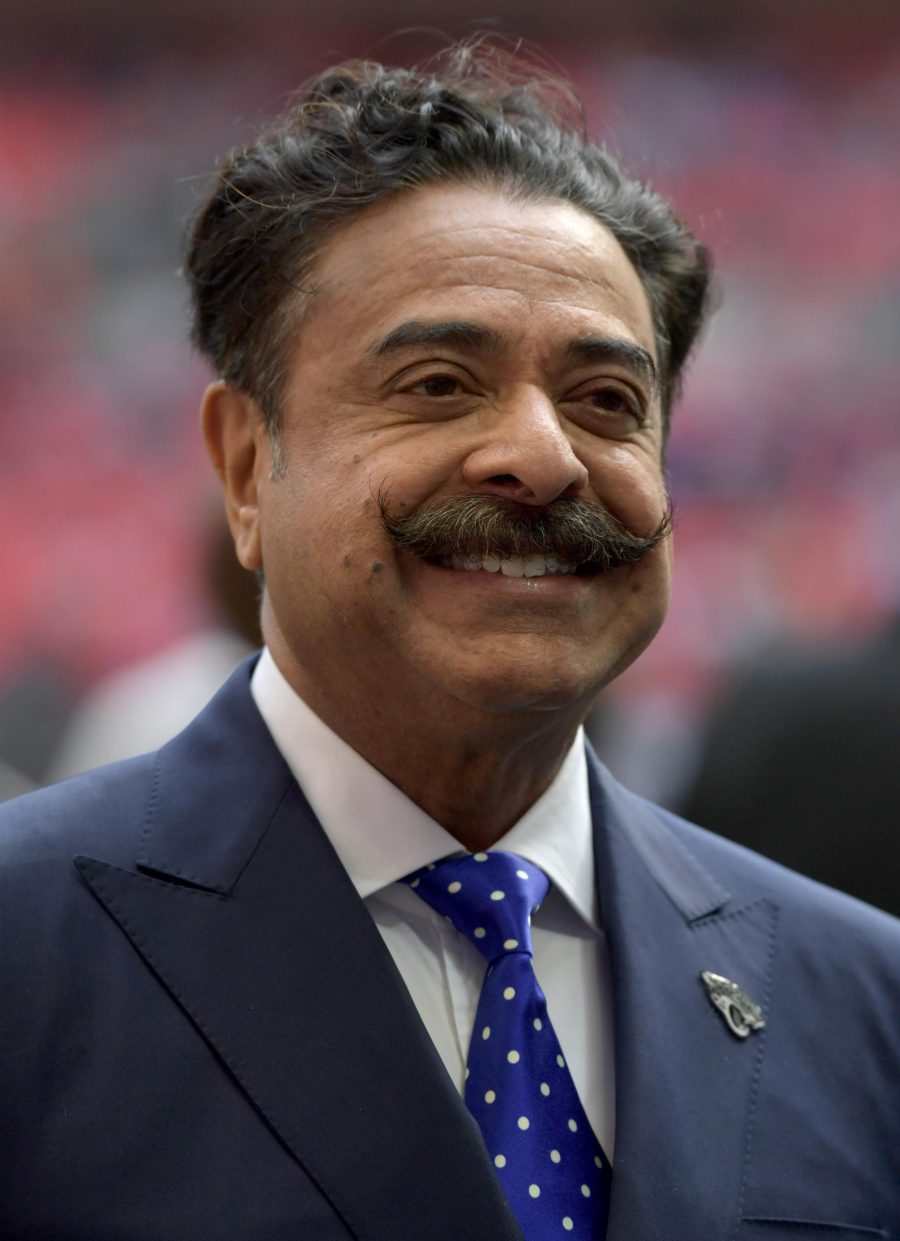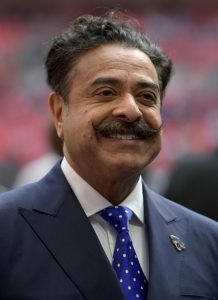 "The most important thing (Khan) wants to do is bring a Super Bowl to Duval County, and obviously we have a lot of work to do on that front," Lamping said. "But the other thing he wants to do is ensure that there's NFL football in northeast Florida for many generations to come.
"… London supplements what we're doing in Jacksonville. It certainly doesn't replace it."
NFL inroads to a possible London team have stalled, to some degree. But the Jags, who have played a game in London each season since 2013, have long been the top candidate to relocate — if, in fact, the NFL opts to relocate a team to England rather than launch a UK expansion team — to the point that Khan as secured a right-of-first-refusal arrangement regarding an NFL London move.
Lamping, however, insists the Jaguars doubling up on their London schedule has no connection to a potential relocation.
"This isn't about next season or the next few seasons in Jacksonville, but really about the next 10 years, 25 years and beyond," Lamping said in a team announcement. "There is no better time than now to capitalize on the opportunity to play two home games in London, where we will continue to develop our loyal and growing fanbase there and throughout the UK, during a period in which I will be focused heavily on creating a new downtown (Jacksonville) experience that we want, need and must have here."
Follow @PFRumors