Over the past two months, the prospect of a 17-game season has gained steam. While the NFL has ditched the concept of an 18-game season, a longtime fringe talking point, the league is serious about adding one game to the schedule.
The NFL plans on presenting its revised CBA proposal to the NFLPA after this season, and Jason La Canfora of CBS Sports reports "momentum is growing" among owners to make this happen. Additionally, some within the NFLPA may be warming to it as well.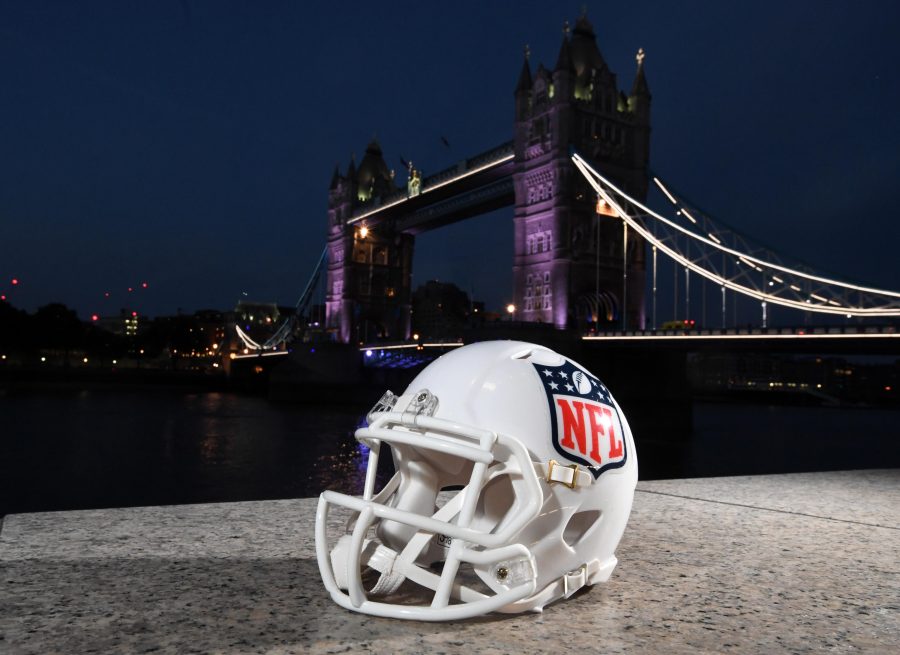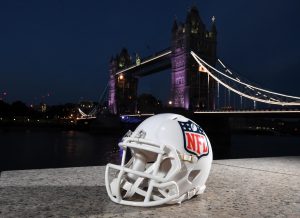 The most notable part of this push: a radical adjustment to the NFL's calendar. The league's new plan still features the season beginning after Labor Day, but the fall schedule would grow from 17 weeks to 19. The double-bye structure (used only once, in 1993) was not previously mentioned in these talks, but the 17-game plan now includes it. The playoffs would be pushed well into February, with La Canfora adding the new schedule would slide Super Bowl Sunday into the final weekend of February.
Each team's extra game would be an out-of-market event, with the league wanting to push its United Kingdom schedule to eight games. The Jaguars would be featured in two of those London tilts, per La Canfora, who adds other international locales like Mexico, Germany and Brazil are on the table. Roger Goodell has indicated strong support for the eight-game London slate, JLC adds. This would seemingly represent an expanded trial balloon for a full-fledged London team. More domestic sites would also be included in a 17-game season. Support has surfaced for holding games at Notre Dame, in Alabama and potentially in Canada and Hawaii.
A 14-team playoff bracket has been rumored as well, though it is not included in this report. The NFLPA has voiced opposition to an expanded postseason field. The preseason would be condensed into a two-game slate, but La Canfora reports, though the notion of intersquad scrimmages held at stadiums has come up.
With the NFL having used a 16-game schedule for the past 42 seasons, featuring home sites almost exclusively, this proposal becoming reality would be one of the most significant changes in league history. It would also mean pushing the Combine back, with free agency's start date presumably being slid further into March as well.
The NFL is willing to bend on some issues — like marijuana and Goodell's power over investigations — to make this happen. The next window for the CBA to be finalized looks like the days around Super Bowl LIV, with La Canfora adding negotiations are scheduled to take place throughout January.
Follow @PFRumors