The Bears announced that starting quarterback Mitchell Trubisky left Sunday night's loss to the Rams due to a right hip injury. While Trubisky was not pulled until there was 3:24 remaining in the game, the team said the third-year signal-caller actually sustained the injury late in the second quarter.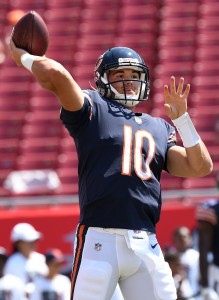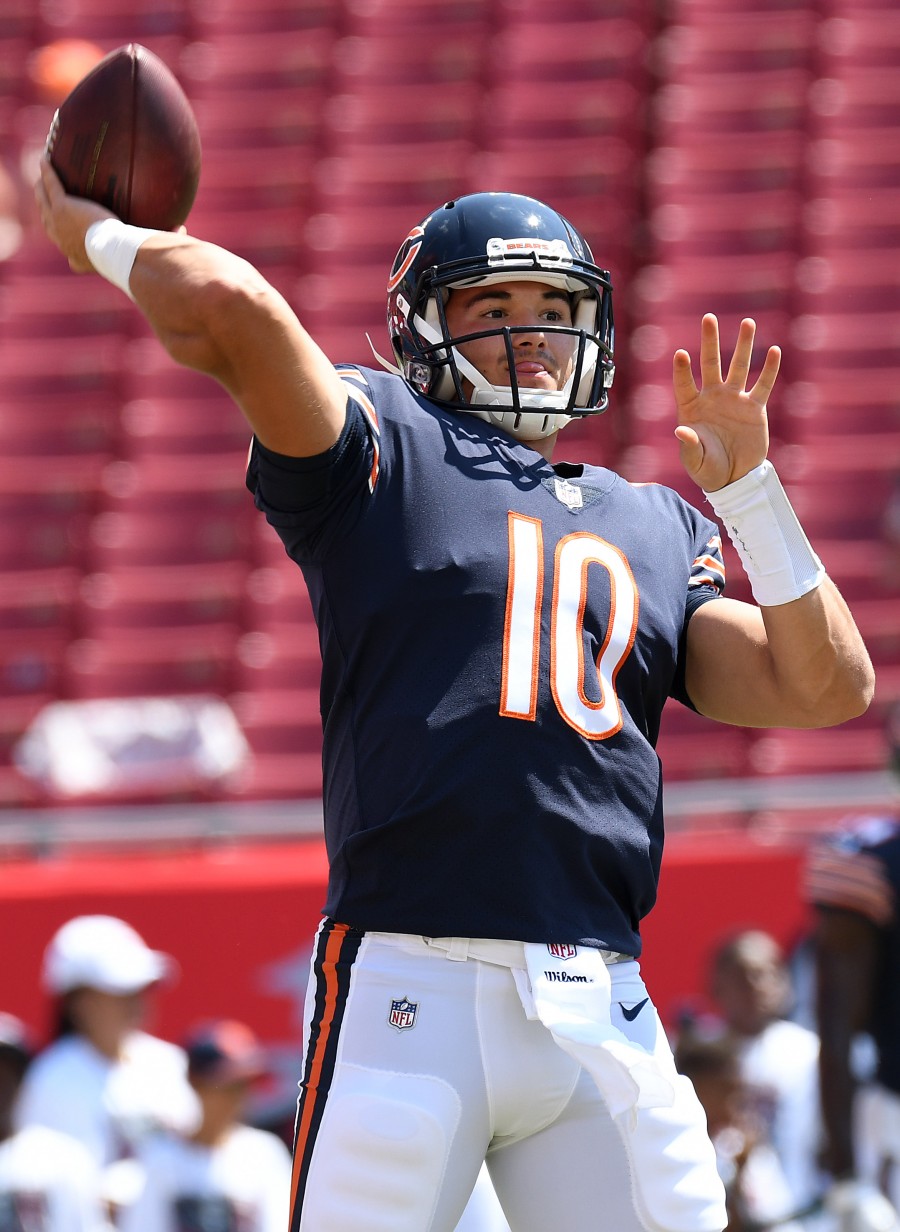 However, there is plenty of skepticism as to whether an injury really led to Trubisky's removal. He was in the midst of another disappointing performance in a year full of them, and it could be that head coach Matt Nagy wanted to bench him but did not want to embarrass him, so he either invented or exaggerated the severity of the injury. As Adam Jahns of The Athletic writes, Trubisky spoke after the game like a quarterback who was benched, not hurt. Although Jahns believes the injury was legitimate — Trubisky was walking with a noticeable limp — it also sounds as though it was something he could have played through if he was playing better.
But it's not as if the Bears have a better option. Trubisky's backup, Chase Daniel, is a 33-year-old journeyman who has started all of five games in his career. Plus, as Rich Campbell of the Chicago Tribune opines, Chicago needs to see what it has in Trubisky throughout the remainder of the year so that it can fully evaluate its quarterback situation moving forward. As we discussed last week, the 2020 QB market could be more robust than usual should the Bears decide to go shopping, so before they move on from the 2017 No. 2 overall pick, they should make sure he is not the long-term answer.
After all, Trubisky played fairly well in 2018, posting 24 TDs against 12 interceptions to go along with a 95.4 quarterback rating. 2019 has been a disaster, as the offense has frequently stagnated under his watch, but it's not unreasonable to think he can turn it around if Nagy gives him the opportunity to do so. It seems much will depend on Trubisky's right hip and Nagy's faith in Daniel.
Photo courtesy of USA Today Sports Images.
Follow @PFRumors