After suffering two concussions this season, the Giants sent Sterling Shepard to see a specialist in Pittsburgh for further examination. There's concern that the wide receiver will miss the remainder of the season or, perhaps, won't be able to continue playing at all, SNY's Ralph Vacchiano hears from Shepard's teammates.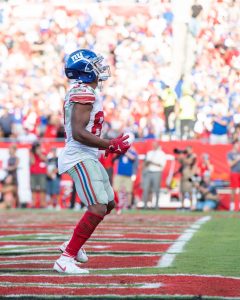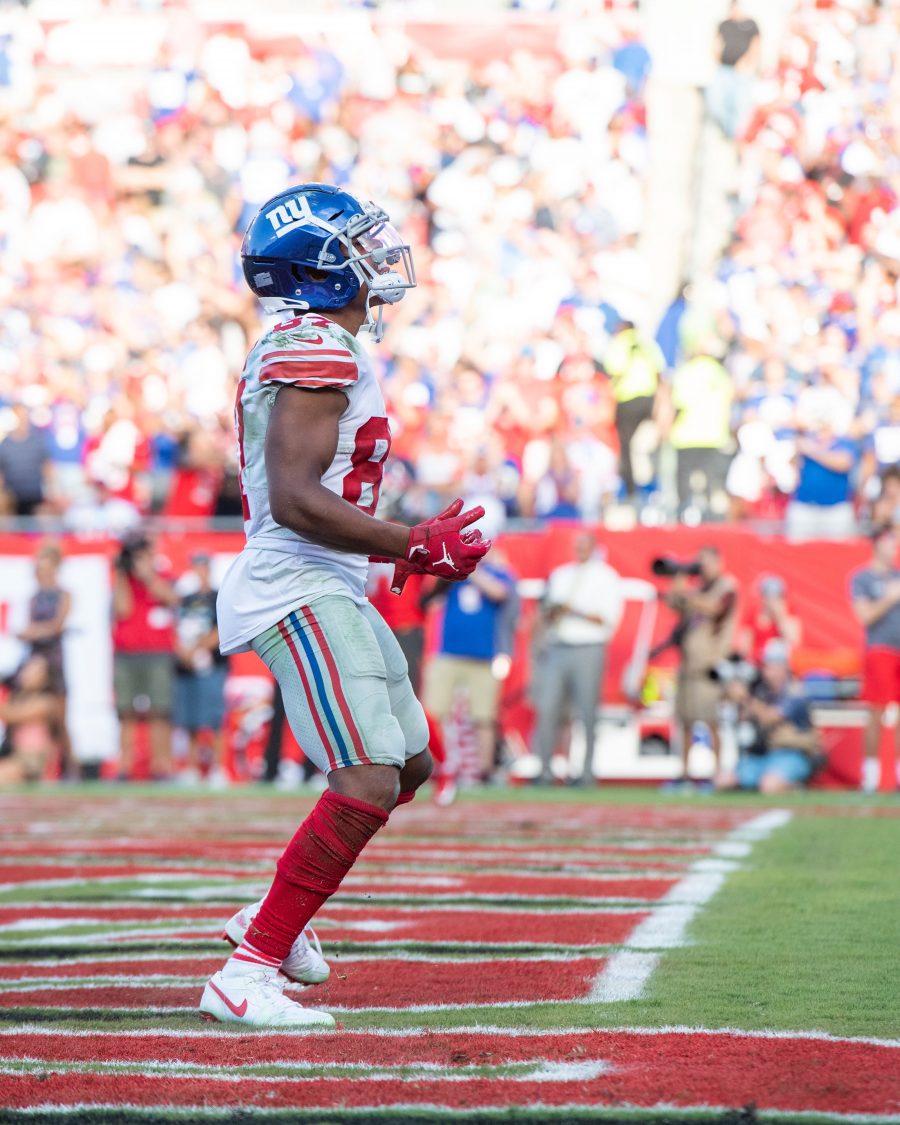 "If you tell me I've got to get a hip replacement in 10 years, all right, fine, I'll deal with that in 10 years," Golden Tate said on Wednesday. "But if you tell me, 'Hey, there's a chance you might not be able to remember a lot of your career, or your childhood, or your children's childhood? That's scary, man. It gives me chills."
Shepard was set to play after a three-week absence, but another round of symptoms led him to pump the breaks on his return. He's only 26, but some teammates fear that this is the end of the line for Shepard's NFL career.
"This is a serious injury, and in my mind, it requires a serious response," Giants coach Pat Shurmur said on Tuesday. "I think we have to use good judgement and we need to be very deliberate about guys coming back from injuries such as this. At some point, we just have to use our gut."
The 2-6 Giants will have a bye after their Sunday showdown with the Jets, which could give Shepard time to heal up. Then again, with little to play for this year, it might not make sense for the Giants to activate Shepard under any circumstances.
Photo courtesy of USA Today Sports Images.
Follow @PFRumors